Tweet
Links to Official Marine Corps Websites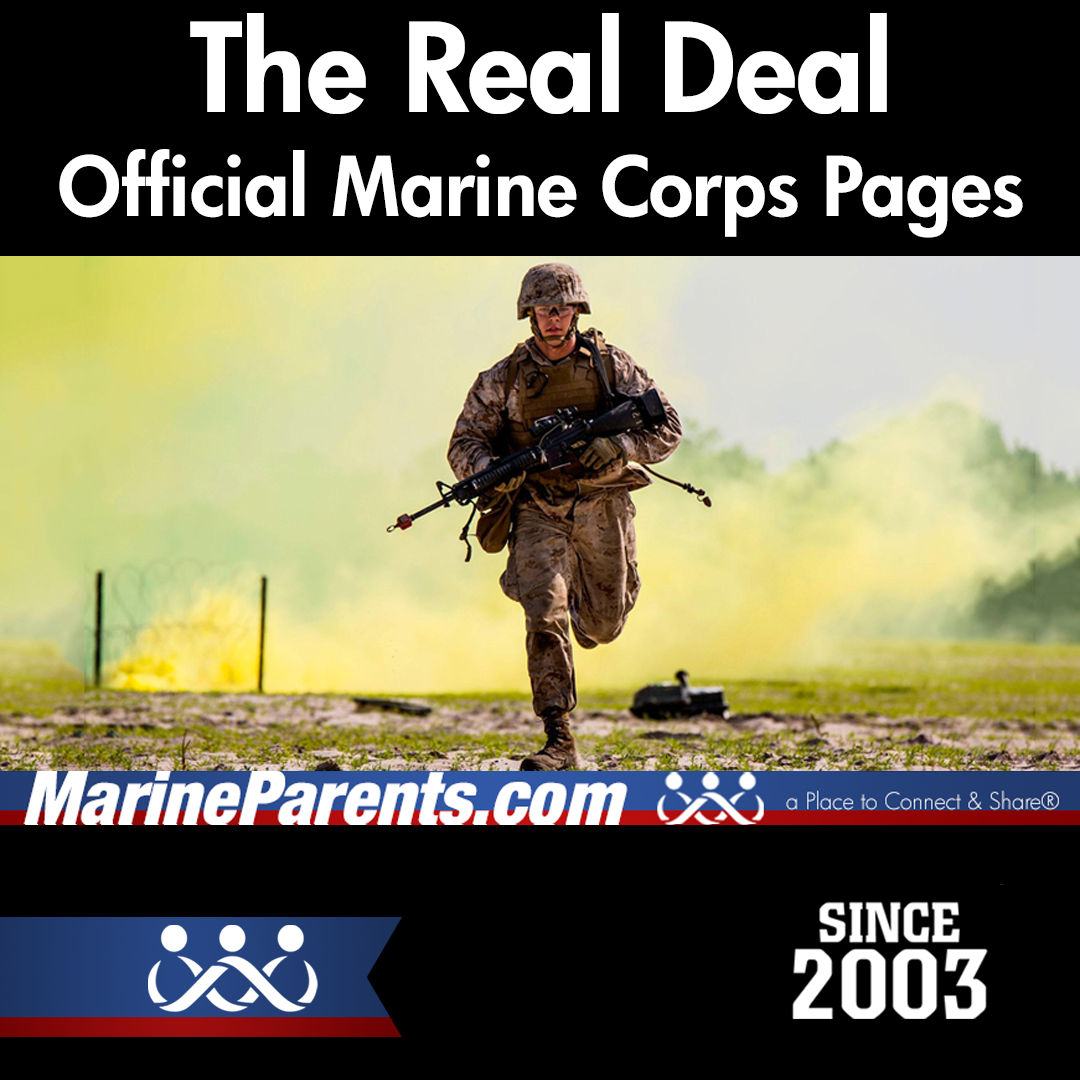 Find links to Marine Corps websites and resources.
This page consists of links to OFFICIAL Marine Corps websites as well as Marine Corps services, foundations, organizations, and associations that are endorsed or recognized by the USMC.
As I build this page of the website, and read about all of these organizations, I am truly humbled by the greatness of the United States Marine Corps. I am honored to be a small part of this elite and outstanding organization.
Tracy Della Vecchia ~ Founder, MarineParents.com, Inc.
Posted on 1/12/2023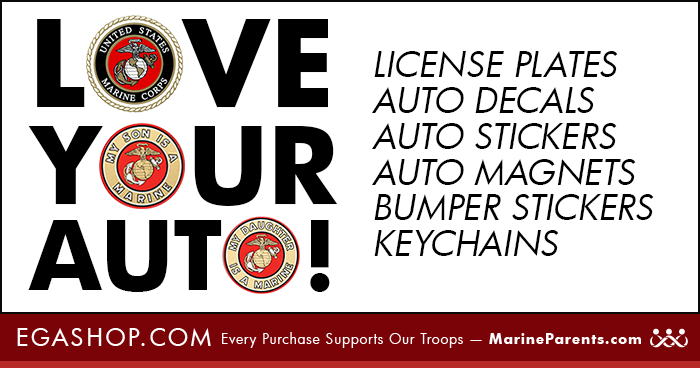 MOTO YOUR AUTO!
Get all your USMC auto accessories here! Show pride in your ride with these officially licensed USMC decals, license plates, keychains, and more!