Tweet
Marine Aviation Program Begins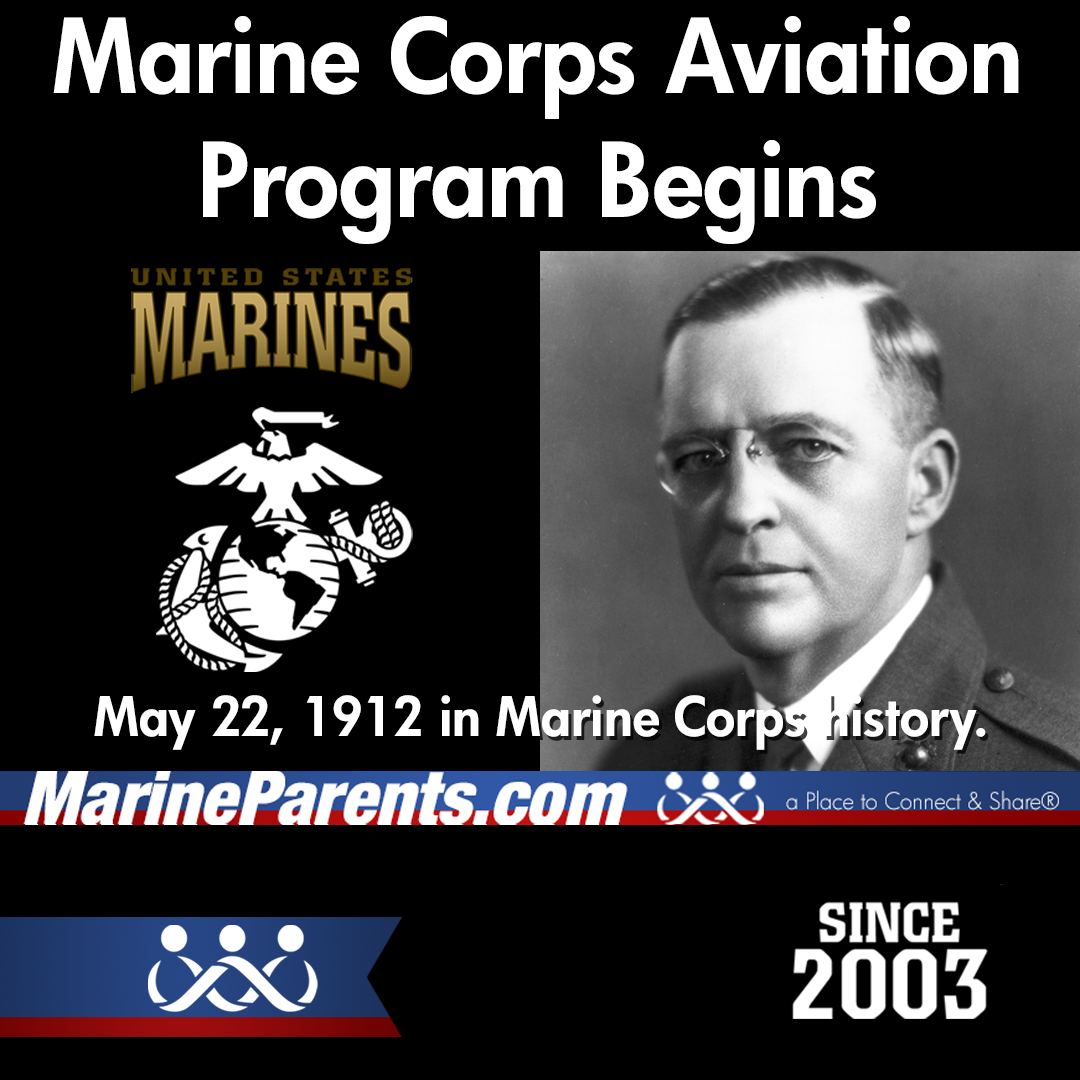 May 22, 1912 in Marine Corps History
On May 22, 1912, First Lieutenant Alfred A. Cunningham became the first Marine officer to be assigned to "duty in connection with aviation" by Major General Commandant William P. Biddle after reporting for aviation training at the Naval Aviation Camp at Annapolis, Maryland. This marked the official beginning of the Marine aviation program.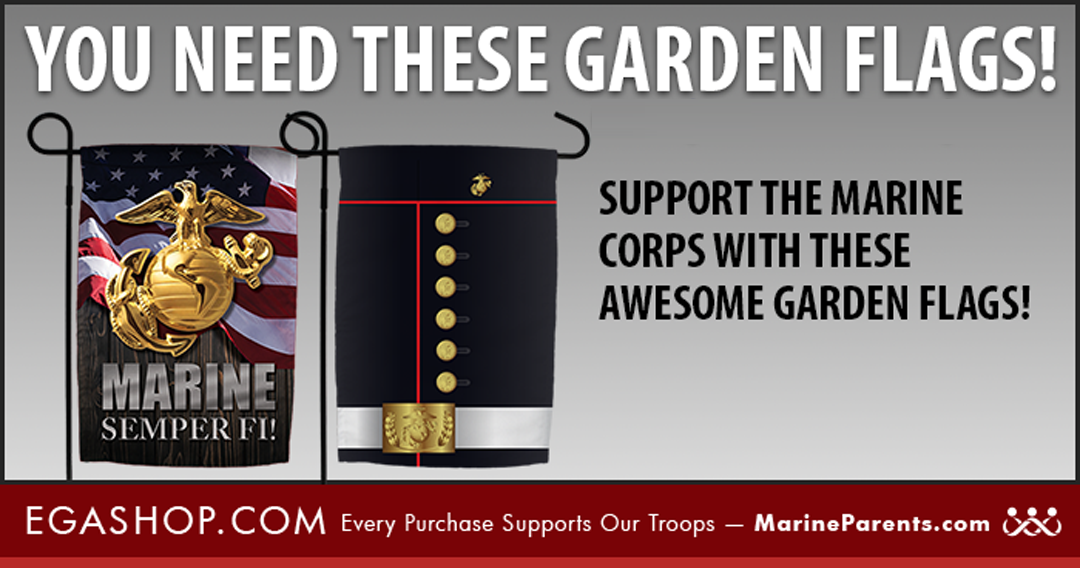 Marine Family: Show that Semper-Fi pride!
You need these garden flags! Several styles to choose from including holidays!