Tweet
Marines March Toward Naha, Okinawa
May 10, 1945 in Marine Corps History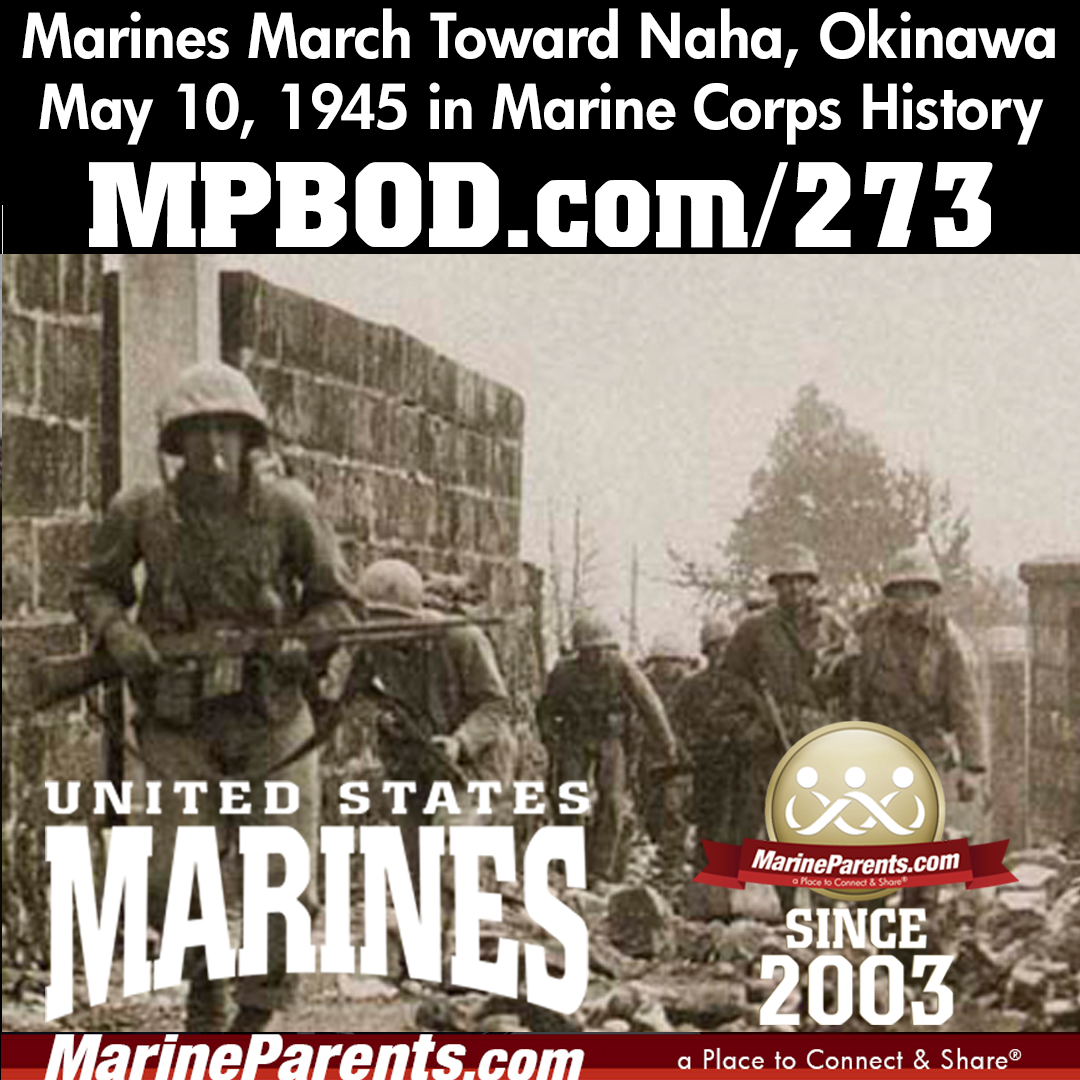 Posted on 5/10/2022
On May 10, 1945, the 22nd Marines, 6th Marine Division, executed a pre-dawn attack across the Asa River Estuary and captured a bridgehead that allowed them to continue their attack toward Naha, the capital of Okinawa.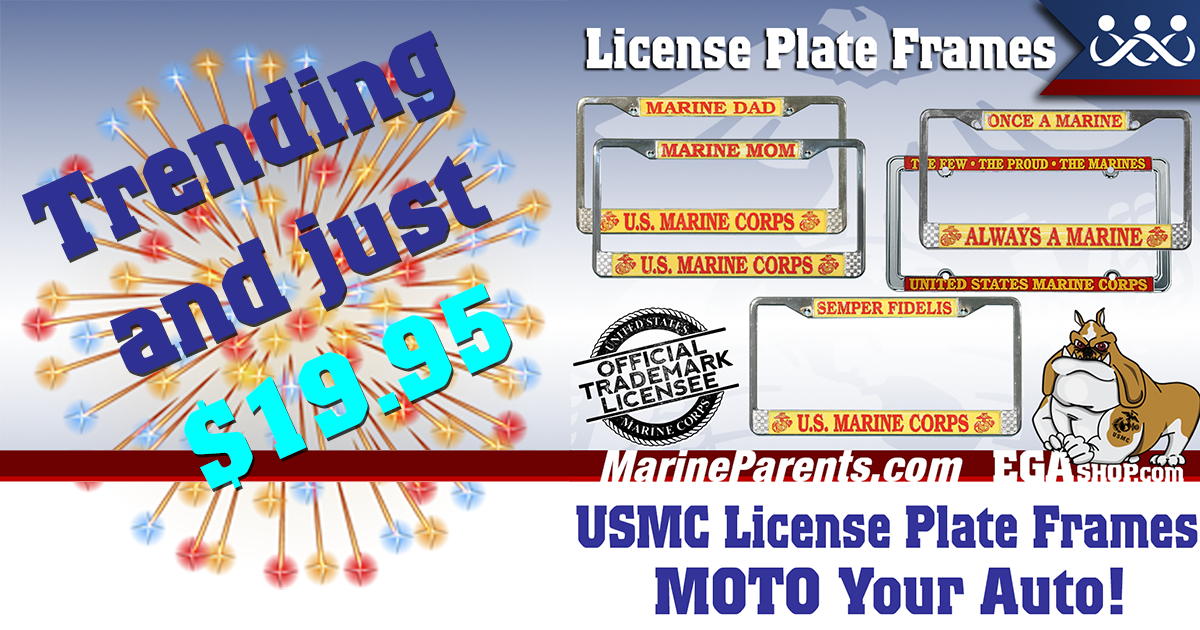 USMC LICENSE PLATE FRAMES
MOTO your auto with these USMC license plate frames! Show off that Semper Pride!