Tweet
Marines March Toward Naha, Okinawa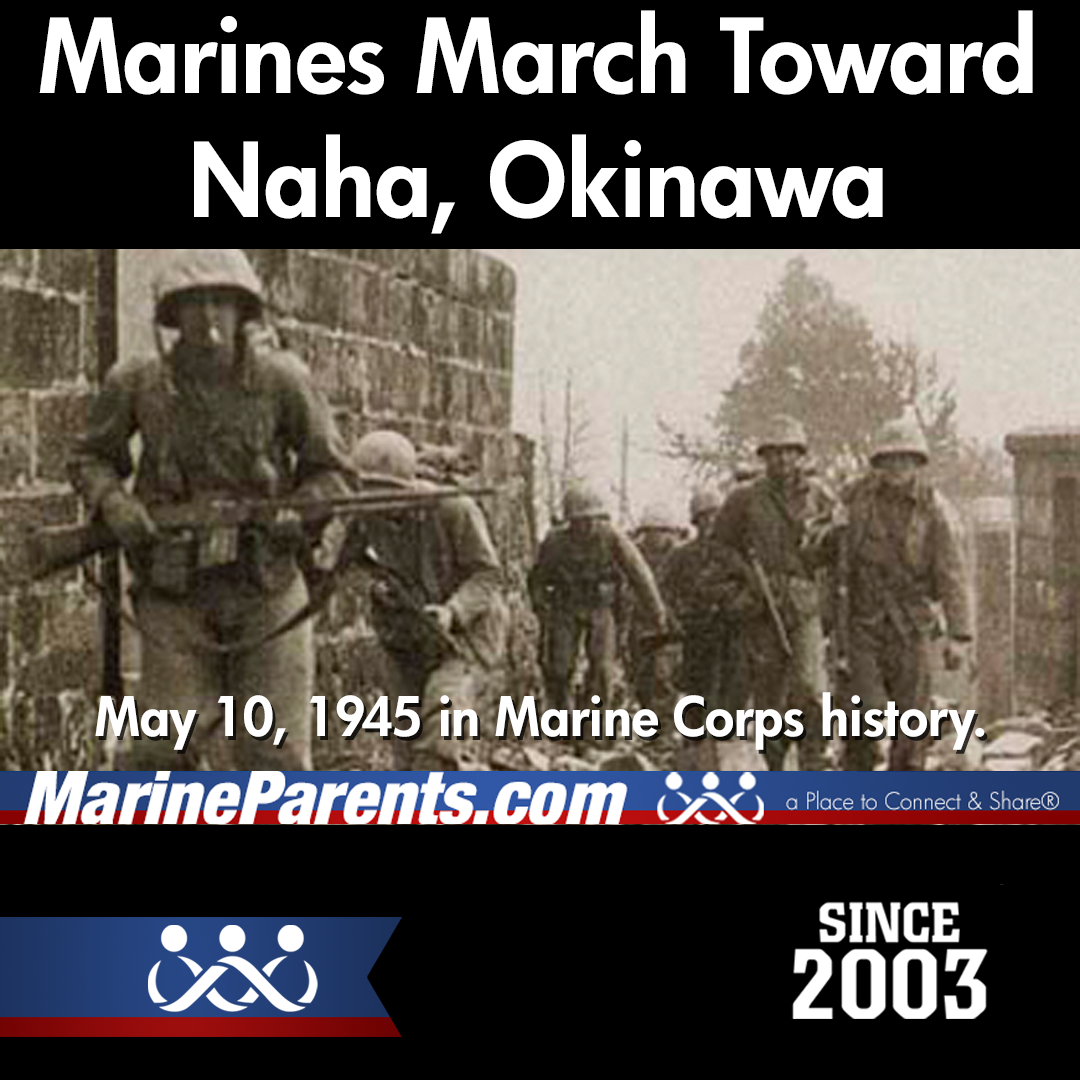 May 10, 1945 in Marine Corps History
On May 10, 1945, the 22nd Marines, 6th Marine Division, executed a pre-dawn attack across the Asa River Estuary and captured a bridgehead that allowed them to continue their attack toward Naha, the capital of Okinawa.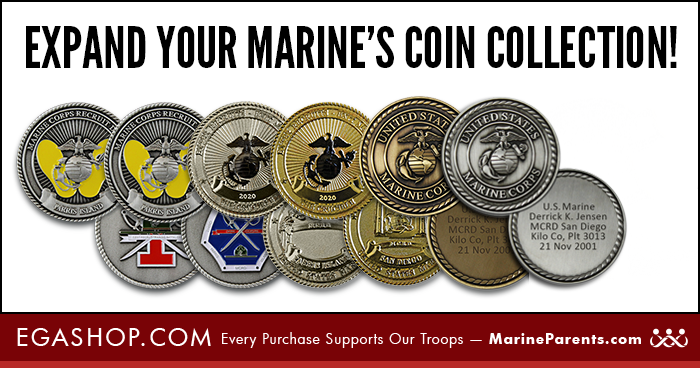 Expand your Marine's coin collection!
Help your Marine build a coin collection worthy of their achievements!