Tweet
Marines Help Evacuate New Orleans Flood Victims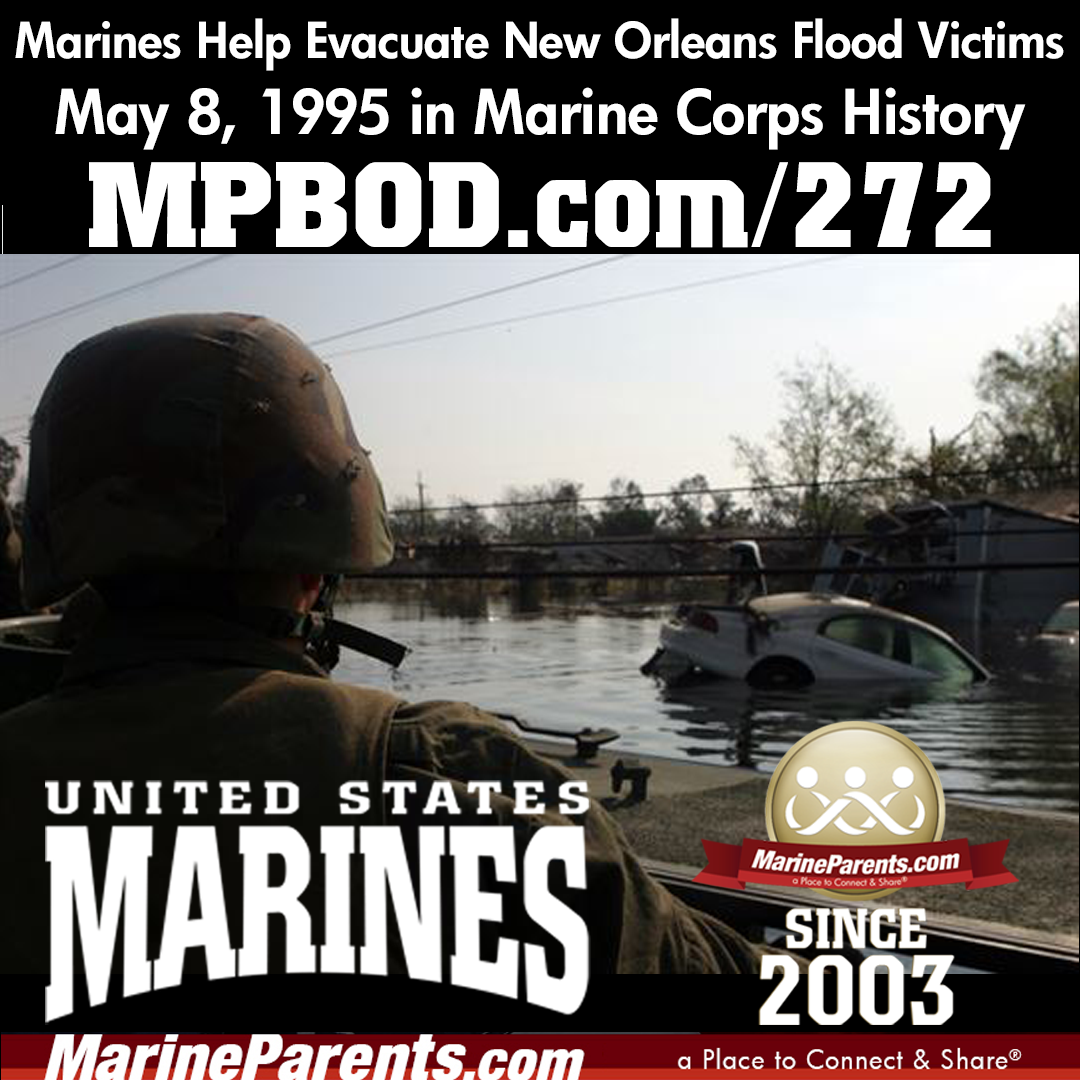 May 8, 1995 in Marine Corps History
On May 8, 1995, Marines from Marine Forces Reserve demonstrated the Corps' quick-response capabilities in helping evacuate more than 2,500 civilians from the New Orleans area after one of the most devastating storms in more than 200 years hit the region.
https://marineparents.com/images/newsletters/2016/may/flood-rescue.jpg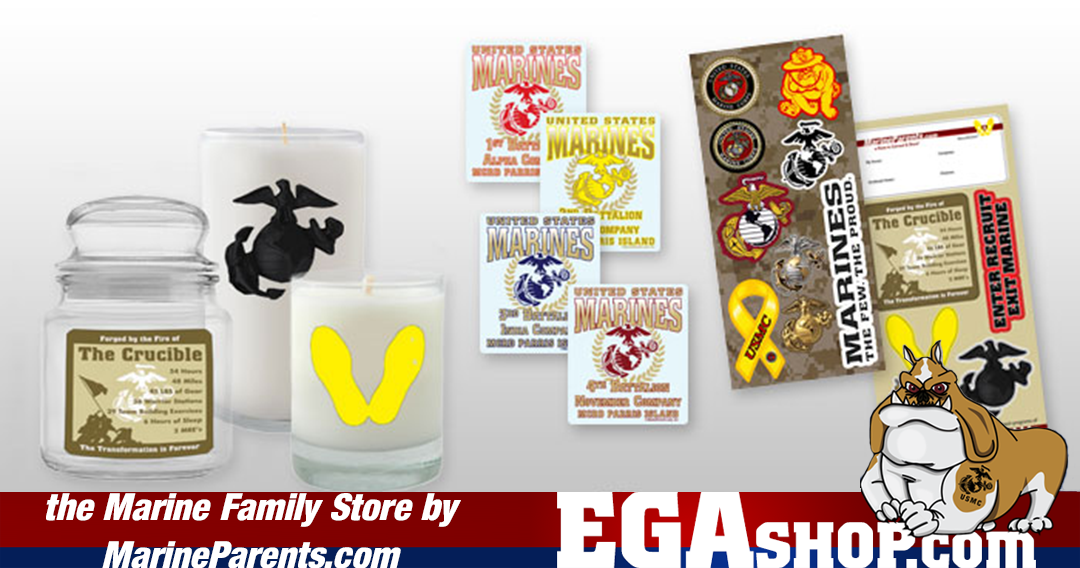 Crucible Candle Supplies
Make your own crucible candle with our Battalion and Company specific stickers plus Marine Corps and boot camp stickers. You buy the candle of your choice and embellish it!