Tweet
Spouse Registration After Marriage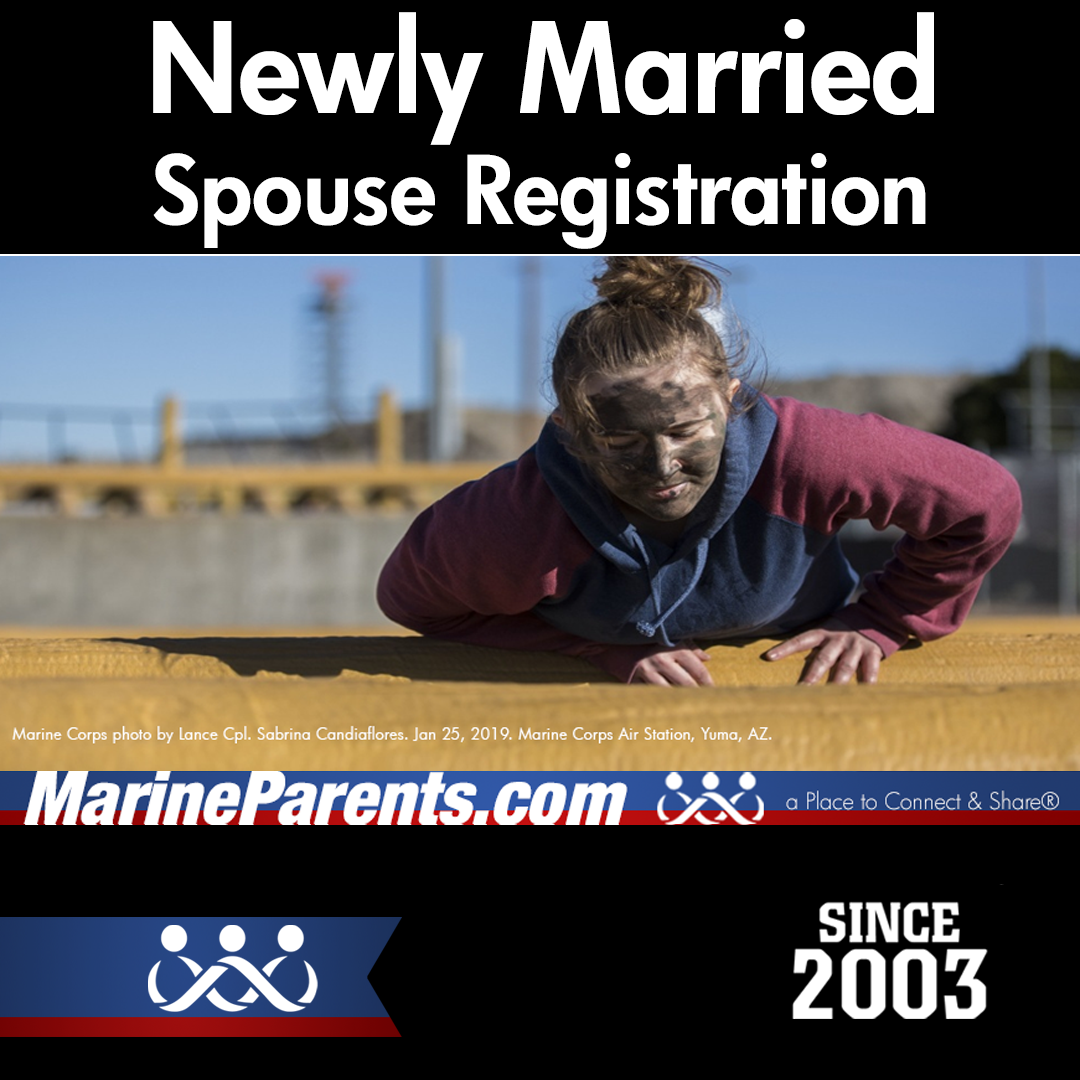 Learn the process for a Marine registering their spouse into DEERS.
After a Marine is married it's important that they enroll their spouse in the Defense Enrollment Eligibility Reporting System (DEERS) so that they will be eligible to receive the benefits available to them.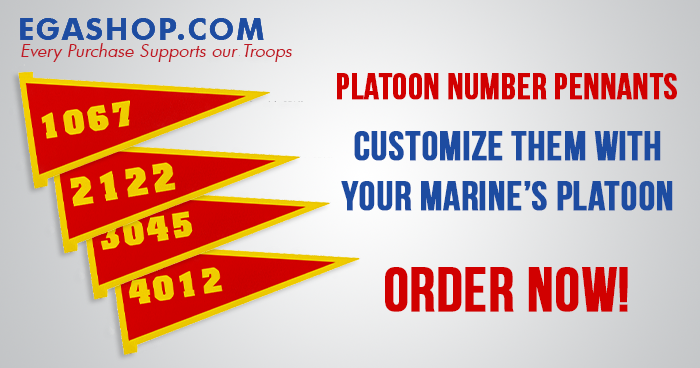 Platoon Pennants
Customize these with your Marine's platoon number! Get one for every family member to carry for the moto run!