Tweet
Citizenship in the Marine Corps
Learn how a Marine can obtain citizenship while in the Marine Corps.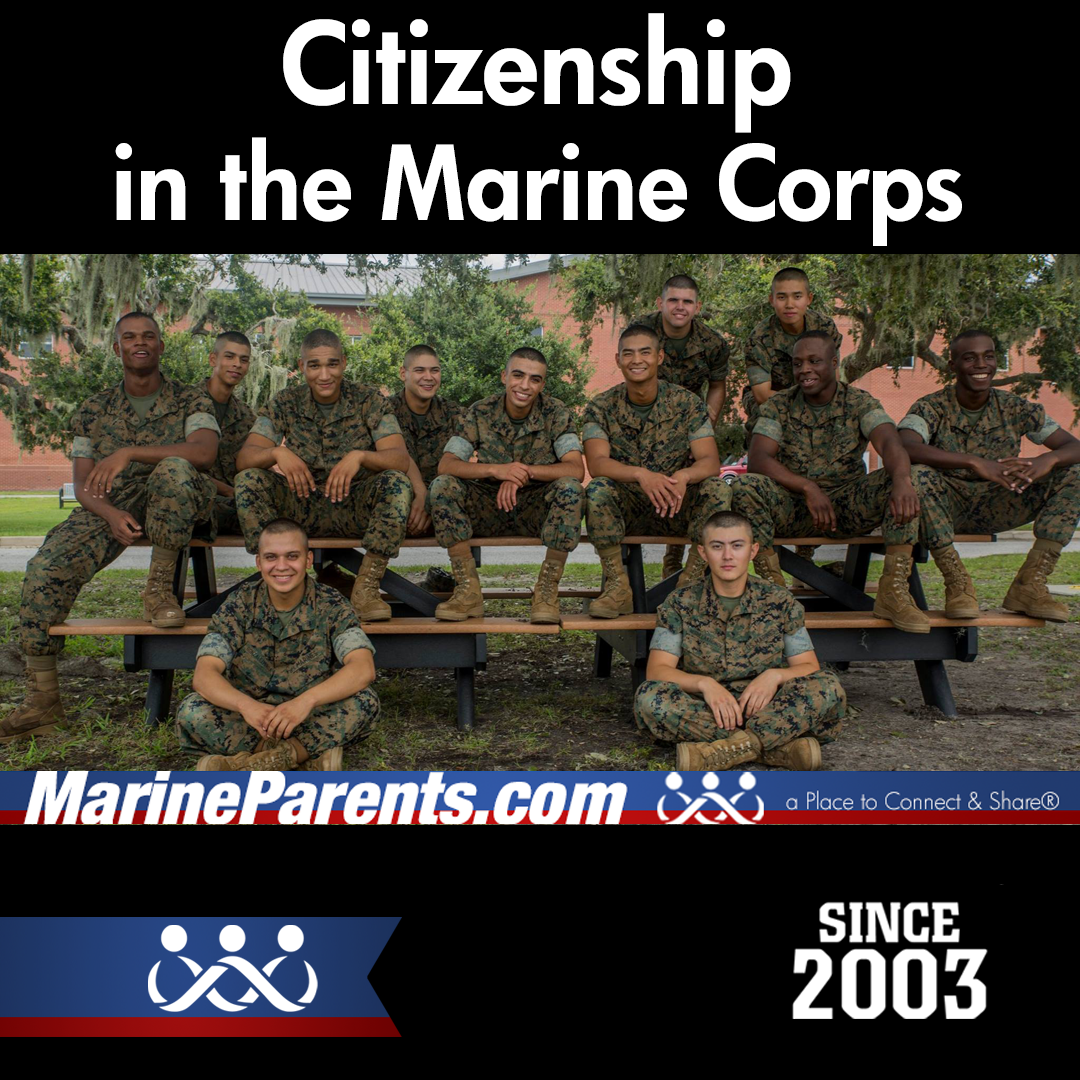 Posted on 11/3/2022
Not every Marine that serves their country is a United States citizen. At least not always right away. There are different scenarios where a Marine can obtain citizenship from their service. The U.S. Citizenship and Immigration Services (USCIS) have outlined how Marines and their spouses can become citizens through military service.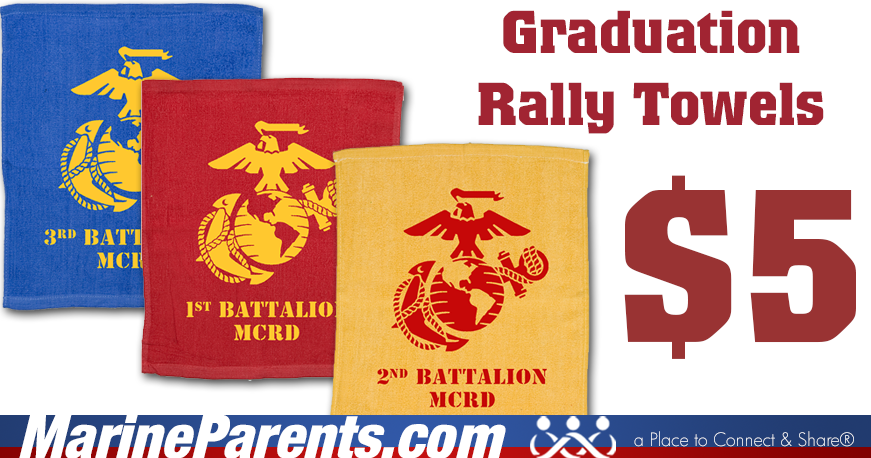 Graduation Rally Towels $5
Get one for every member of the family! Let your battalion colors fly high during the moto run on family day Thursday! On sale for a limited time.