Tweet
Citizenship in the Marine Corps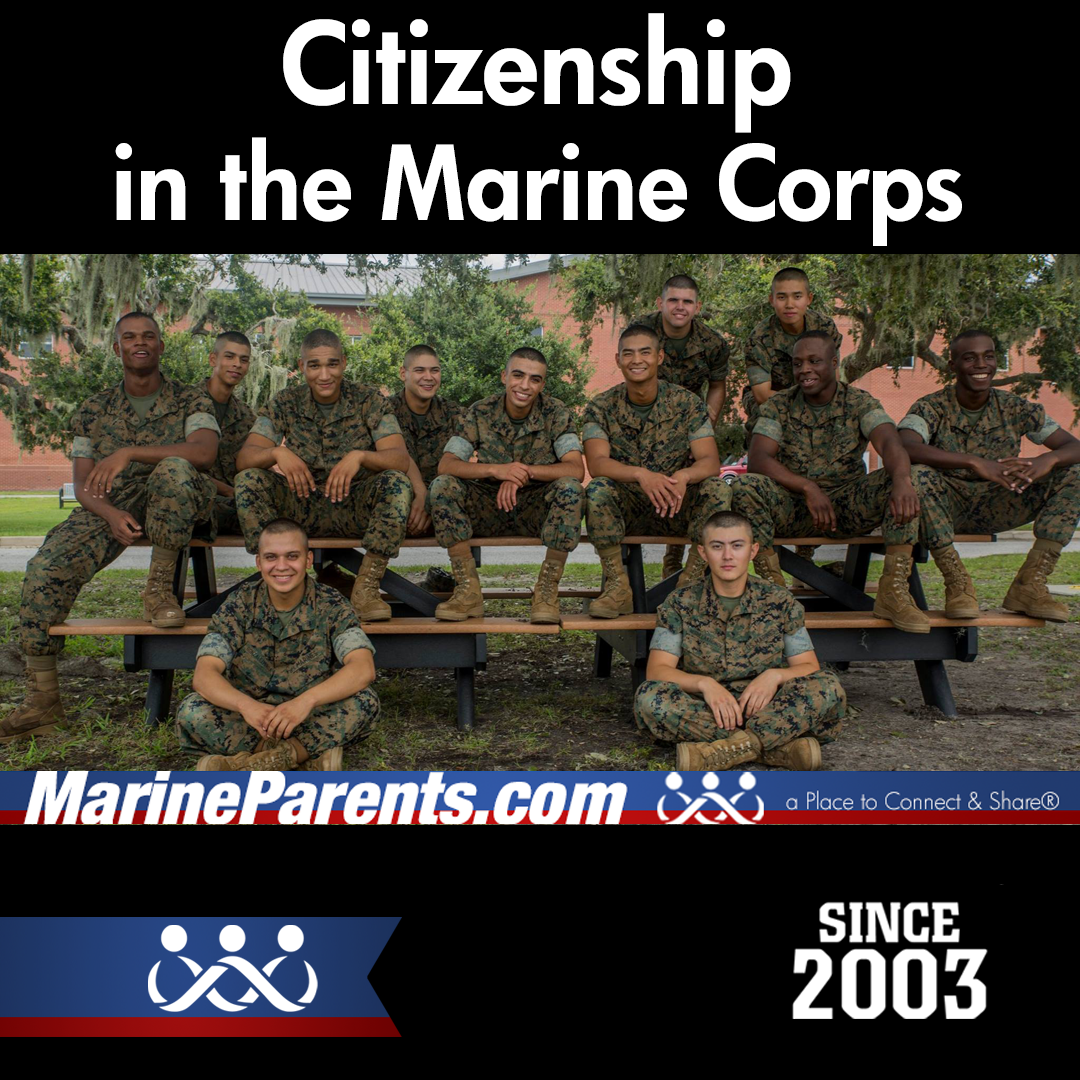 Learn how a Marine can obtain citizenship while in the Marine Corps.
Not every Marine that serves their country is a United States citizen. At least not always right away. There are different scenarios where a Marine can obtain citizenship from their service. The U.S. Citizenship and Immigration Services (USCIS) have outlined how Marines and their spouses can become citizens through military service.
Posted on 2/3/2023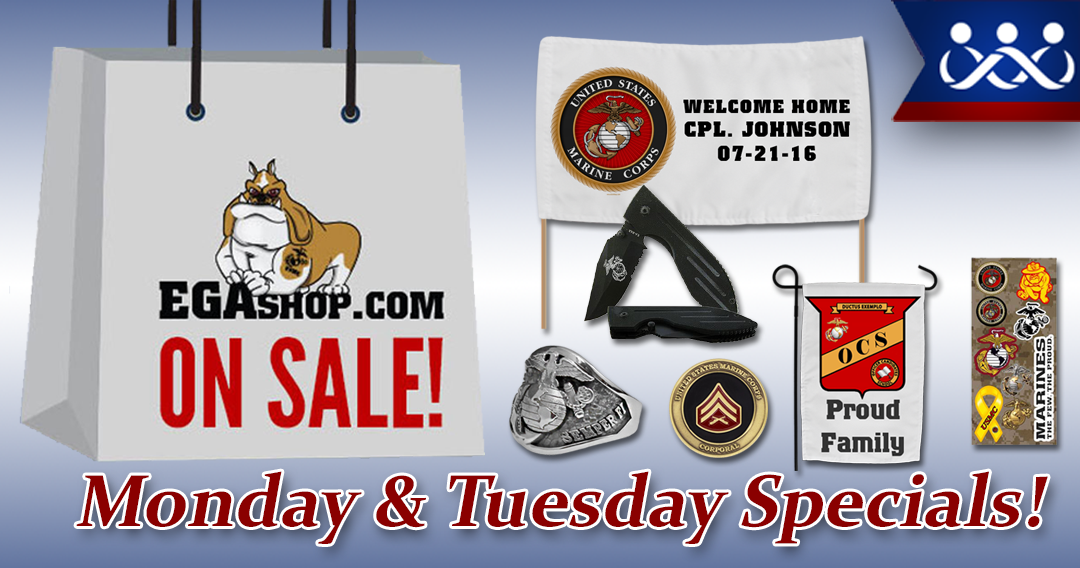 Monday and Tuesday Specials at the EGA Shop!
MONDAY and TUESDAY SALE! We have our Marine Corps shirt designs, OCS designs, Gifts for Marines, Marine Essentials, Coins, Crucible Stickers, Banners, Pennants, Rally Towels, and Scrapbooking supplies on sale! Select items on sale TODAY in many categories!