Tweet
We love and appreciate you M.o.M. Michelle!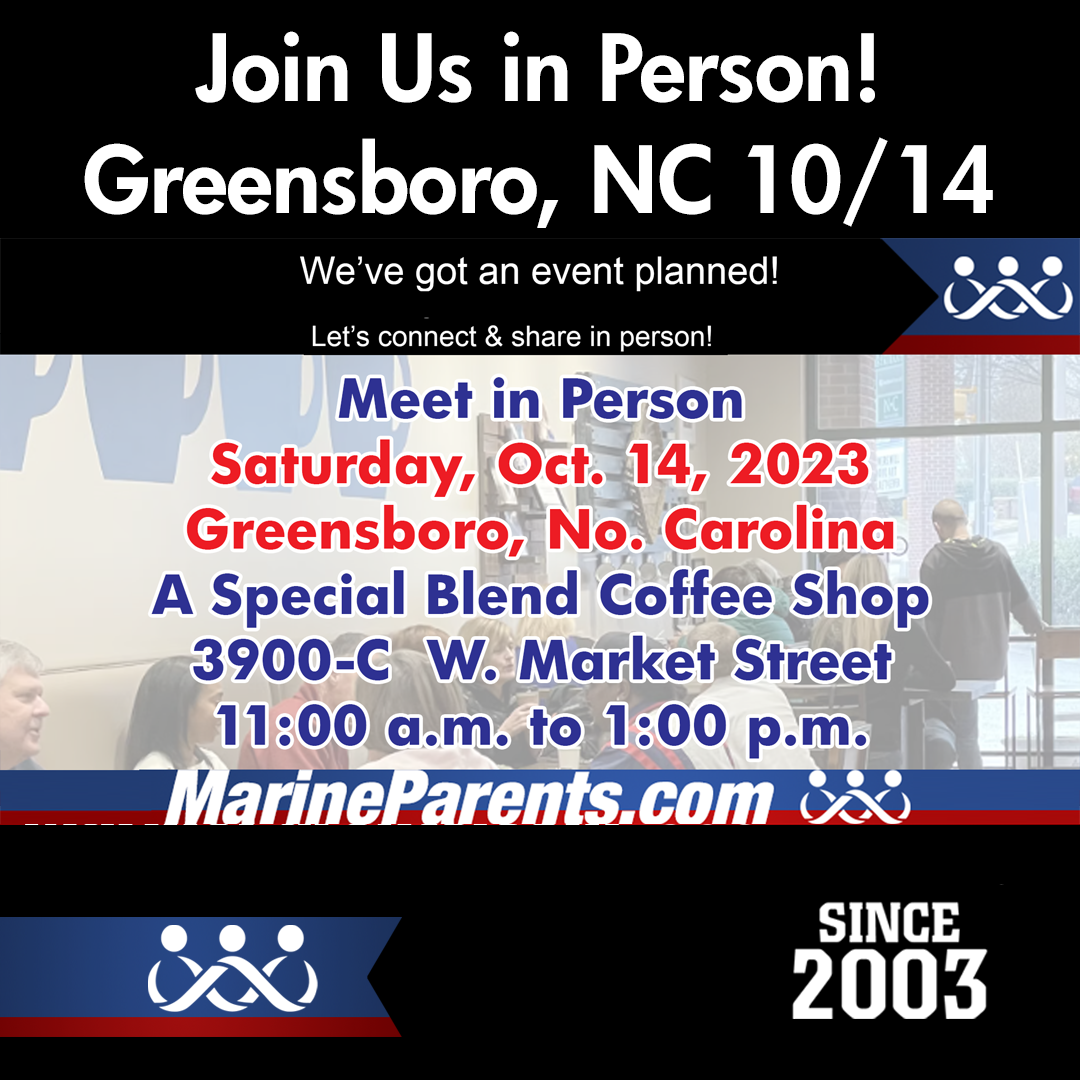 Community Relations Volunteer of the Year
It's volunteer appreciation week and it's extremely fitting to recognize Michelle Tate as our Volunteer of the Year in Community Relations for the calendar year 2021. We have 15 outstanding Volunteers working around the United States in Community Relations. They attend events with Recruiters and work with Recruiters to make sure they've got enough MarineParents.com publications for upcoming poolee events. Michelle works closely with other Volunteers in Texas doing community relations. Michelle loves volunteering for the organization and recently said
I will be a volunteer forever, and anything else I can do or help with, I will!
Her son is her Marine and this past week, he visited her for his pre-deployment leave. Michelle also has a teenage daughter living at home with her. The entire family is dedicated to the organization, our mission, and the recruiters and families we support. Michelle and her daughter were members of Team Marine Parents in 2021. Michelle and her daughter hope to participate in Team Marine Parents again this year once she jumps a few health hurdles.
Thank you, Michelle, for all you do for the organization! Thank you for your love, time, attention, kind heart, and ongoing support and work for Marine Corps and recruit family members in Texas and around the United States. We appreciate you! God Bless and Semper Fi.
Posted on 4/17/2022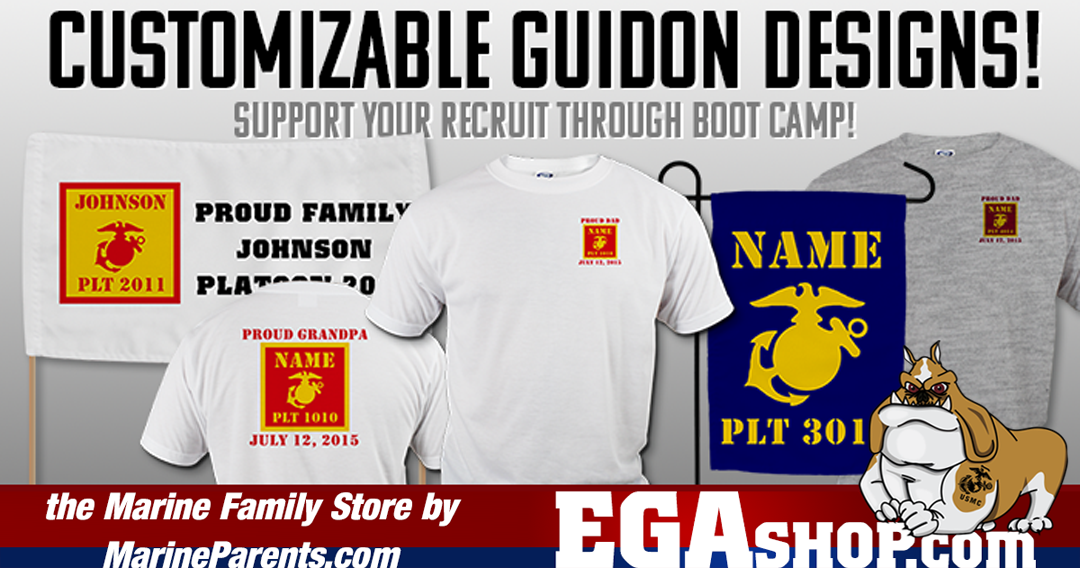 CUSTOM GUIDON DESIGNS!
This Guidon Design is exclusive to The EGA Shop! Customize with your recruit's name, battalion, and platoon to support them throughout boot camp!