Tweet
Unit Information Page™
Search for your Marine's Unit Information Page.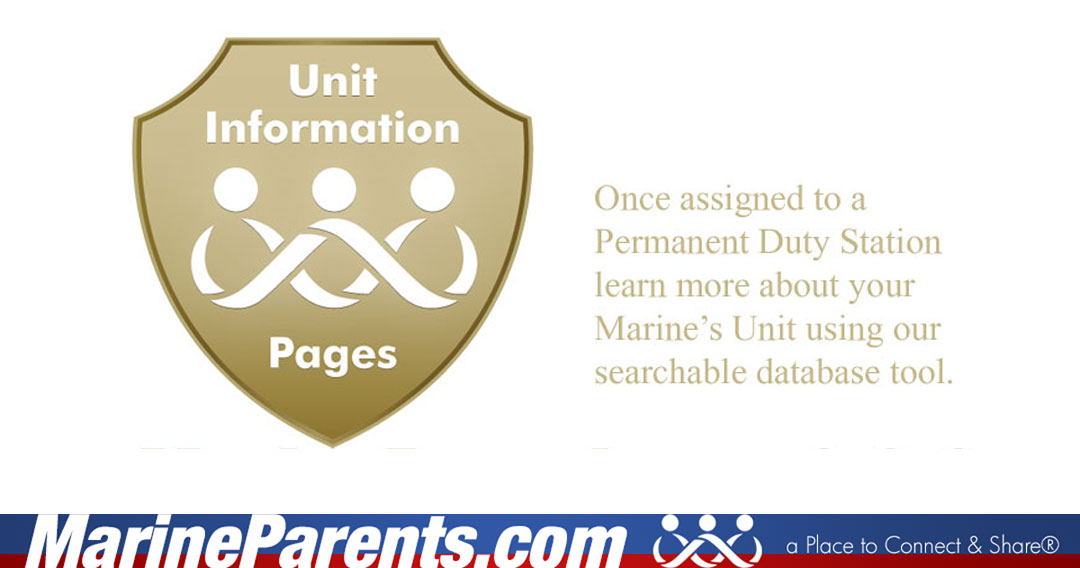 Posted on 4/11/2022
The UIP (Unit Information Page™) is a 1-2 page all-inclusive resource of information for the Marine Corps unit of your Marine once assigned to his/her PDS. The page includes the unit history and location, USMC contact information, and websites for each unit.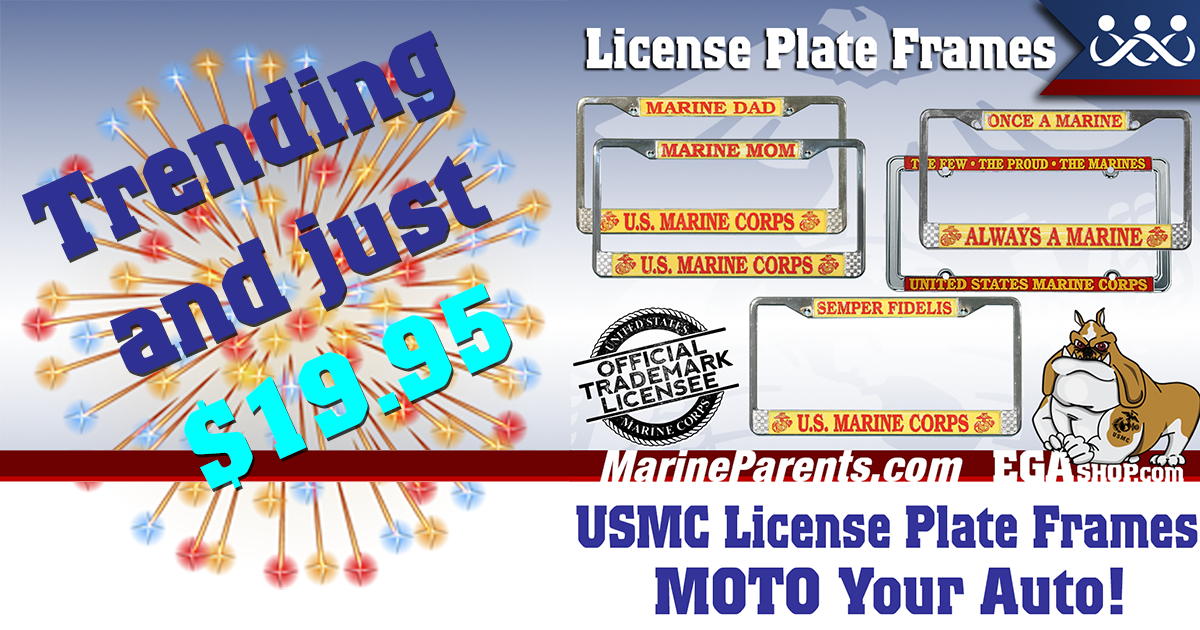 USMC LICENSE PLATE FRAMES
MOTO your auto with these USMC license plate frames! Show off that Semper Pride!