Tweet
MarineParents.com Tribute to R. Lee Ermey
We offer this tribute to R. Lee Ermey, a huge supporter of the troops, and a Marine himself.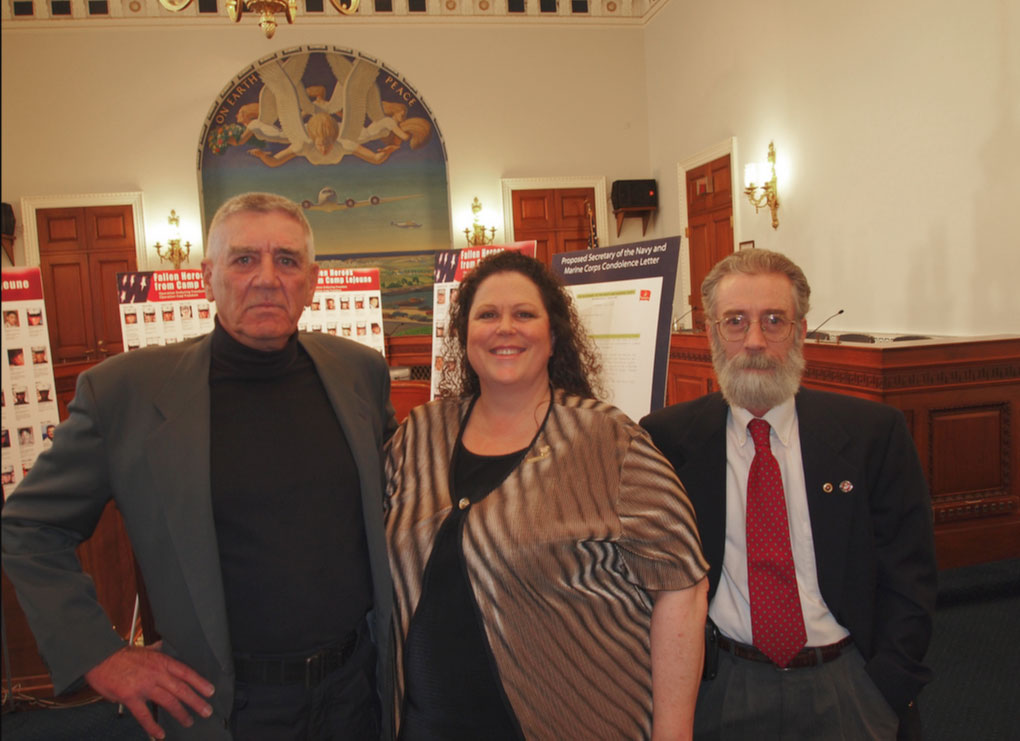 Posted on 4/15/2000
In the early days of the organization MarineParents.com Founder, Tracy Della Vecchia, had the opportunity to meet R. Lee Ermey on a trip to Washington, D.C. It was evident immediately how much he cared about the troops and those who supported them.
R. Lee Ermey passed away on April 15, 2018, due to complications from pneumonia.
As the founder of MarineParents.com, I want to offer a tribute to a man who always supported the troops (and the causes I was involved with at MarineParents.com) but never asked for, nor expected, any accolades for his support. I will always remember the day spent with you, R. Lee Ermey, in Washington, DC: your kind heart, your genuine caring, and the elevator ride with a half-dozen Marine Corps Generals. Still smiling about that today. Rest in peace, Marine. Tracy Della Vecchia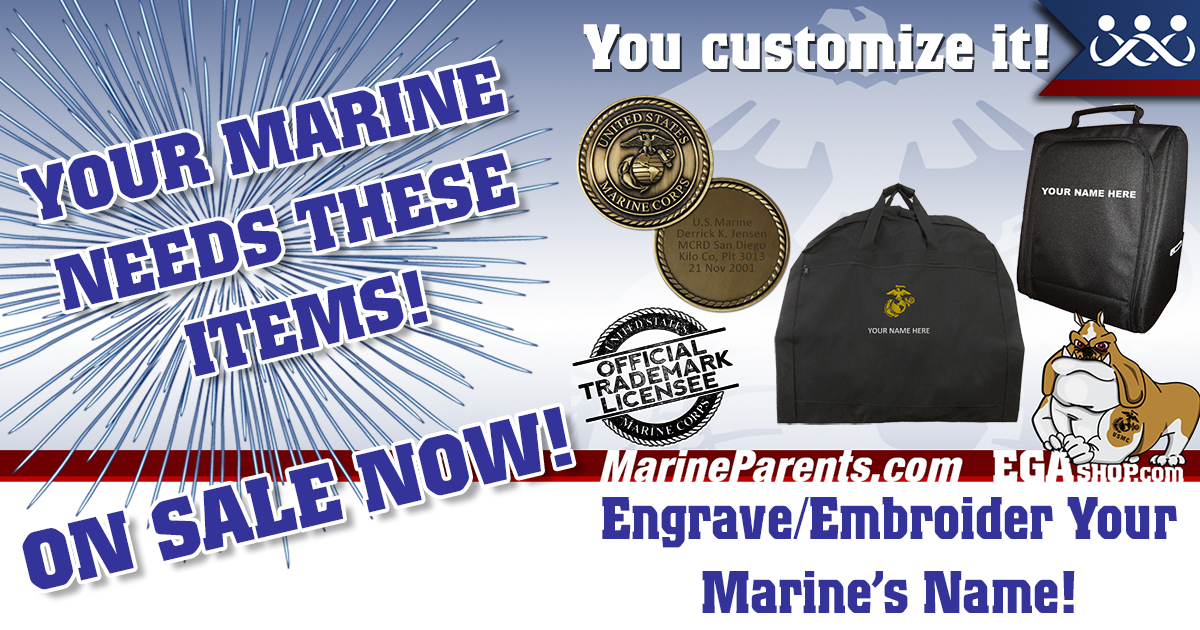 MARINE ESSENTIALS ON SALE!
These must have items are on sale today only! Don't wait, get yours now!