Tweet
Welcome Back, Jerridee Mosher, to our Volunteer Family!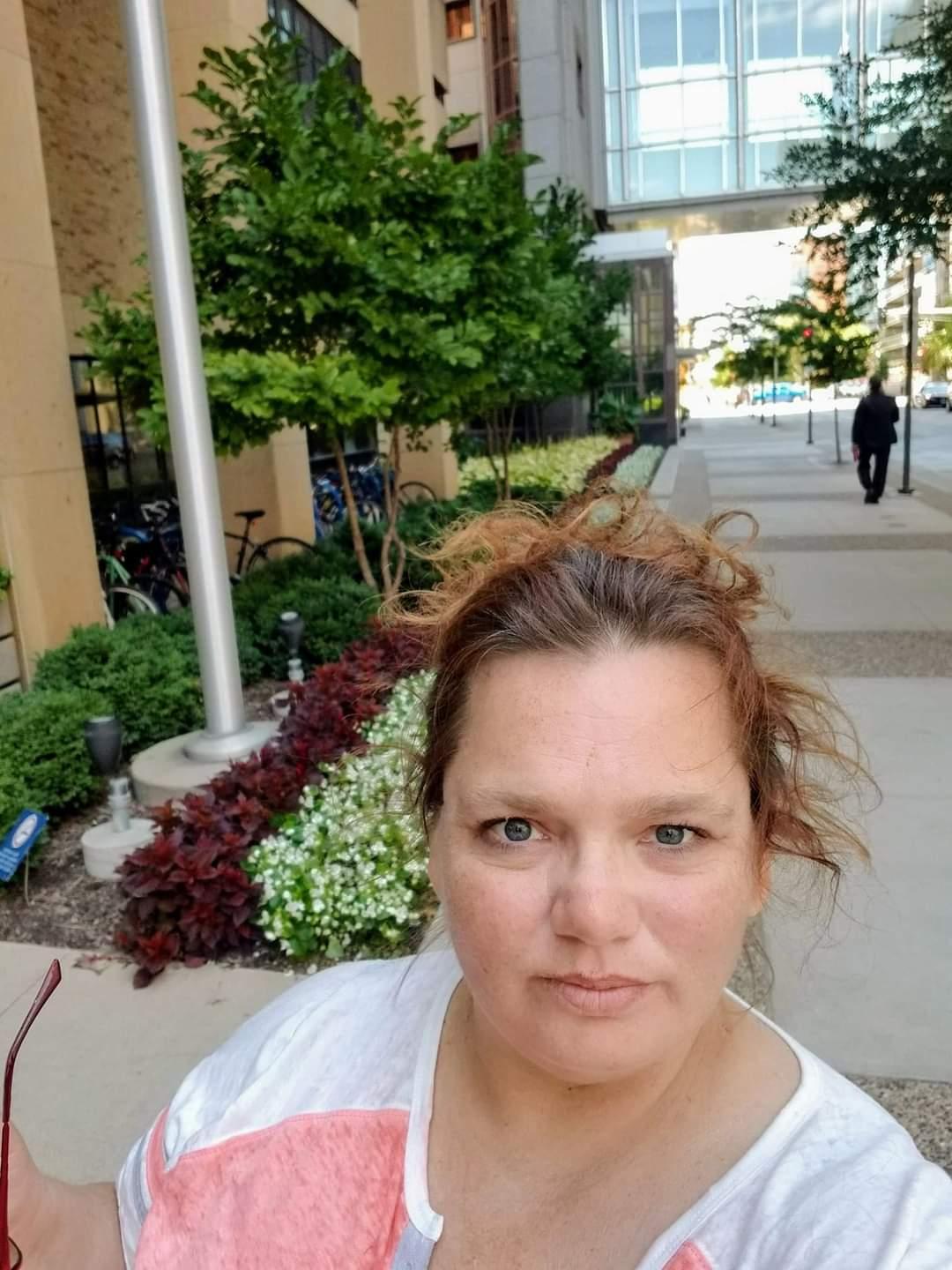 Marine MoM, Jerridee, Supports Members of 3rd Battalion Lima Company San Diego!
CONGRATULATIONS to Jerridee Mosher who recently completed a 2-week training refresher to rejoin our volunteer family! Volunteering comes from the heart and sometimes a volunteer is pulled away for different reasons. We love when they return to support members of the official MarineParents.com Facebook Groups in support of our Marine Corps family members and a place to connect and share®!
Please take a minute to "Like" this post as well as Jerridee's profile page below to show your support of this truly outstanding commitment! Ooh Rah!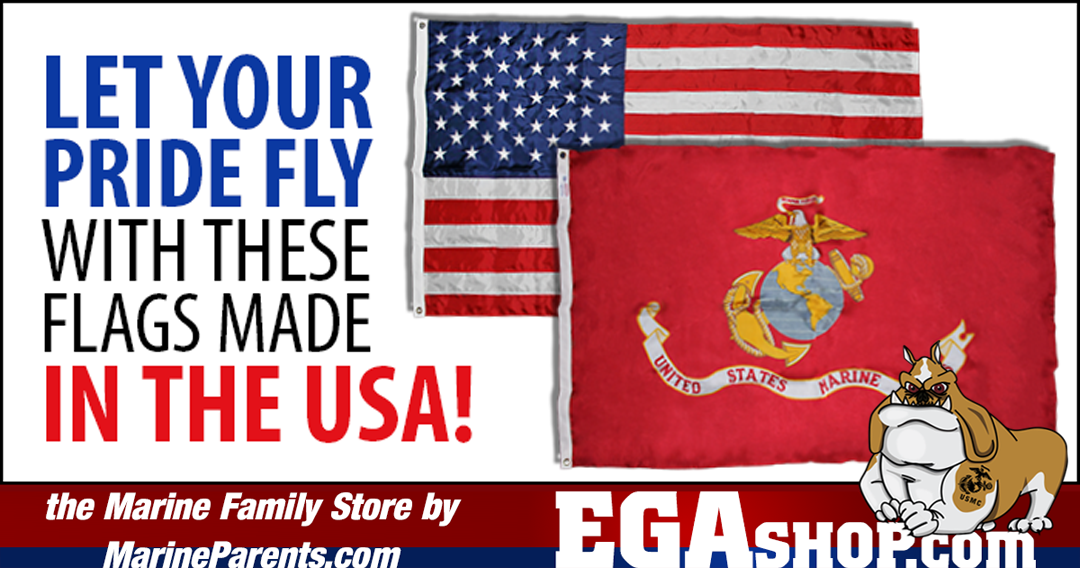 FLAGS TO SHOW YOUR PRIDE!
These flags are made in the USA out of quick-drying fabric. They each look stellar on their own, but truly shine when they are flown together!