Tweet
Help Becky Reach Her Fundraising Goal!
Will you donate $5 toward her $500 goal?
Becky is a Proud Marine Mom & is back with TMP for her second year! Running was her way to connect with her son while he was in boot camp.
This is my second year running with TMP. I began running in Dec 2020 when my son started boot camp. It was a way that I felt I was able to connect with him. If he could go through boot camp and prepare to fight for our country, I could definitely run a few miles. Becky Wilson, Marine Mom
Becky realized TMP was a great way to connect with other people who had been where she is and a way to be accountable. Her goal is to run an event every month and help raise money for MarineParents.com.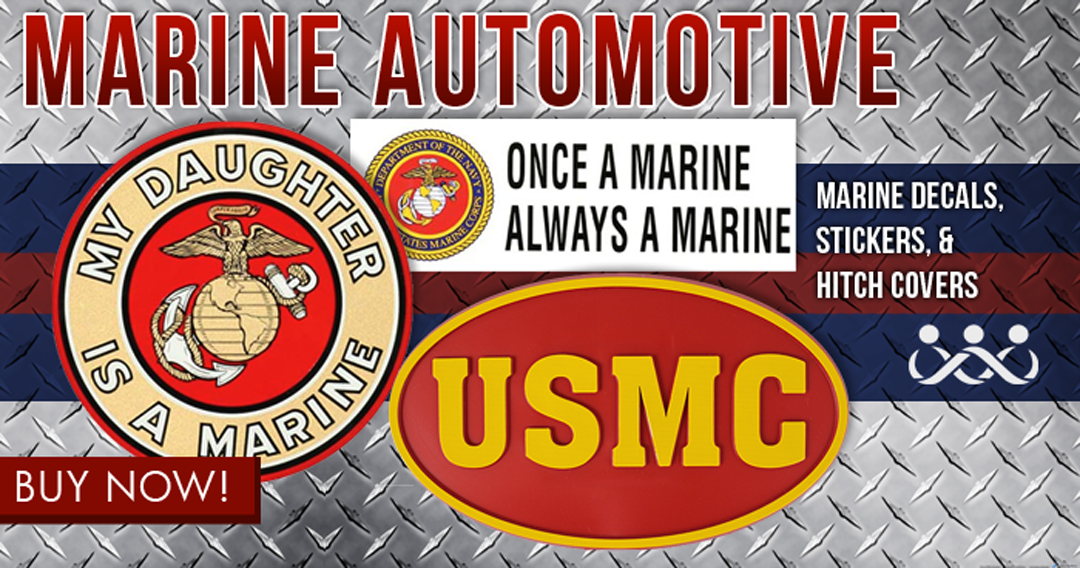 Marine Corps Car and Truck Swag
Show off your pride and deck out your ride! USMC decals, bumper stickers, hitch covers & more are available at The EGA Shop!