Tweet
Graduation Photos, Videos, & Yearbooks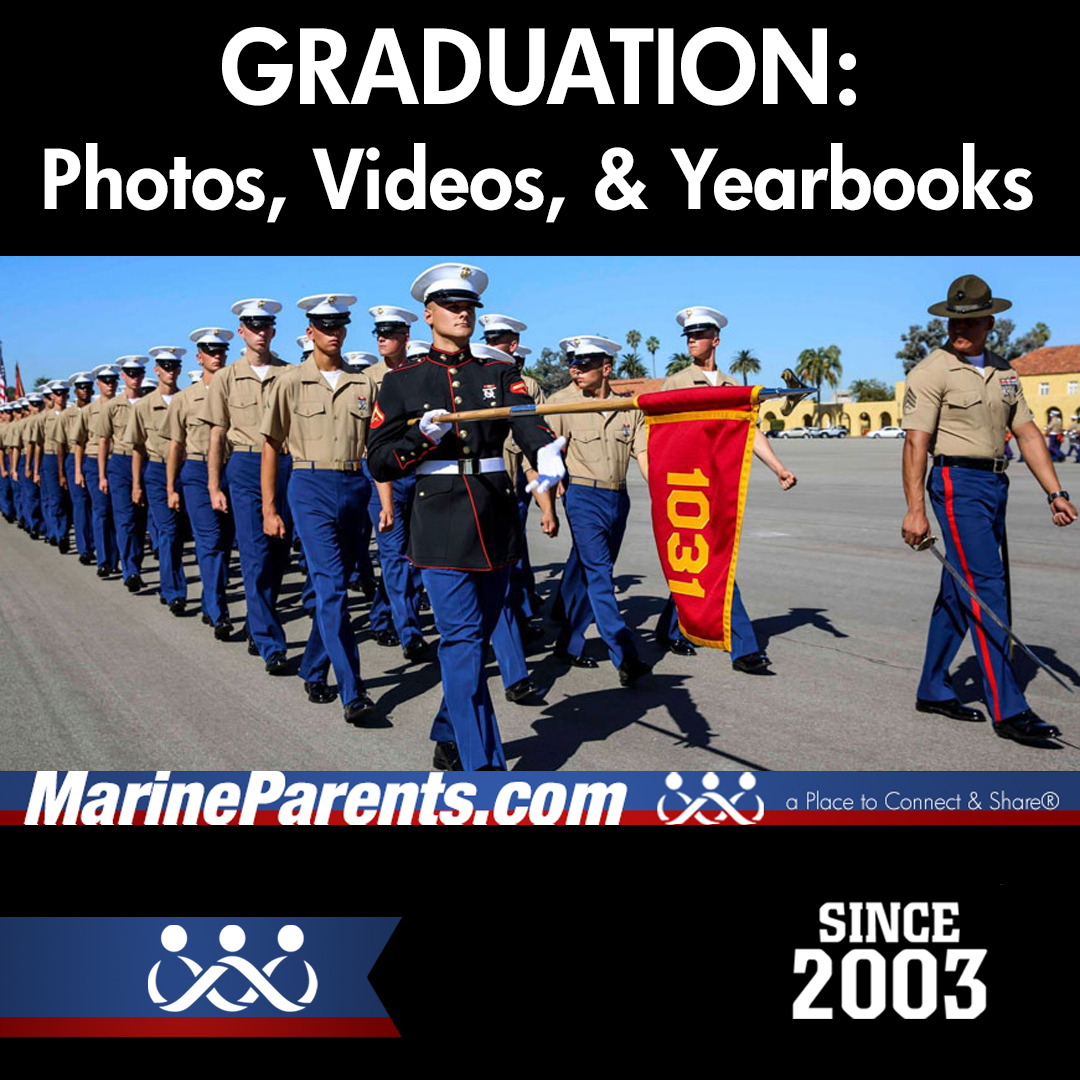 This information will help you find graduation videos and yearbooks for either Recruit Depot.
Sometimes graduation videos and yearbooks can get lost or damaged. If this happened to you and you want to get new ones, this page will help you find the contact information for those who make the videos and yearbooks.
Posted on 2/3/2023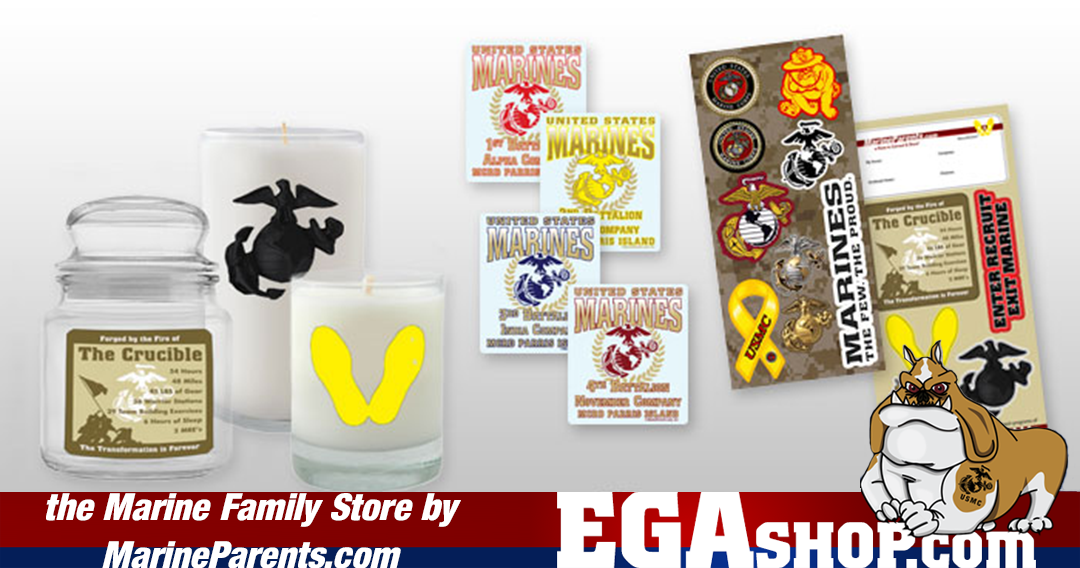 Crucible Candle Supplies
Make your own crucible candle with our Battalion and Company specific stickers plus Marine Corps and boot camp stickers. You buy the candle of your choice and embellish it!