Tweet
Videos to Share at Marine Parents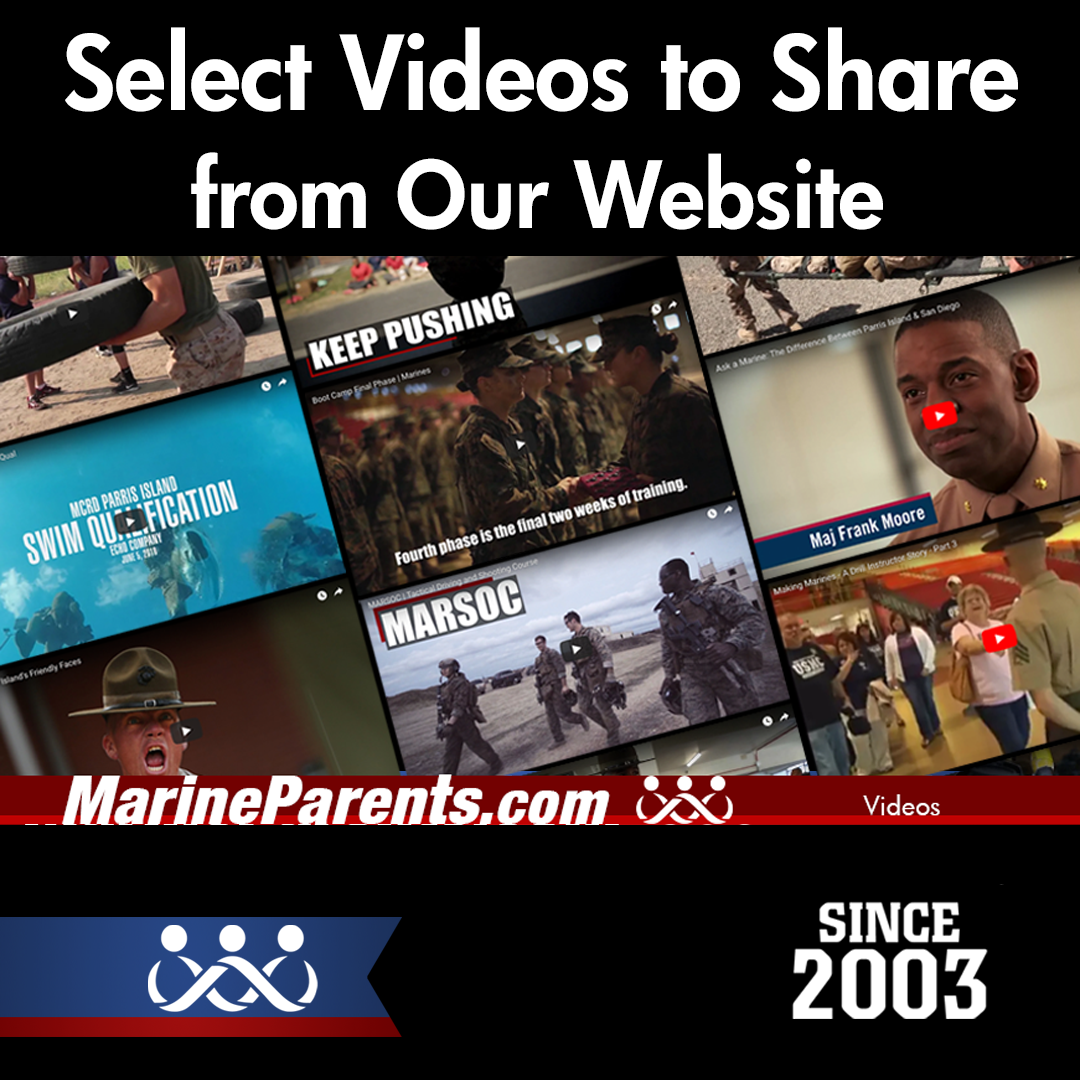 Here are some Marine Corps videos you can share with friends and family!
This section of our website includes links to videos we'd like to share with you and in our groups and social media platforms. The videos range from the poolee stage all the way through a Marine's career in the Corps.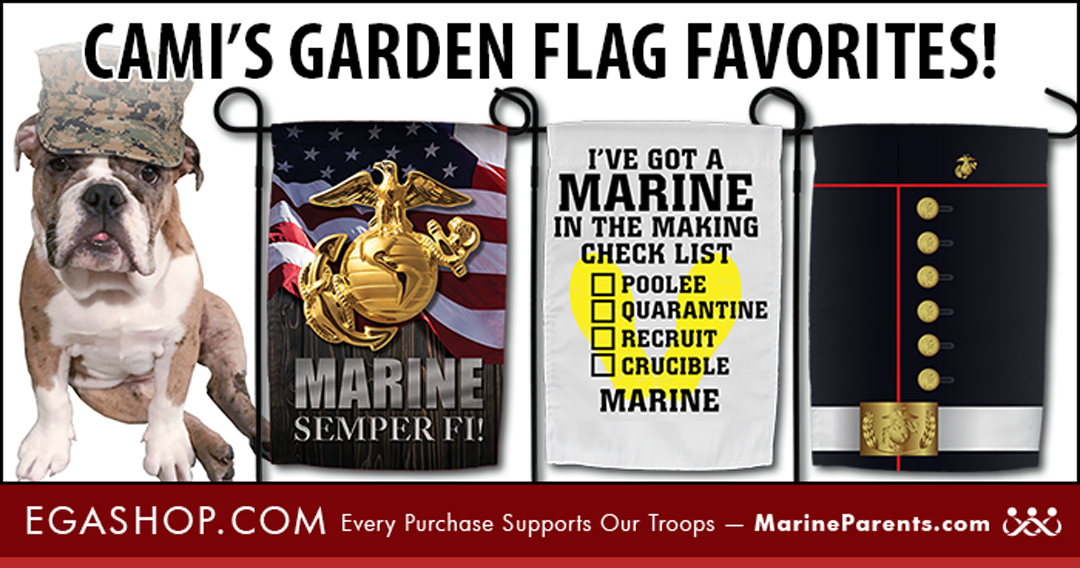 Marine Corps Garden Flags: MUST HAVE
Deck out your yard with these amazing USMC Garden Flags and have your lawn looking fly in no time! OOH-RAH!