Tweet
Marine Corps Promotions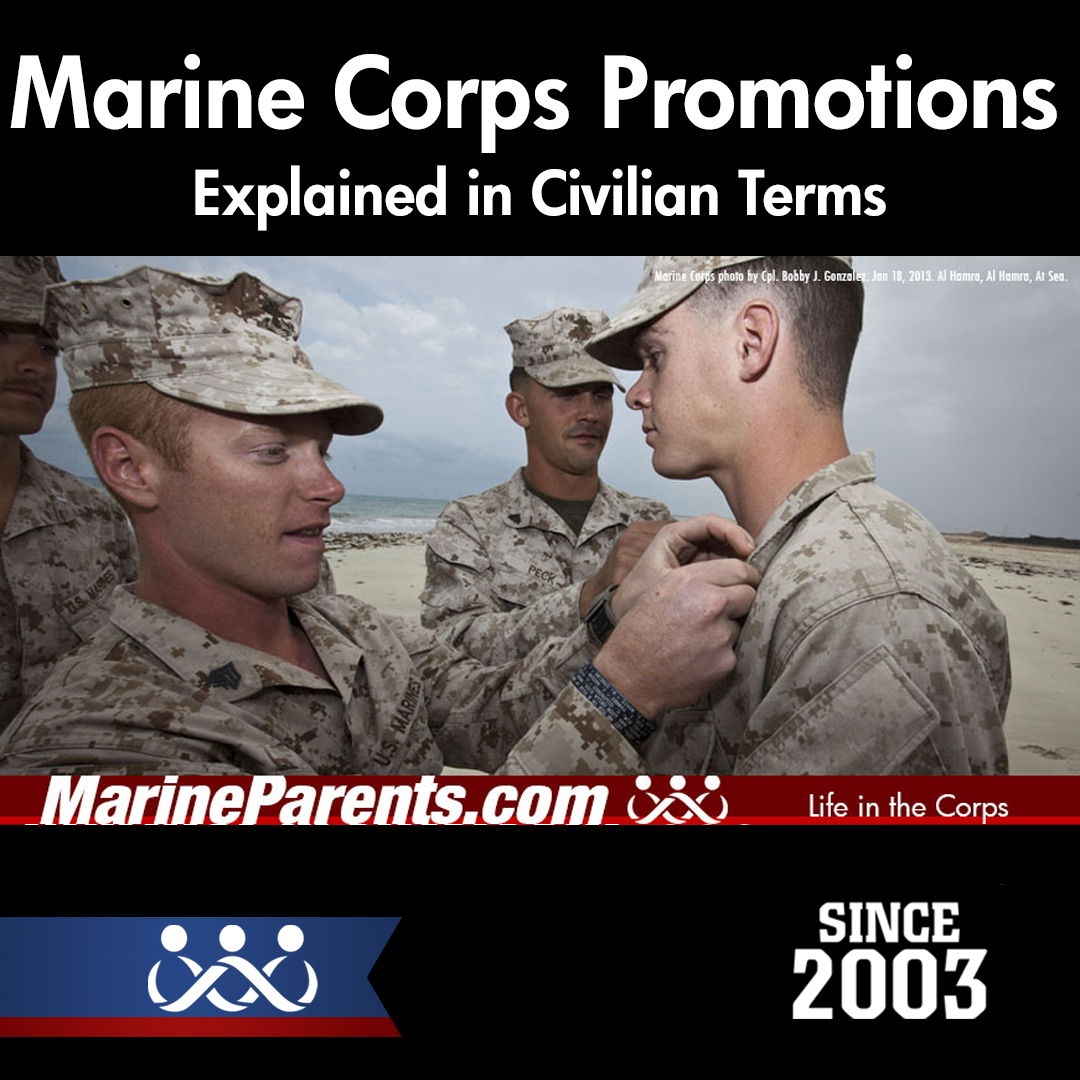 Every good Marine wants to know how they can get promoted.
There is one question that any good Marine will ask on a regular basis. "How can I get promoted?" That answer will vary depending on the rank of the Marine. We will keep it simple and stick to the basics of getting promoted.
Promotions are cause for celebration and Marines have their own traditions. As the parent of a Marine, you can commemorate their promotion with an engraved coin with your Marine's name, new rank, and date of promotion.
Posted on 2/2/2023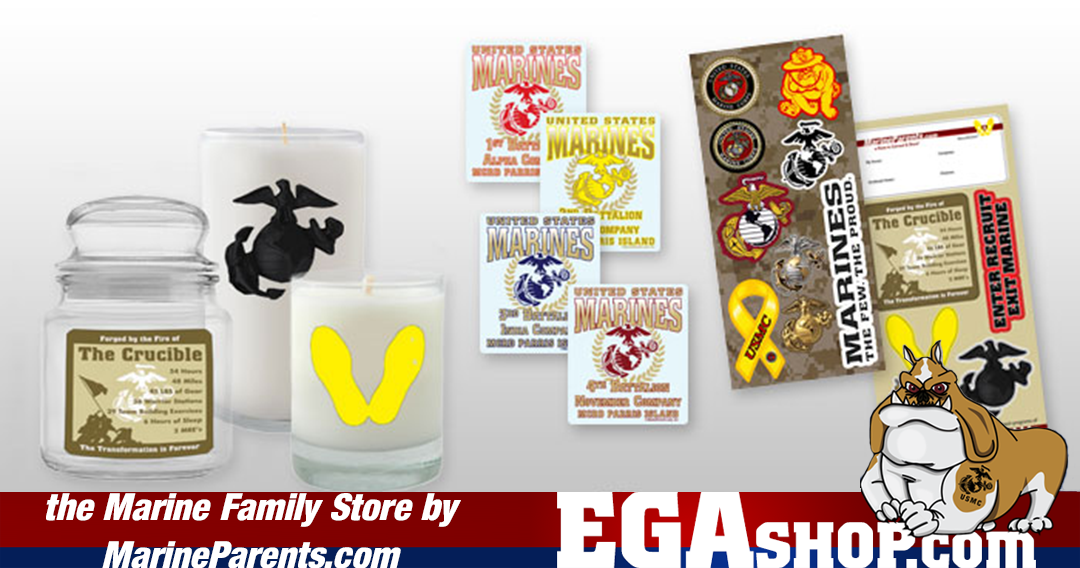 Crucible Candle Supplies
Make your own crucible candle with our Battalion and Company specific stickers plus Marine Corps and boot camp stickers. You buy the candle of your choice and embellish it!