Tweet
Marines Deployed to Somalia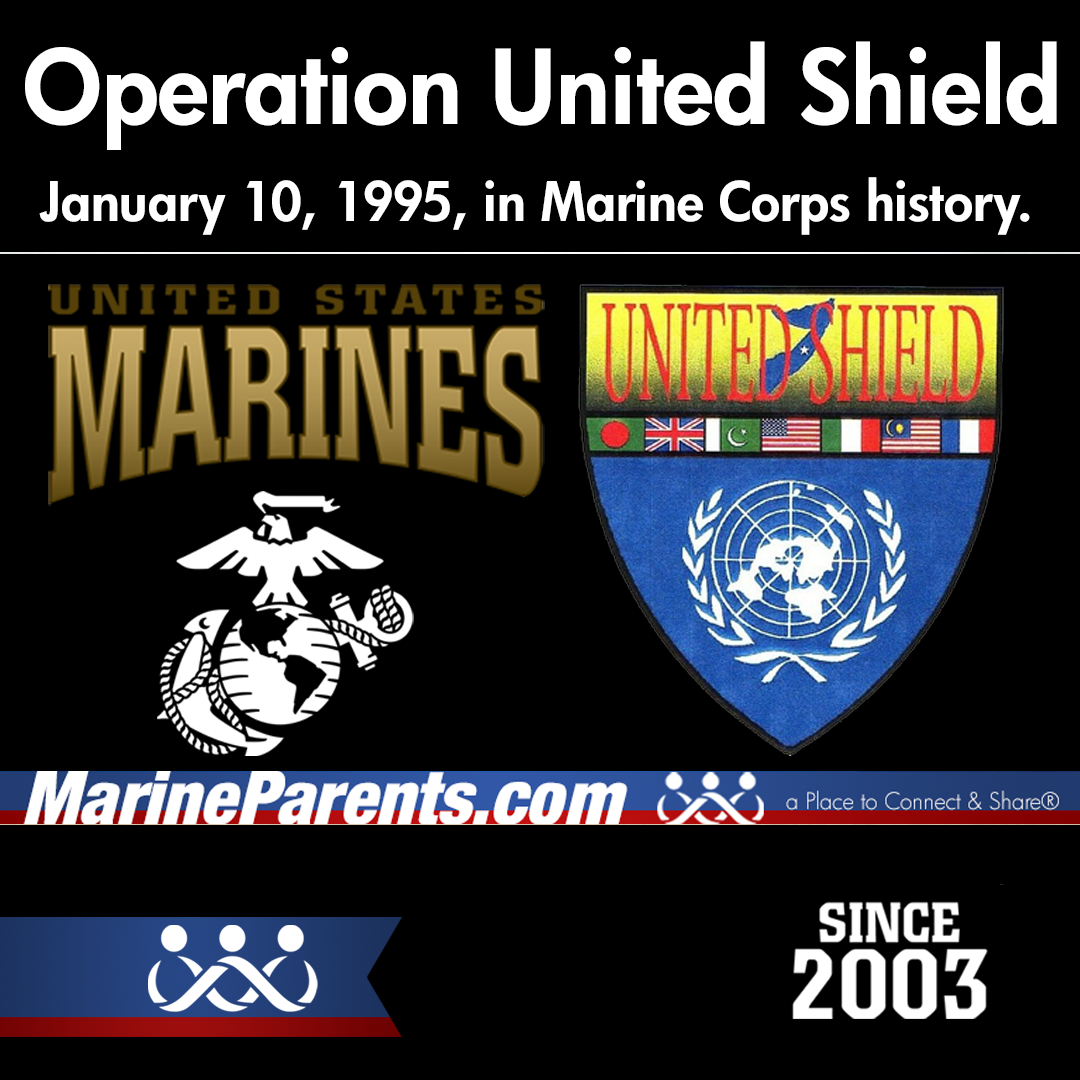 January 10, 1995 in Marine Corps History
On January 10, 1995, the Pentagon announced that 2,600 U.S. Marines would be deployed to Somalia for Operation United Shield to assist the final United Nations peacekeeping troops to withdraw from the country. The decision came in response to the UN's request for American protection of its peacekeeping troops serving in Somalia.
*Image info: Official logo for Operation United Shield (released)
Posted on 1/10/2023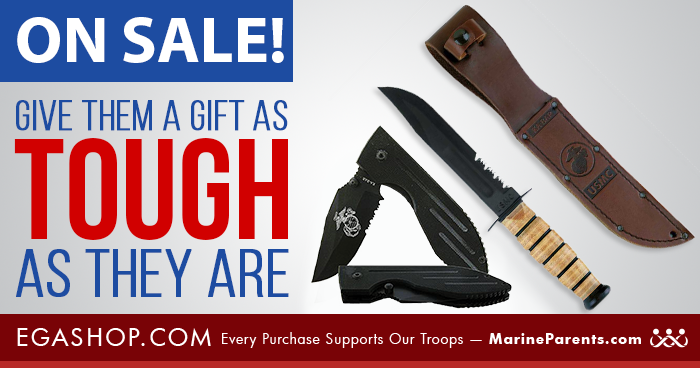 The Perfect Gift is ON SALE!
Every Marine needs a Ka-Bar!