Tweet
First Female Marine to Serve in a Combat Zone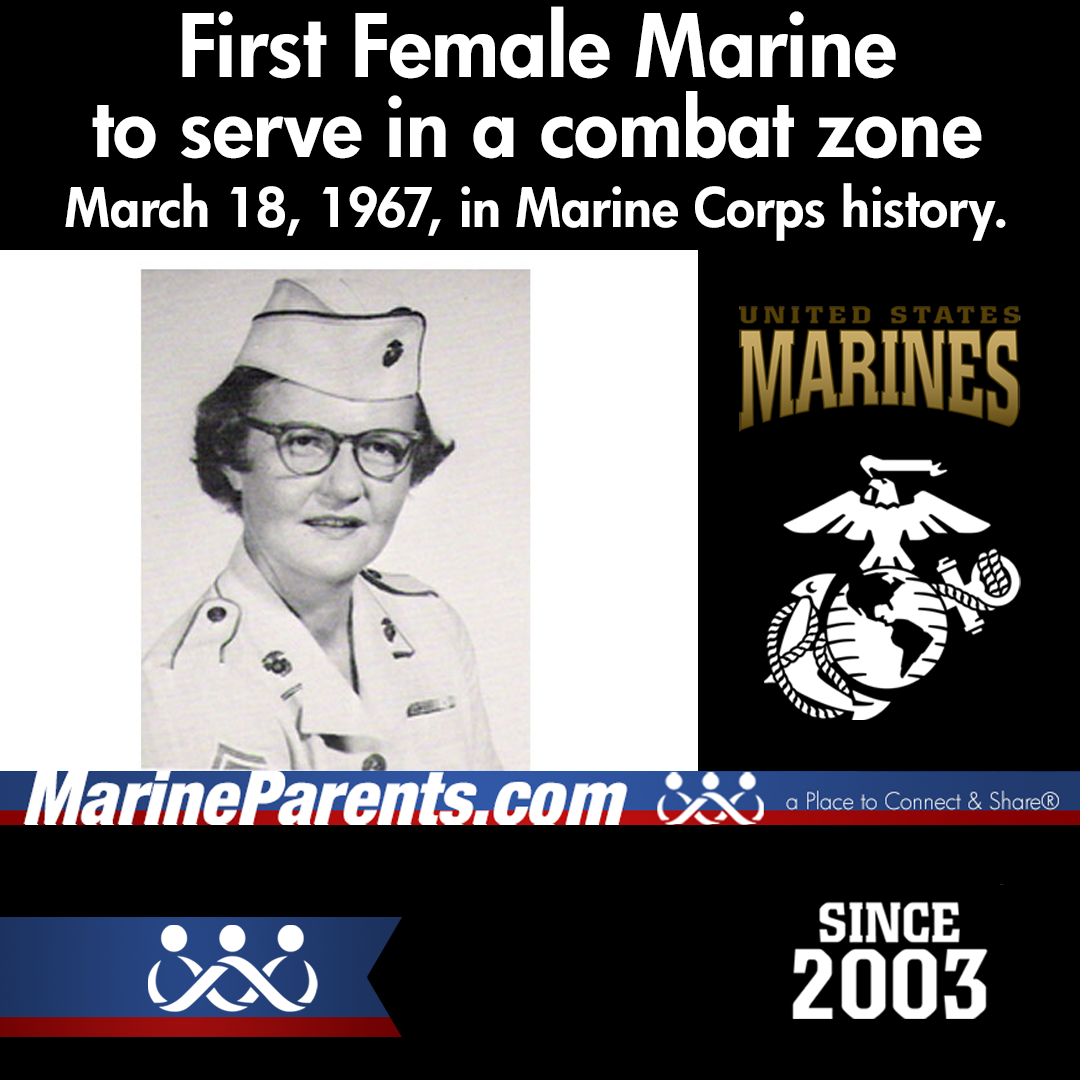 March 18, 1967 in Marine Corps History
On March 18, 1967, the first female Marine to serve in a combat zone reported for duty in Ho Chi Minh City (commonly known as Saigon), a city in southern Vietnam. Barbara J. Dulinsky served at the Military Assistance Command, Vietnam headquarters in Saigon, providing administrative support to the Marines.
Dulinsky is credited with taking a major step toward promoting women's duties in the Marine Corps. In a letter, she wrote:
Right now, most of us don't look the picture of 'the New Image.' Whew! Hardly! I can't determine at night if I'm pooped from the workday or from carrying around these anvils tied to my feet called combat boots. Our Young-uns (and me too inside) were scared, but you'd have been proud of them. They turned to in the mess, cashiering, washing dishes, serving, and clearing tables.
Posted on 3/18/2023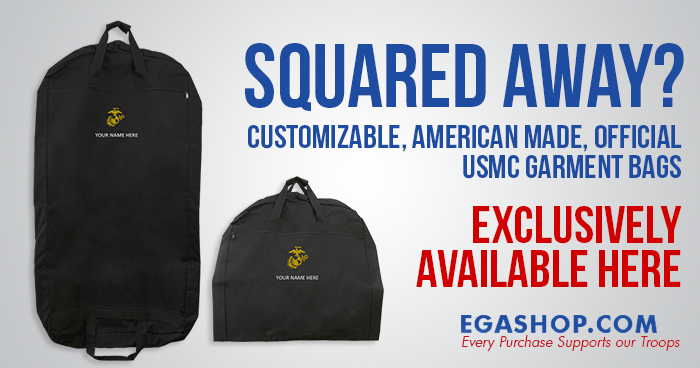 Marine Corps Dress Blue Garment Bag
Are your uniforms squared away? Our American-Made officially licensed Marine Corps garment bag is made to do just that. Keep your Dress Blues in tip-top shape whether active duty, reserves, or a veteran.