Meet Susan Hughes, Volunteer for MarineParents.com
a volunteer at MarineParents.com. Our volunteers work around the United States in a variety of capacities. Please give a shout out of thanks to one of our Official Marine Parents Facebook Group volunteers!
---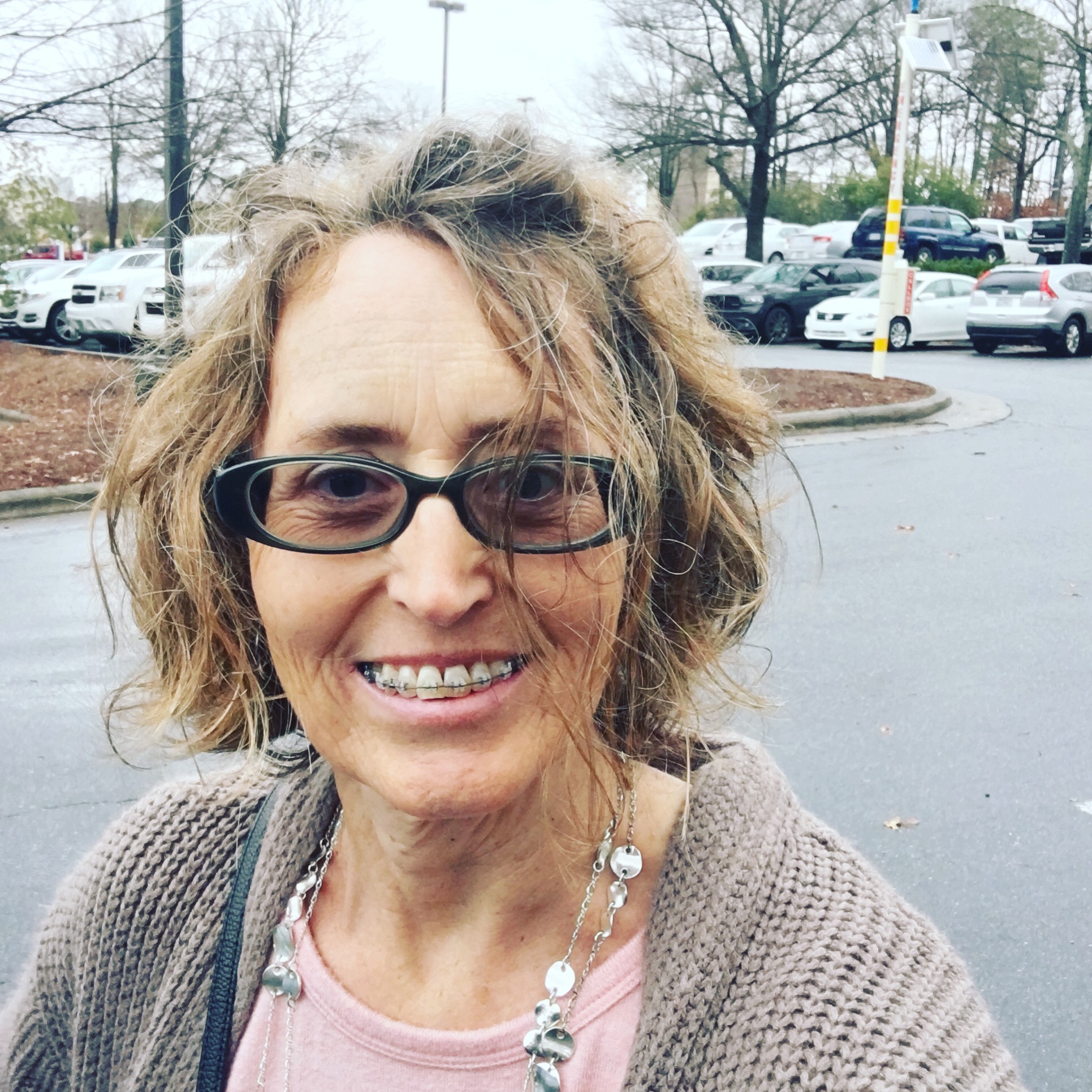 Susan's Positions
Click the Link to View the Group(s)
Family Group Guide Moms
MPG Group Guide Marine Parents
PostBCG Group Guide MOS
Susan Hughes
Volunteering since 2018-03-20
Total Service Hours: 2161.3
Total Service Hours in 2023: 266.92
Susan is a born and bred North Carolinian who enjoys the beach more than the mountains, sunshine more than snow, summer more than winter; and she loves when any team beats the TarHeels in any sport. Susan is a stay-at-home mom who likes soccer, lacrosse, hiking, walking, the pool, reading, good food, and good coffee.
She has been married to her husband, a Marine veteran, and Maryland native, for almost 30 years, and together they have 5 wonderful children - four sons and a mid-life bonus daughter. The two oldest became Marines in 2018 and 2021 respectively. The 2018 Marine is now a Veteran using his GI bill to attend college. The 2021 Marine is at Camp Lejeune. Susan and her family were blessed to have spent 2004 thru 2012 living and experiencing life along the Arizona/California/Mexico border. From there they were to move to TX but the need to care for aging family members brought them back to NC.
Susan began as a volunteer for MarineParents in 2018. Due to family matters, she stepped away for most of 2022 and is now back, ready to go. Her initial decision to volunteer was due to the overwhelming amount of support, comfort, and encouragement she received as a recruit mom. Serving as a MarineParents volunteer is extremely rewarding and there aren't many things greater than knowing you've made a difference - no matter how small - in the life of someone else.
Visit Susan's Facebook Profile
Back to the list of Official Marine Parents Facebook Groups Volunteers