Meet Emily Joran, Volunteer for MarineParents.com
a volunteer at MarineParents.com. Our volunteers work around the United States in a variety of capacities. Please give a shout out of thanks to one of our Official Marine Parents Facebook Group volunteers!
---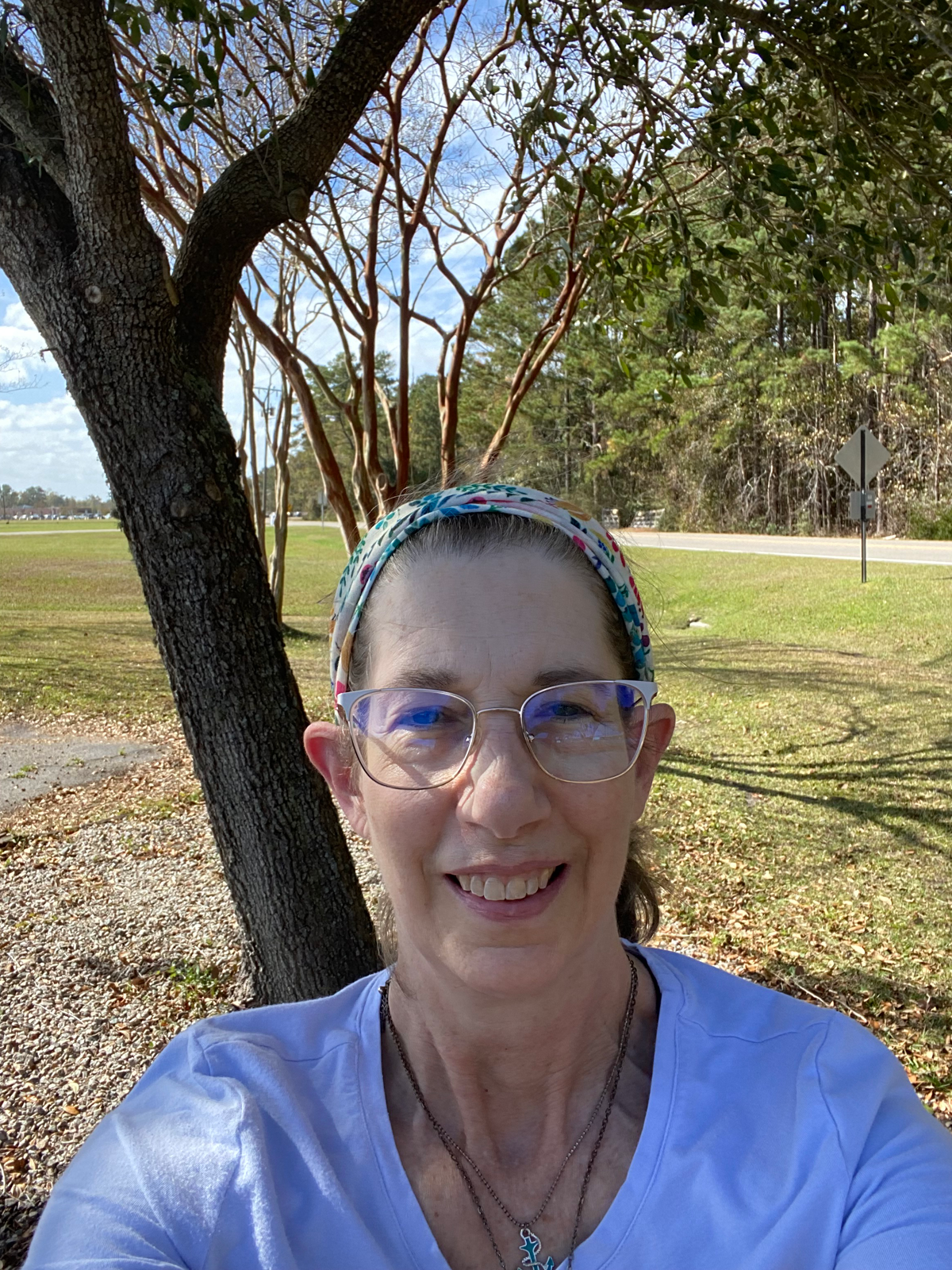 Emily's Positions
Click the Link to View the Group(s)
PDS Group Guide PDS MCB Hawaii
Emily Joran
Volunteering since 2023-03-03
Total Service Hours: 50.92
Total Service Hours in 2023: 50.92
Emily is married to Peter and together they are navigating the life of being Marine parents. She is the mom to KJ and Lauren. KJ left for boot on her dad's birthday and they have traveled over the South East portion of the US to see her at graduations and to celebrate her heading off to her PDS.
Emily was looking for others who could understand and support her in this journey. She even came back to Facebook just to be a part of these groups that have become like family. She wants to be someone who can be there for another mom or dad of a Marine.
Visit Emily's Facebook Profile
Back to the list of Official Marine Parents Facebook Groups Volunteers