Meet Jennifer Crosson, Volunteer for MarineParents.com
a volunteer at MarineParents.com. Our volunteers work around the United States in a variety of capacities. Please give a shout out of thanks to one of our Official Marine Parents Facebook Group volunteers!
---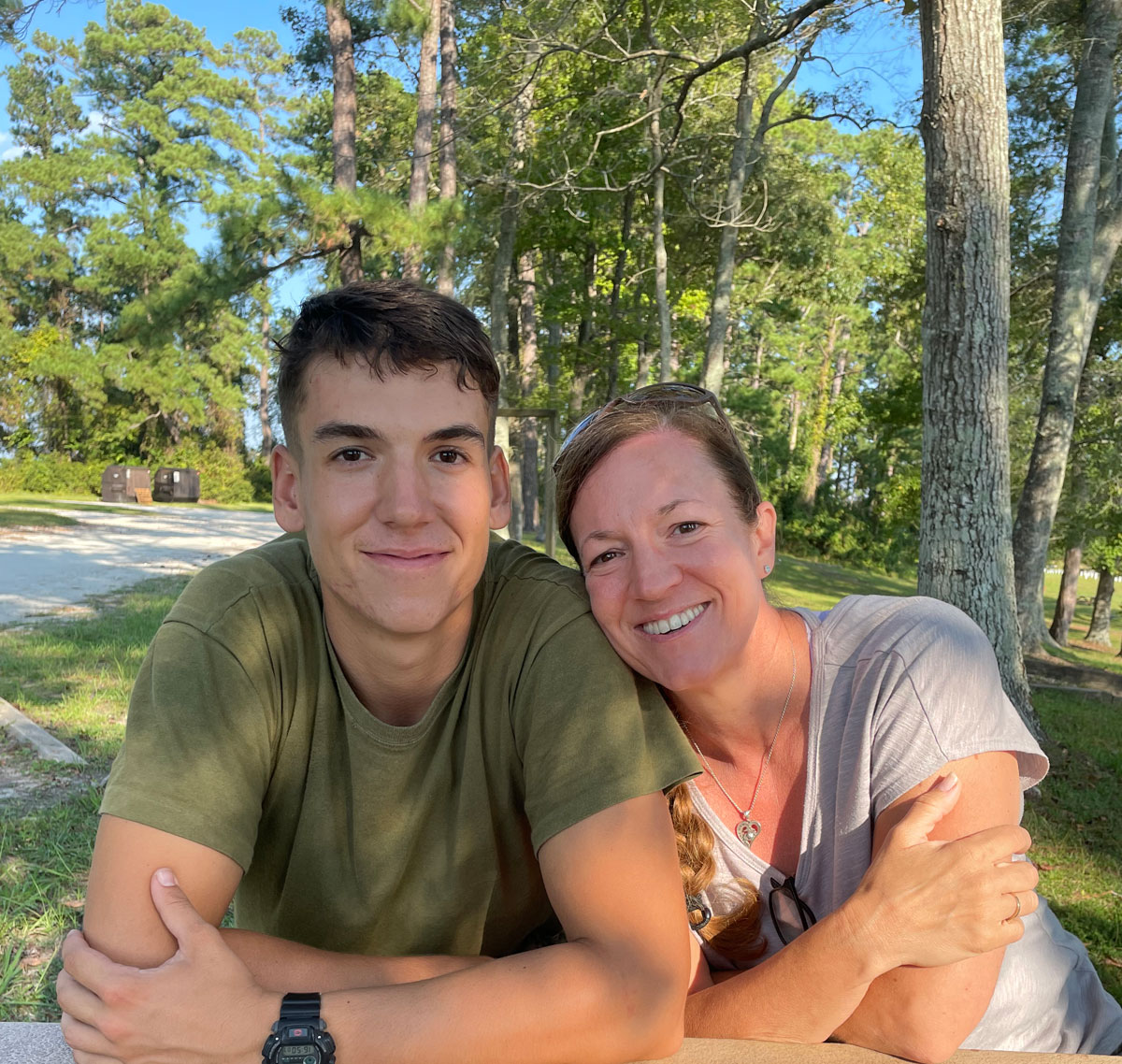 Jennifer's Positions
Click the Link to View the Group(s)
PostBCG Group Guide SOI ITB E
Jennifer Crosson
Volunteering since 2022-10-04
Total Service Hours: 98
Total Service Hours in 2023: 0
Jennifer lives in Ohio with her husband Jim. Both she and her husband are retired Air Force. Her only son joined the Marine Corps in January 2022. She will never forget the day her son said he was enlisting in the Marine Corps. He had some issues with asthma so he was shut down by many recruiters. The Marine Corps was willing to listen and forward his information to MEPs. Their willingness to fight for him made her realize it was the right service for him. Now that Jennifer is an empty nester, she tries to stay busy and enjoy her hobbies. She loves to backpack, camp, hike, kayak, scrapbook, and cook.
Jennifer decided to volunteer for Marine Parents because of the support she received from the first day she met her son's recruiter. He told her about Marine Parents and she joined the first group because she wanted to learn about the Marine Corps and understand what her son was getting ready to do. Although her son was only a Poolee for 3 weeks, the support in that group was very helpful and put her at ease. She has been grateful to the volunteers and other families during each transition to the next group. Now that her Marine is finally at his permanent duty station, she wants to help other families have the same experience she did and hopefully make their journey a little easier.
Visit Jennifer's Facebook Profile
Back to the list of Official Marine Parents Facebook Groups Volunteers