Meet Emily Hosey, Volunteer for MarineParents.com
a volunteer at MarineParents.com. Our volunteers work around the United States in a variety of capacities. Please give a shout out of thanks to one of our Official Marine Parents Facebook Group volunteers!
---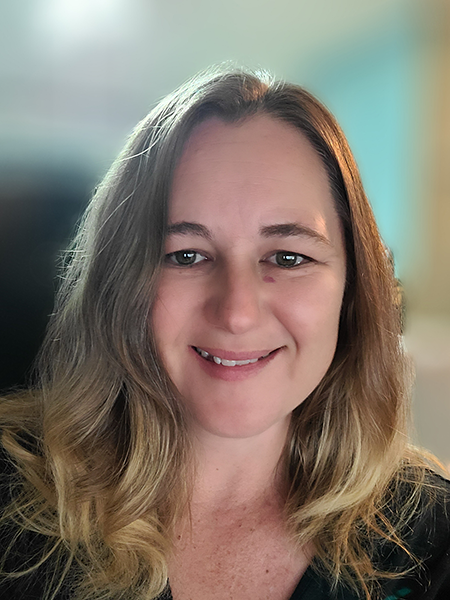 Emily's Positions
Click the Link to View the Group(s)
PI 1st RTBN Group Guide PI Delta
PI 1st RTBN Assistant Group Leader PI Charlie
Emily Hosey
Volunteering since 2022-03-06
Total Service Hours:
Total Service Hours in 2021: 504.84
Emily Hosey is a mother of 4 and a wife of 20+ years. She recently became a MoM when her eldest son graduated from MCRDPI in 2022. She loves her husband and children immensely as well as her new adopted Marine families. She will go to great lengths to protect them. Emily has fully embraced being a MoM. She loves to cook and bake with her kids and is still able to convince her Marine to help her as well when he is home. Emily has always been a giving, kind, compassionate person that always tries to put herself in others' shoes to understand their journey in life and to better help them. She has instilled this in all of her children. She is a mixture of old school with some adapted modern ways in her parenting style, as well as views. She keeps an open mind and open heart.
The journey of becoming a MoM was not an easy one for Emily as she had less than a couple of weeks to prepare from being informed her son enlisted in the USMC to his ship date. Emily chose to become a volunteer as Marineparents.com was her saving grace through the flood of emotions she experienced and had to overcome in such as short time. She did not learn about our groups until the day her son shipped out, but MarineParents Facebook groups welcomed her, embraced her journey, and guided her through every step along the way. She is forever grateful for the support, encouragement, and guidance given by the groups she is a member of. She in turn wants to be a saving grace to others as she truly understands, especially for those with a very short notice, the flood of emotions one goes through.
Visit Emily's Facebook Profile
Back to the list of Official Marine Parents Facebook Groups Volunteers