Meet Stephanie Harris, Volunteer for MarineParents.com
a volunteer at MarineParents.com. Our volunteers work around the United States in a variety of capacities. Please give a shout out of thanks to one of our Official Marine Parents Facebook Group volunteers!
---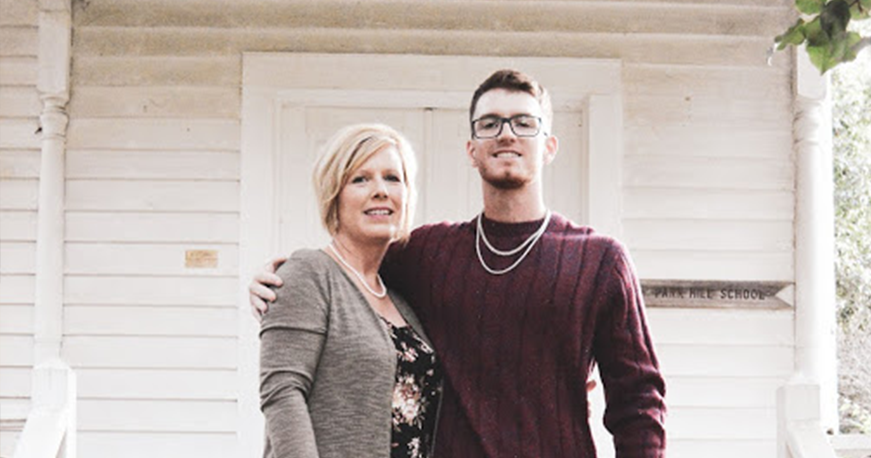 Stephanie's Positions
Click the Link to View the Group(s)
PI 2nd RTBN Assistant Group Leader PI Hotel
PI 3rd RTBN Assistant Group Leader PI India
PI 2nd RTBN Assistant Group Leader PI Echo
Stephanie Harris
Volunteering since 2021-02-15
Total Service Hours:
Total Service Hours in 2021: 301.14
Stephanie is married to Tony and they live in Goldsboro, NC where she works for a Home Health Care and Hospice Agency. They have three children and a grandchild. Joey, their oldest son, is married to Kayla. Mandy, their daughter, is married to Matt and they have a son, Ayden James. Jacob is the youngest of their three children and he graduated from Parris Island on February 26, 2021, from 3rd RTBN, India Company, Honor Platoon 3010.
Stephanie volunteers because she is so appreciative of the support she received from other Marine MoMs during the time her son was in Boot Camp. As challenging as it already was, the COVID pandemic made the experience even more challenging. There were many unknowns, but the support she received from the volunteers made the experience bearable. She hopes that somehow she can make a difference in someone else's life by offering the same compassion, understanding, guidance, education, and friendship that she received back in 2020-2021.
Visit Stephanie's Facebook Profile
Back to the list of Official Marine Parents Facebook Groups Volunteers