Meet Kate Avallone-Serra, Volunteer for MarineParents.com
a volunteer at MarineParents.com. Our volunteers work around the United States in a variety of capacities. Please give a shout out of thanks to one of our Official Marine Parents Facebook Group volunteers!
---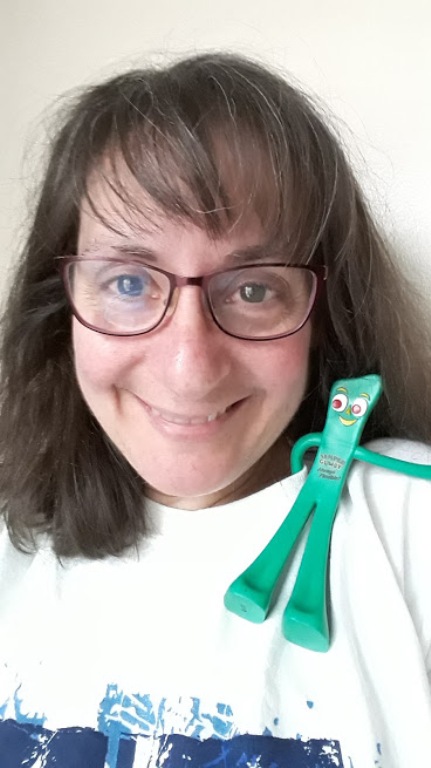 Kate's Positions
Click the Link to View the Group(s)
Region 5 CR VIT New York
PI 2nd RTBN Group Guide PI Fox
Kate Avallone-Serra
Volunteering since 2019-12-23
Total Service Hours:
Total Service Hours in 2021: 17.36
Kate is the proud Mom of two. Her son graduated from Parris Island's 2nd RTBN, Fox Company in 2019. Her daughter is a high school Honors student. In addition to volunteering for Marine Parents, Kate works part-time as a barista and as an independent contractor for a data company. She's an avid reader, moviegoer, and lifelong, endlessly hopeful Mets fan. She and her husband of 25 years live in Upstate New York with their beautiful daughter and two cats.
Coming from a family with no military experience, Kate was caught off-guard (to say the least) by her quiet, reserved son's decision to enlist in the Marine Corps. One of the four excellent recruiters her son worked with during his long pre-boot camp experience recommended MarineParents. com as a source of information. Never a joiner, Kate found incredible support and community in every MP group, and her anxiety about her son's enlistment turned quickly to a pride that has only continued to grow. She volunteered so she could help others to navigate the journey through the Marine Corps with the same warm, respectful guidance she continues to find through MarineParents.
Back to the list of Official Marine Parents Facebook Groups Volunteers