Meet Allison Wadowski, Volunteer for MarineParents.com
a volunteer at MarineParents.com. Our volunteers work around the United States in a variety of capacities. Please give a shout out of thanks to one of our Official Marine Parents Facebook Group volunteers!
---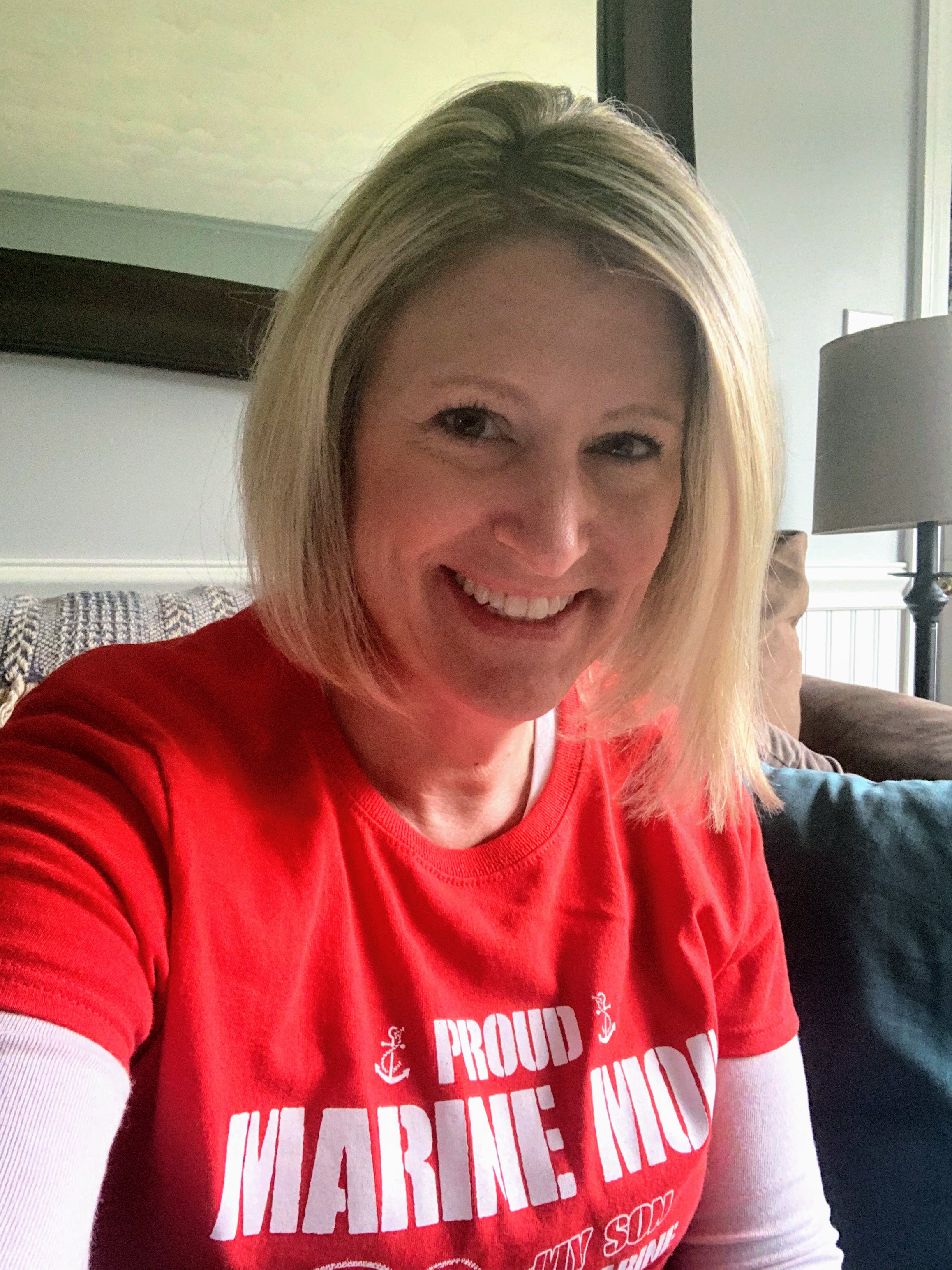 Allison's Positions
Click the Link to View the Group(s)
PI 1st RTBN Assistant Group Leader PI Bravo
PI 1st RTBN Group Leader PI Delta
Allison Wadowski
Volunteering since 2019-10-11
Total Service Hours:
Total Service Hours in 2020: 1243.95
Allison has been married to her husband Ken for 22 years and they have raised two fantastic young men. Their oldest is a recent college graduate with a marketing/business degree and their youngest is their Marine. They have a 9-year-old Beagle named Macie. Allison has worked in the dental field for the last 20 years. She is a hobby enthusiast and loves learning new things. Most recently, she was elected to her city's Board of Education and is serving as secretary. She loves her church and is active in ministry. Allison is working towards and hopes to earn her Associates Degree in Biblical Studies in the Spring.
One of the first things Allison heard when her son signed was "when your child joins the Marine Corps, the entire family joins." MarineParents was a saving grace during Allison's experience in Boot Camp. The information provided, the daily motivation, the inspiration, and advice found on the Lima Company Facebook page was a lifeline. The relationships formed in the group are a major part of Allison's daily life still today and she is excited to serve and bridge that gap for new recruit parents. If she can mentor at least one family member during their "Boot Camp" and make their experience a pleasant and reassured one she believes she will have succeeded. MarineParents is an amazing organization and she is so happy to be a part of something so meaningful.
Visit Allison's Facebook Profile
Back to the list of Official Marine Parents Facebook Groups Volunteers