Meet Sherri Trinler, Volunteer for MarineParents.com
a volunteer at MarineParents.com. Our volunteers work around the United States in a variety of capacities. Please give a shout out of thanks to one of our Official Marine Parents Facebook Group volunteers!
---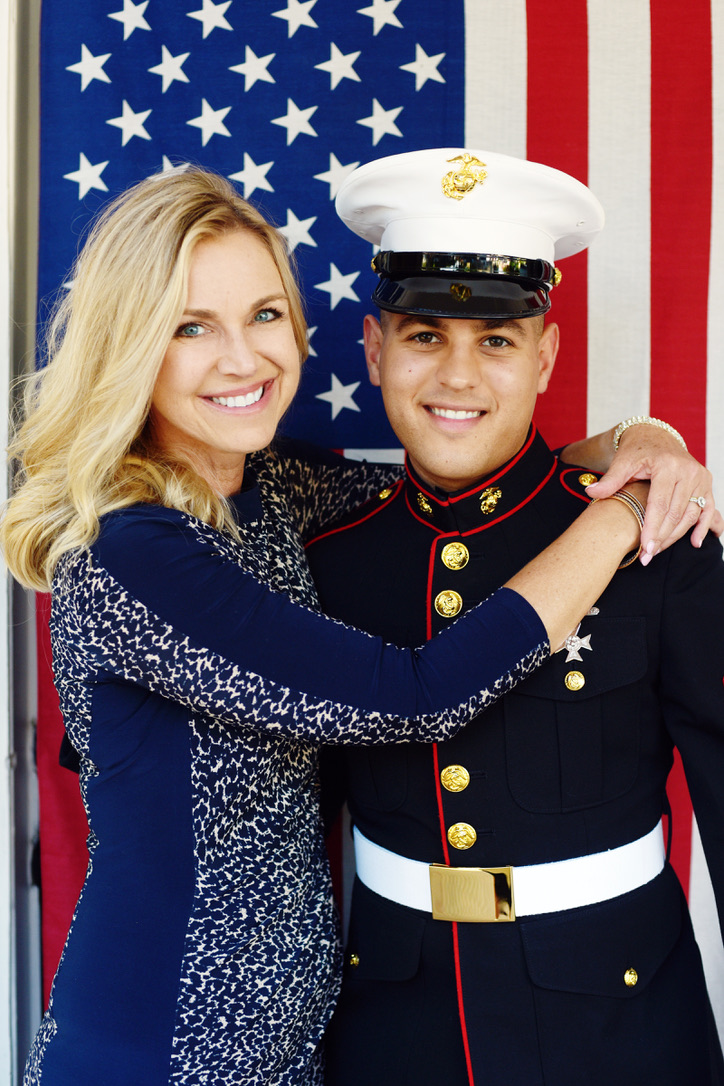 Sherri's Positions
Click the Link to View the Group(s)
Region 3 CR Presenter Texas
Other Assistant Group Leader Reserves
PDS Group Leader PDS MCAS Yuma
Sherri Trinler
Volunteering since 2019-08-02
Total Service Hours:
Total Service Hours in 2020: 1162.86
Sherri lives in North Texas with her husband David and bossy cat Snooki. She is originally from Kentucky where she developed her life long love of horses and of course, Kentucky Wildcats basketball. She enjoys birdwatching, going off-road and running. In 2018 she ran the New York City Marathon which was the high point of her running career and she has her eye on running the Marine Corp Marathon at some point. Her dream is to run it with her Marine but so far she hasn't convinced him that it would be "fun." Recently she retired from Corporate America where she held a leadership position in the insurance industry for most of her 32-year career. David and Sherri enjoy traveling, watching movies, spending time with family and friends but most of all they love talking about their one and only son who is a Marine. Since he is an only child the whole "Mom, I enlisted in the Marines" took some serious adjustment on her part. After a whirlwind of emotions ran their course it sunk in that he was really doing this so she got behind him 100% and found MarineParents so she could learn more about the new world her son "drafted" her into. He graduated boot camp in the summer of 2019 and she could not be more proud of him and his huge accomplishment. She proudly claims the title of Mother of a Marine that he bestowed upon her.
MarineParents was a Godsend to Sherri while her son was at boot camp. The volunteers took great care ensuring questions were answered timely, fears were lessened and encouragement offered. She was so impressed with MarineParents and so appreciative of the volunteers daily support that she felt called to become a volunteer. She is inspired to pay it forward and provide encouragement to those families who are going on the journey from Recruit to United States Marine.
Visit Sherri's Facebook Profile
Back to the list of Official Marine Parents Facebook Groups Volunteers