Meet John
a volunteer at MarineParents.com. Our volunteers work around the United States in a variety of capacities.
---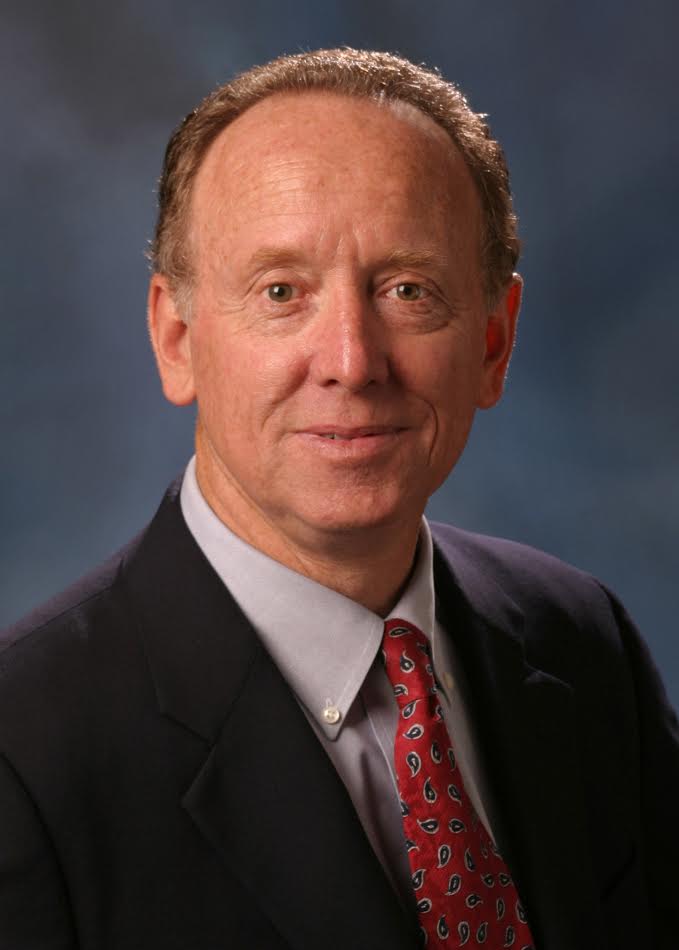 John
Marine Friend and Volunteer
John joined the Warrior Support Team outreach program in San Diego, and his current role involves serving dinners to the Wounded Warrior Battalion in the barracks and to patients and families on the surgical recovery floor of the hospital.
As a former Naval Aviator, and spending the majority of his adult life in the military town of San Diego, John has developed an appreciation for the sacrifices made by former and current service members. A deep respect for the camaraderie and unique esprit de corps demonstrated by Marine Corps personnel made volunteering in the Navigators group at Edson Range, Camp Pendleton, an excellent opportunity to pay it forward. This, in turn, has led to involvement with the Warrior Support Team West, another wonderful way to support our military personnel.
Involvement with Marine recruits at Edson Range and service members at the Naval Medical Center San Diego has been an overwhelmingly positive experience. To have the opportunity to work side-by-side with other volunteers and serve armed forces personnel always brings a smile to my face and a real sense of accomplishment at the end of the day. Any hesitation as to how to respond to the needs of the moment is quickly dispelled through the heartfelt thanks of the people being served.