Meet JoLaine
a volunteer at MarineParents.com. Our volunteers work around the United States in a variety of capacities.
---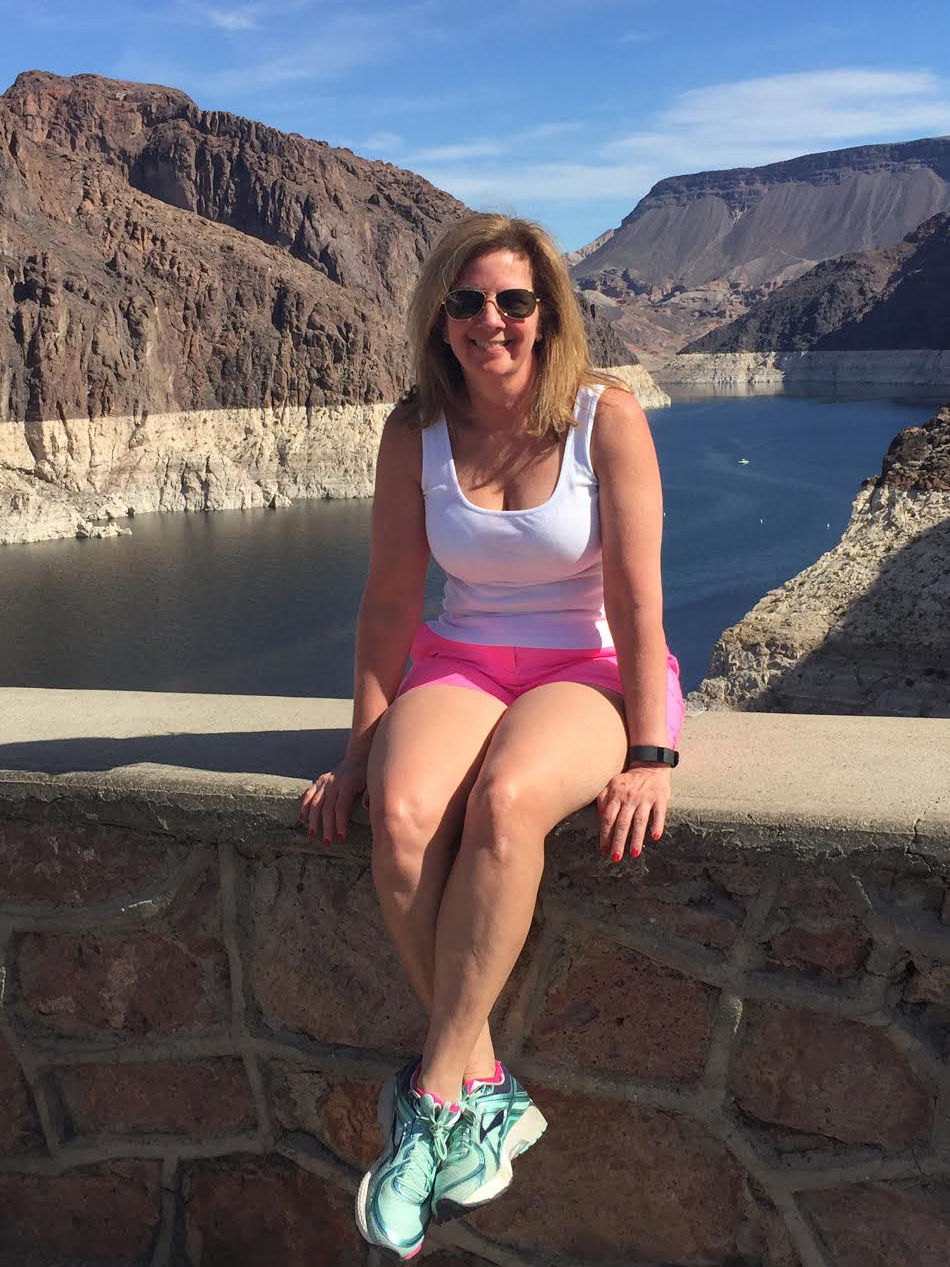 JoLaine
Marine and
Jody recently joined the Warrior Support Team-East as a volunteer and is a treasured member of the team. She lives in Northern Virginia and discovered our need for new volunteers through the Virginia state group on Facebook. A few years ago Jody experienced a life-changing medical challenge that led her to resolve to live life to the fullest. She has since become an avid runner and triathlete. She has completed five marathons, numerous half marathons, ten milers, 10k's and 5K's. Her first marathon was the Marine Corps Marathon in 2011. She's traveled as far as Minnesota to run. She's taken on the challenge of triathlons. She recently completed her first 70.3 Half Ironman and is now training for her first 140.6 Full Ironman in November 2018. She's even jumped out of a fully functional airplane.
Jody's daughter, also an athlete, was injured at Parris Island and discharged from the Corp. This hasn't stopped Jody from wanting to continue to support the Corp and give back where she can. Because of her own experience with a lengthy hospitalization, Jody has particular empathy for those who go through lengthy hospital stays. With that in mind, she looks forward to the opportunity to interact with the inpatients and medical staff in the traumatic brain injury and behavioral health wards of the hospital at Walter Reed in Bethesda. One of the things she enjoys most about volunteering with the Warrior Support Team is seeing the faces of those who are impacted by our ability to give back to them during their time of hardship. They are thankful and full of gratitude that we come to serve them. That is what fills her heart.