Meet Rene
a volunteer at MarineParents.com. Our volunteers work around the United States in a variety of capacities.
---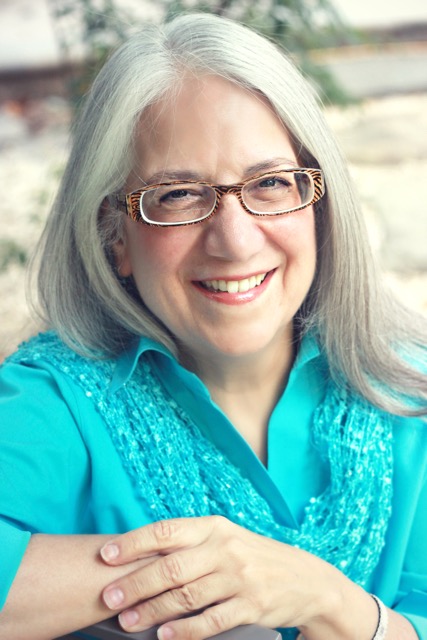 Rene
Marine ParentFriend and Volunteer
Total Volunteer Hours 1st & 2nd Quarter of 2018: 16! Rene has been helping with Warrior Support Team (previously Purple Heart Hero Support) dinners at the Walter Reed National Military Medical Center (aka Bethesda), since they first started. She first became aware of MarineParents.com in 2005 when a friend e-mailed her from Iraq to tell her that one of his Marines, LCpl Neil, had been injured and was undergoing surgery at Bethesda. Rene and Neil's mom (Tracy) became fast friends, and it was Tracy (an active member of MarineParents.com) who came up with the idea of hosting dinners at Bethesda to help the parents and family members of the recovering heroes.
Rene is a retired Navy commander; she served for 27 years as a Research Physiologist, and did research in the areas of mild Traumatic Brain Injury, and Hyperbaric and Undersea medicine. She currently works at the Uniformed Services University in the Consortium for Health and Military Performance.
Rene says, "Most family members are very grateful for this 'small' thing that we do for them - bringing them a hot meal - and those 'thank you's always warm the heart."