Meet Ida
a volunteer at MarineParents.com. Our volunteers work around the United States in a variety of capacities. Please give a shout out of thanks to one of our Official Marine Parents Facebook Group volunteers!
---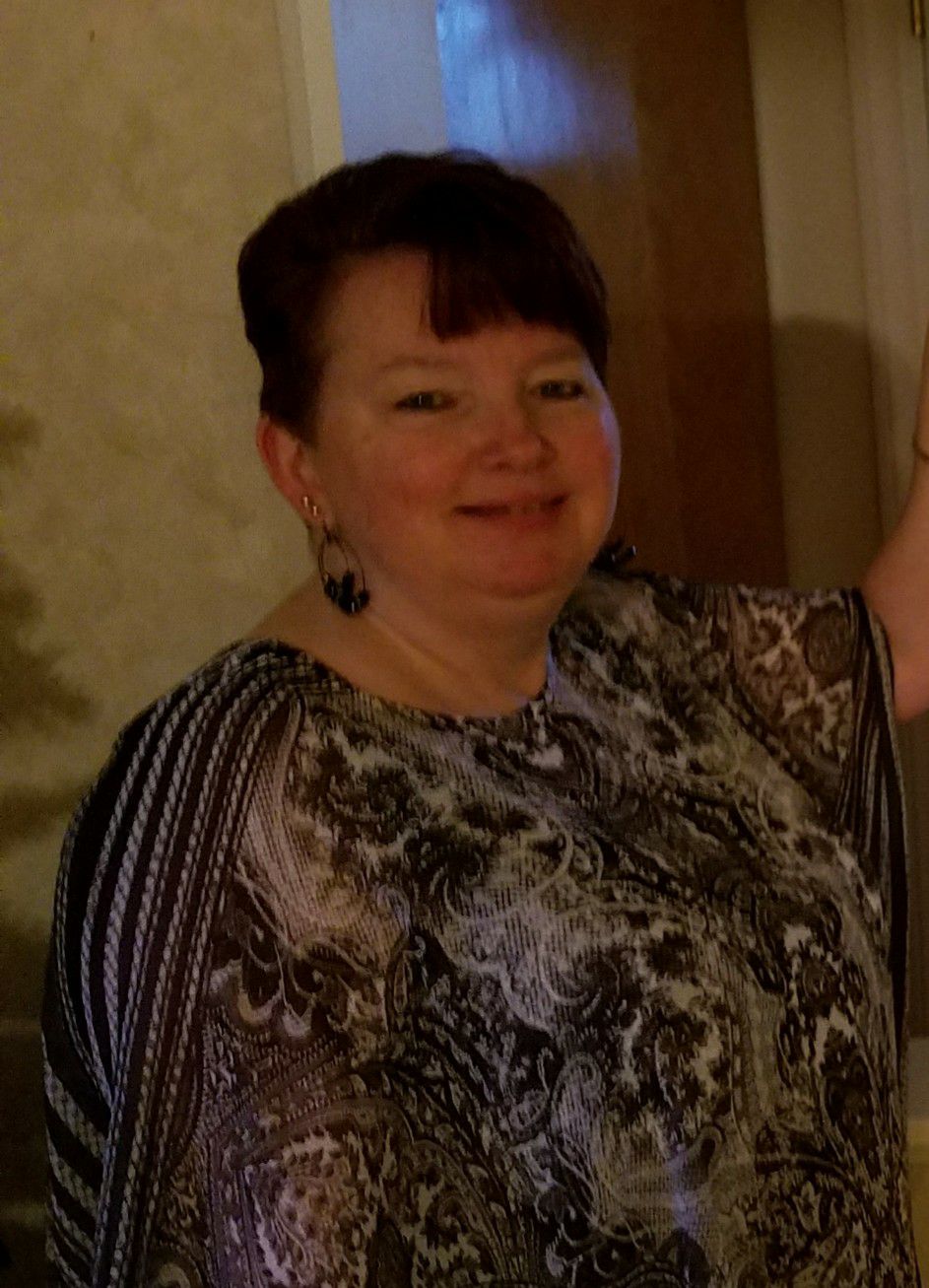 Ida Williams
VITPP Hotel Company (PI) in training ph2
Marine Parent and Volunteer
Recruit Parents Facebook Groups Volunteer,
Ida is a Platoon Parent in training.
Ida's journey started when her youngest son told her, he wanted to be a Marine when he grew up. Like most, Ida said "ok" and moved on. When her son got into the 9th grade, he came home and said, "Mom, I joined NJROTC." Ida smiled and said, ok what is that?" He said, "it's my start to me being a Marine." He loved the NJROTC, joining the air rifle team, helping all new candidates that came in and moved up in the ranks quickly. Then life got in the way! The family moved to Michigan in 2015. Ida's son stayed focused and didn't let the move change his plan. He graduated 1 year early from High School, and on July 29th, 2016 he said, "Mom, we are going to talk to the Marine Recruiter." Again she said, "ok" not knowing that he would end up enlisting into the Delayed Entry Program. Then on Easter Sunday, April 17, 2017, he left for MCRD Parris Island, and the rest as they say is history. Ida loves being a MoM! She has two other boys who are just as great as her Marine. They are a pack of their own. Ida works full time in the insurance industry.
Back to the list of Official Marine Parents Facebook Groups Volunteers