Meet Susan
a volunteer at MarineParents.com. Our volunteers work around the United States in a variety of capacities. Please give a shout out of thanks to one of our Official Marine Parents Facebook Group volunteers!
---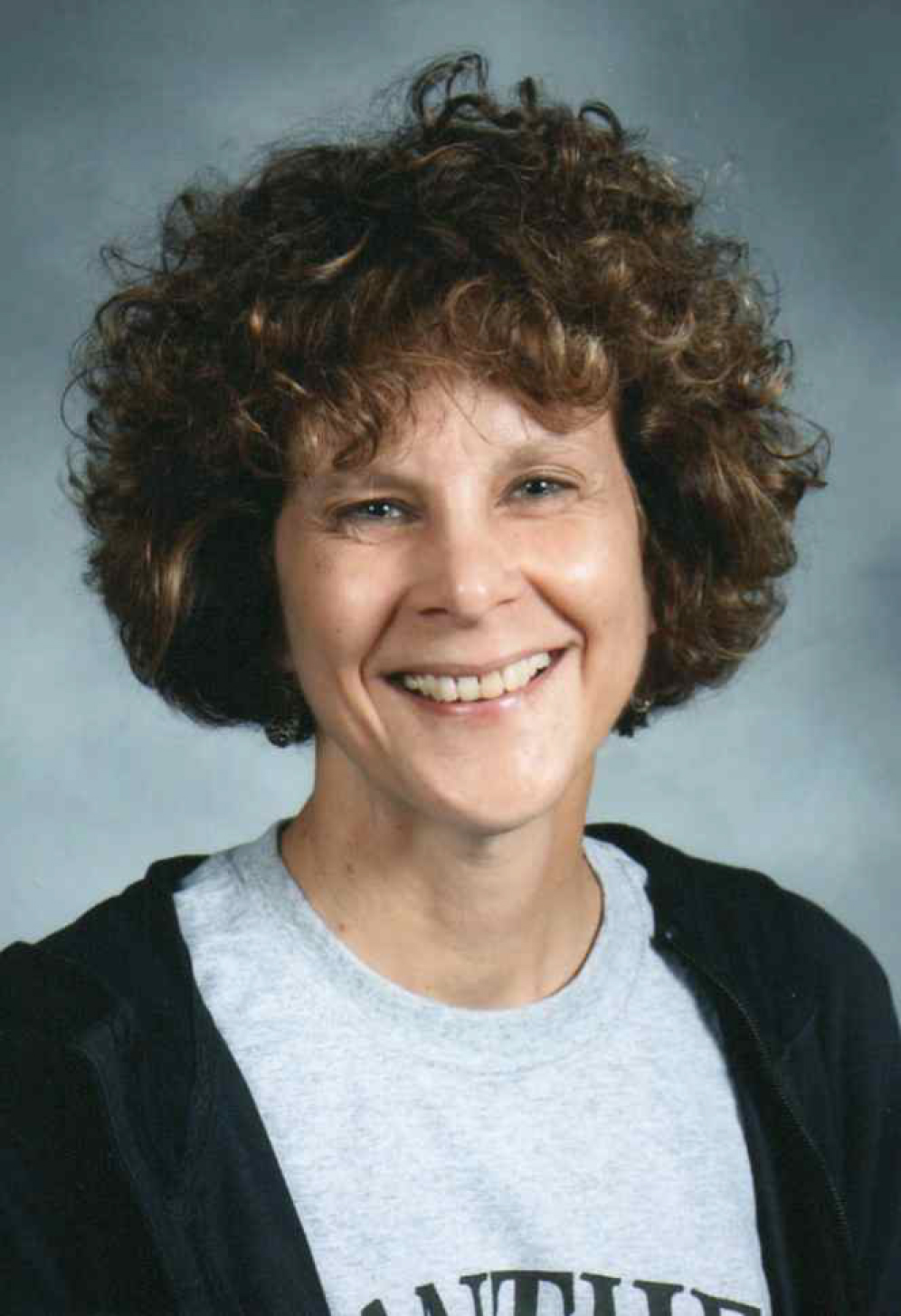 Susan Rouch
VIT PP in training ph1
Marine Parent and Volunteer
Facebook Groups Volunteer,
Susan has benefited from the support provided by Marine Parents.com while her son was in boot camp, and MCT. Now that her son is stationed at his PDS, she would like to help volunteer to network with other Marine parents whose child is in a MEU. Susan is a high school chemistry teacher in Ohio and is currently in her 30th year of teaching. She enjoys hiking, running, reading, (when she has time- which isn't during the school year) yoga, and walking her dog.
Susan has been married to her husband, Jerry, for 34 years and they have two sons. The oldest, Seth, is currently enrolled at the Ohio State University and their younger son is Paul, is their Marine. Another member of the family is Gunner, the family dog.
Susan is volunteering with Marine Parents.com because she and her husband received so much information and support from this web site while their son was in boot camp which made the process a bit less frightening for them as parents and also helped them network with other parents of recruits. Hopefully, by volunteering Susan will be able to network with other Marine parents whose child is in an MEU and also provide valid information and support.
Back to the list of Official Marine Parents Facebook Groups Volunteers