Tweet
Congratulations to Kelly Cooke, a returning Volunteer!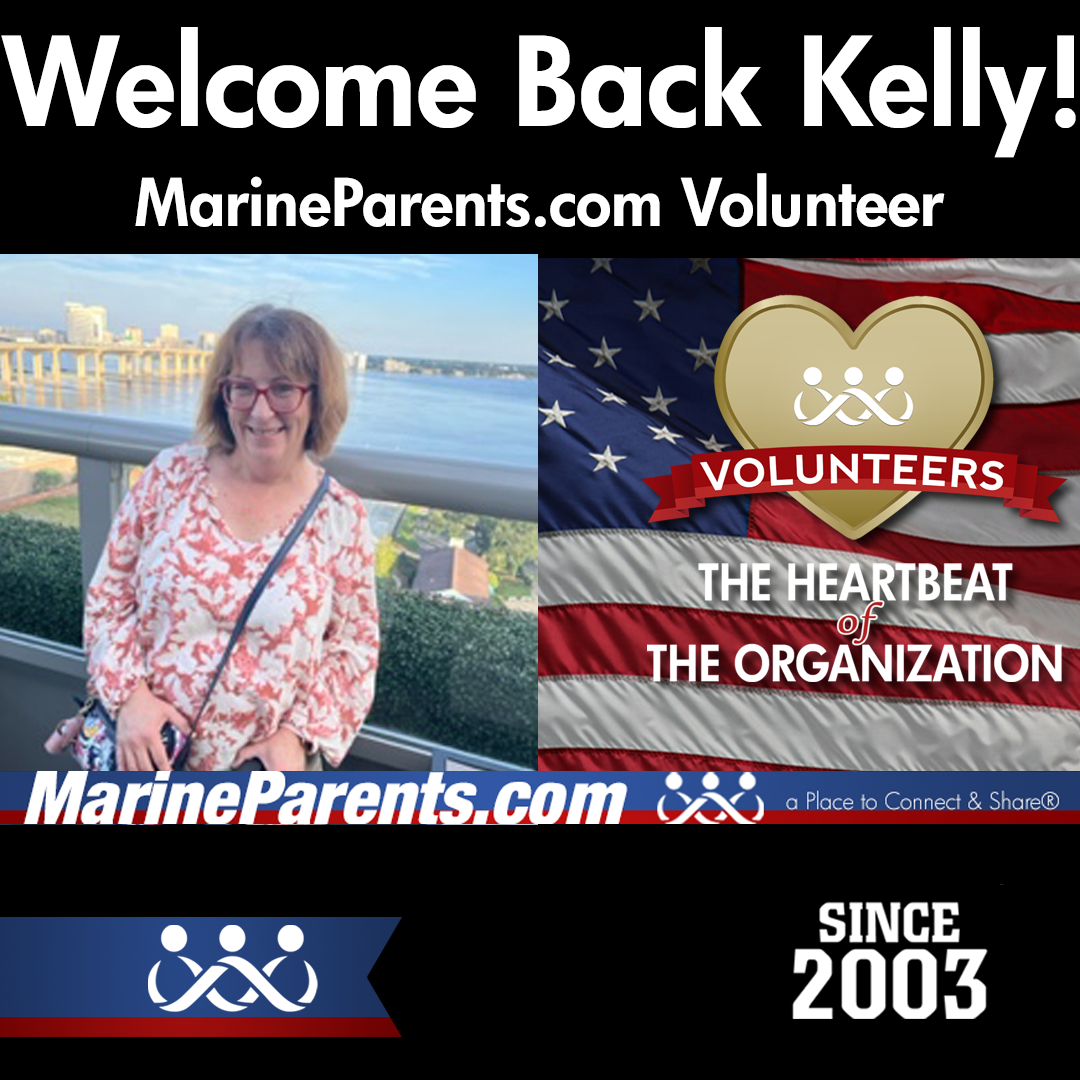 Kelly completed 40+ hours of training and mentoring!
CONGRATULATIONS to Kelly Cooke who recently completed 40+ hours of training to become one of our newest volunteers for the official MarineParents.com Facebook Groups in support of our Marine Corps family members and a place to connect and share®!
Kelly is a former volunteer who has rejoined our MarineParents volunteer family! We are glad to have you back, Kelly. Congratulations!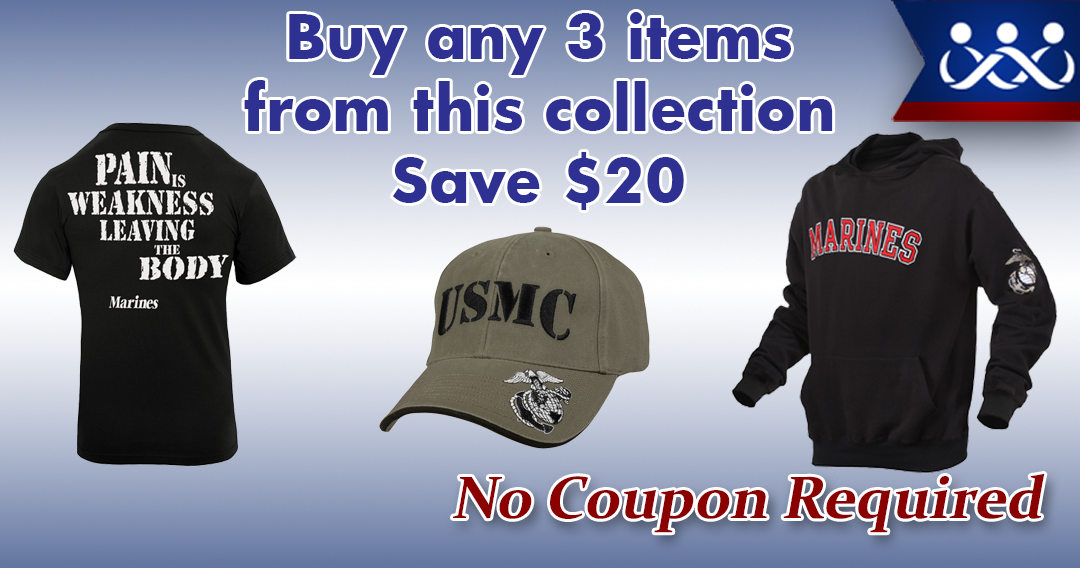 Buy Any 3 Items from this Collection, Save $20
Great savings on great clothing and Marine Corps gift items! Buy any three from this collection and save $20.