Tweet
Congratulations to Paula Smith, our newest Volunteer!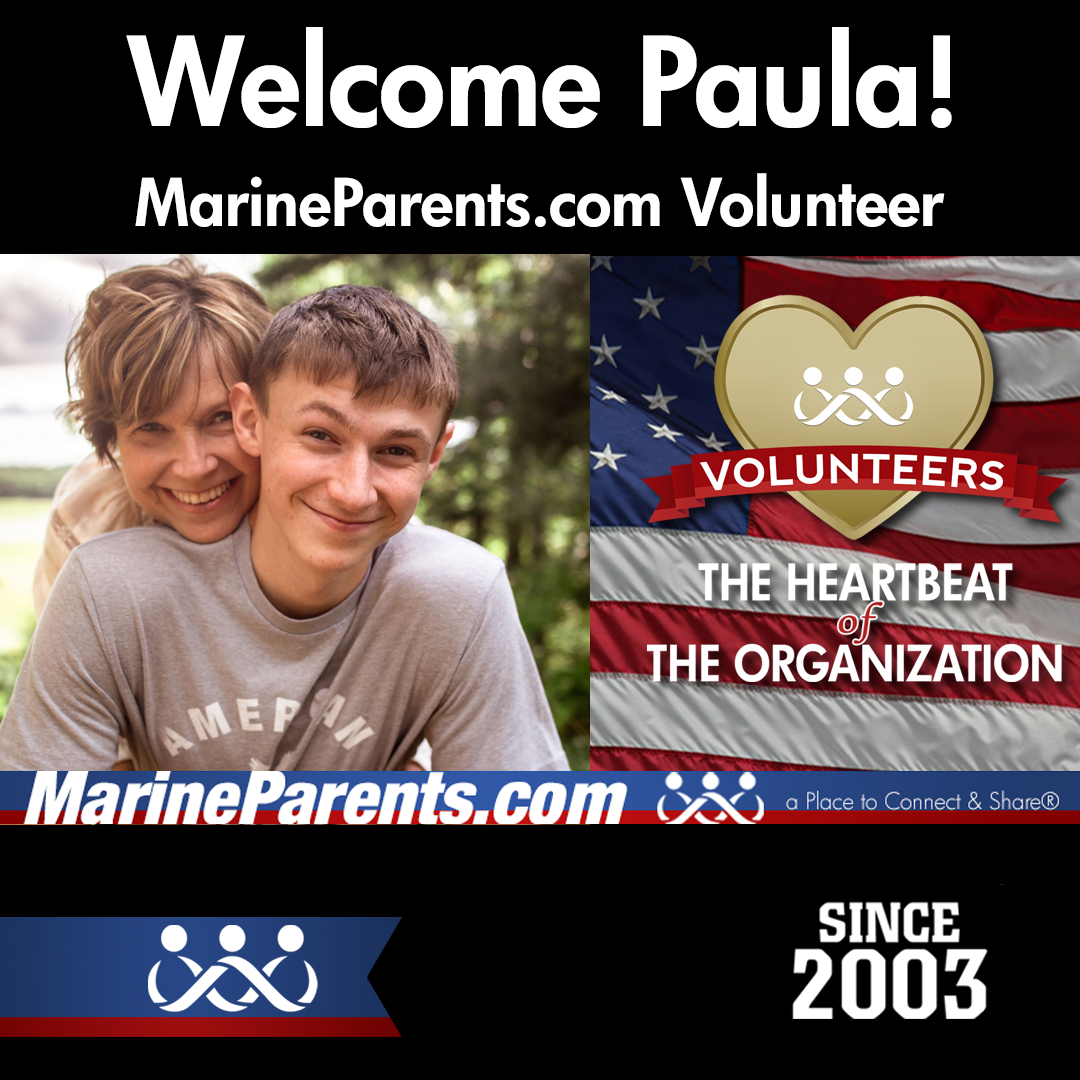 Paula completed 40+ hours of training and mentoring!
CONGRATULATIONS to Paula Smith who recently completed 40+ hours of training as part of ongoing professional development as a volunteer for the official MarineParents.com Facebook Groups in support of our Marine Corps family members and a place to connect and share®!
Welcome aboard, Paula!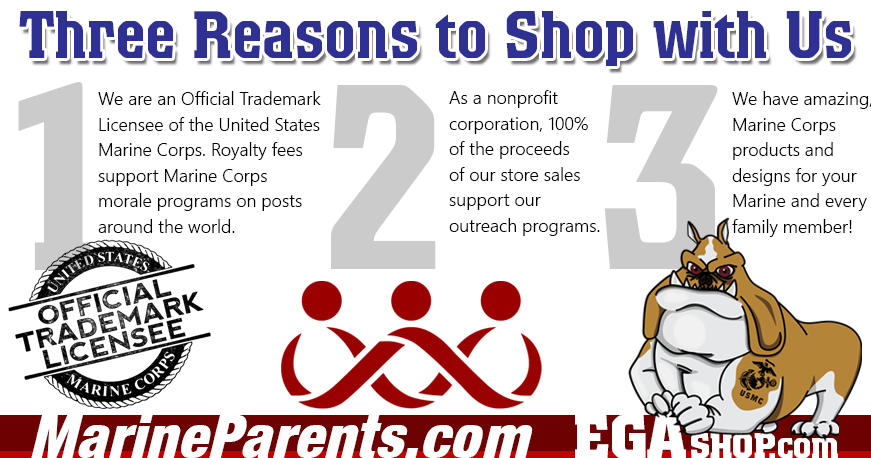 Three Reasons to Shop with Us
We are an official trademark licensee of the United States Marine Corps.Royalty fees support Marine Corps morale programs on posts around the world.
As a nonprofit corporation, 100% of the proceeds support our outreach programs.
We have great products and designs for every member of your family!
MarineParents.com a Place to Connect & Share® is a registered trademark of the United States Marine Corps. Used with permission. Content and graphics copyright to MarineParents.com, Inc. All rights reserved worldwide. For additional information on legal use visit the legal page of our website. MarineParents.com is an IRS-approved 501(c)(3) public charity.