Tweet
Official Marine Corps Publications
This page includes links to official Marine Corps publications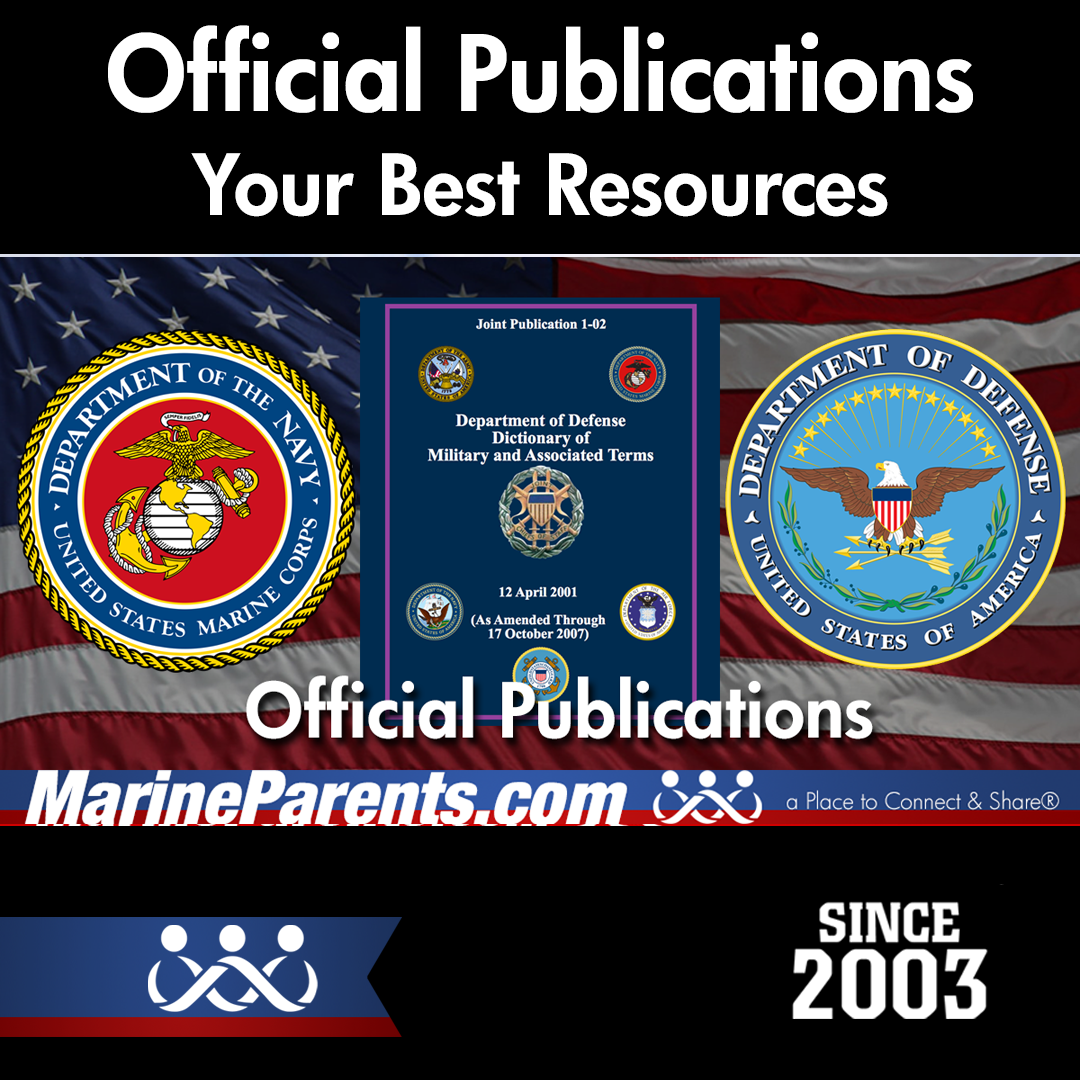 Posted on 11/15/2022
Learn from the source! This website page links to official United States Marine Corps publications. The page includes links to the DOD website and the Marines Social Meda Handbook.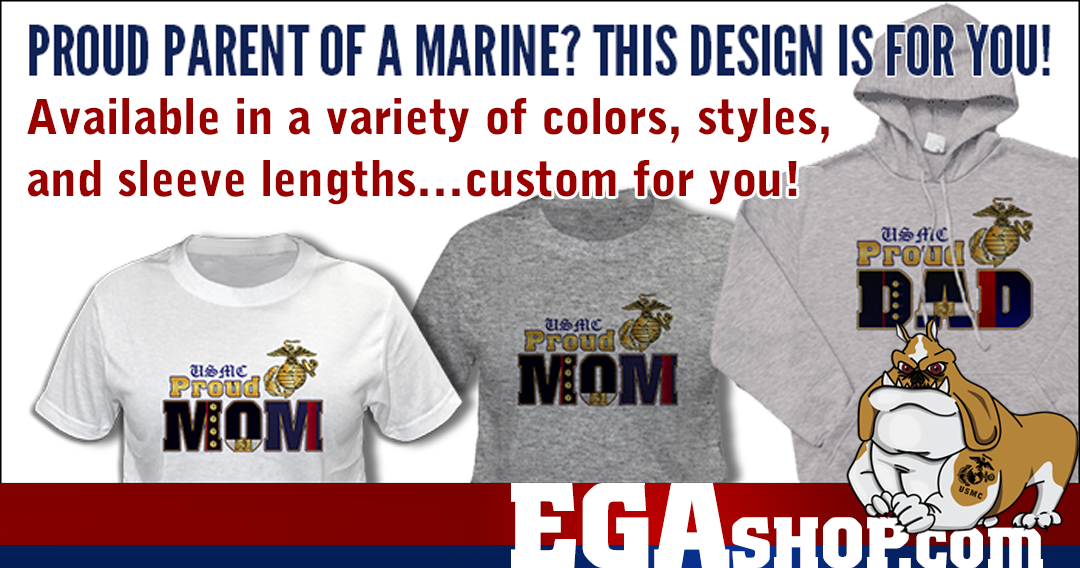 Proud Marine Parent? YOU NEED THIS!
Show your support for your Marine with the Dress Blue mom/dad design. Available in a variety of colors and shirt styles.