Tweet
Marines Return Home from Lebanon
August 23, 1984, in Marine Corps history.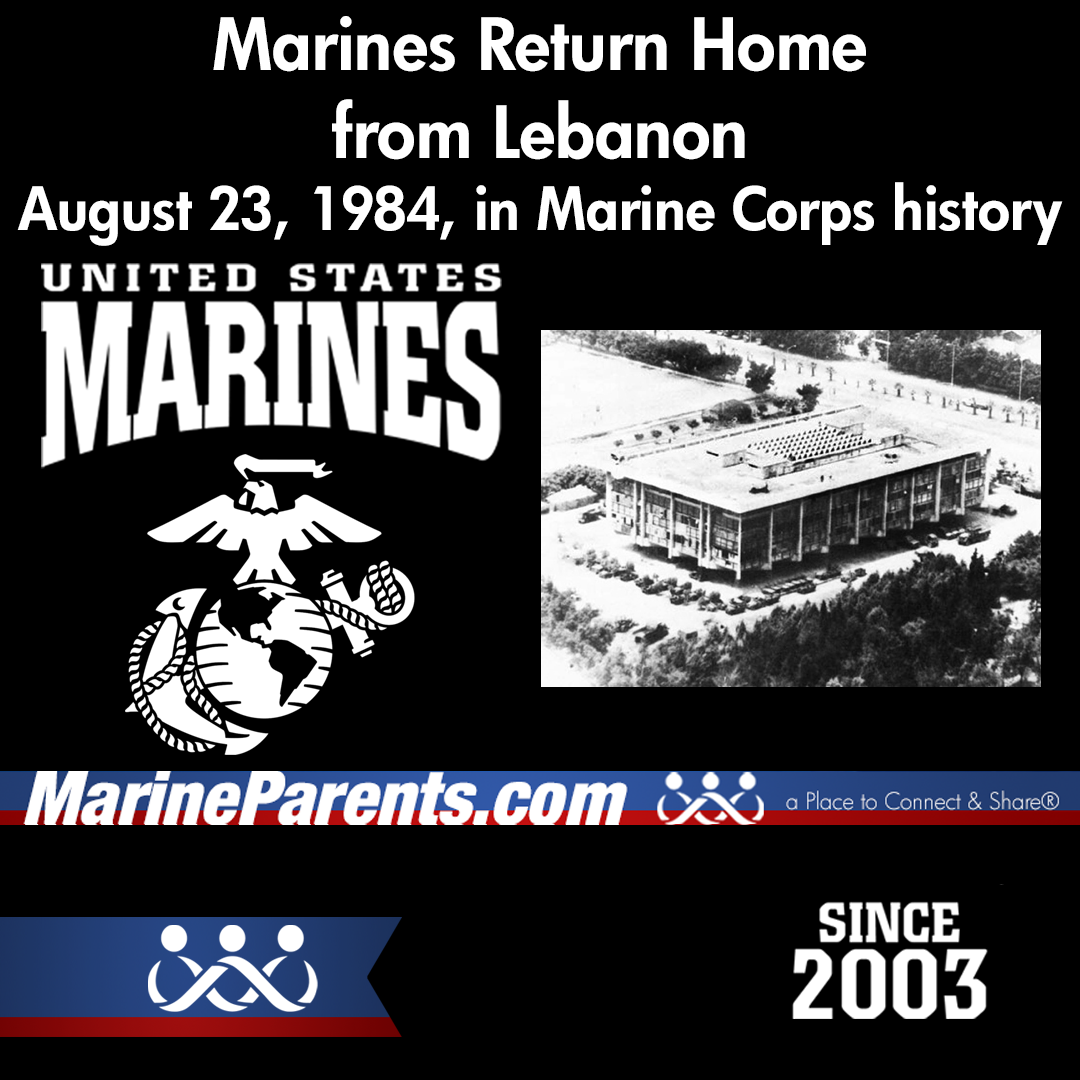 Posted on 8/23/2000
On August 23, 1984, the last Marines to serve on peace-keeping duty in Lebanon arrived back in America. The 24th Marine Amphibious Unit (MAU) arrived off the coast of Lebanon on 9 April to relieve Marines of the 22nd MAU, who were guarding the U.S. Embassy in Beirut. The 24th MAU left Beirut on 31 July, marking the end of U.S. combat troops in Beirut for the first time since Marines had entered the city almost two years earlier.
The Marine barracks building in Beirut, Lebanon.
(USMC photo Courtesy of II MEF/released).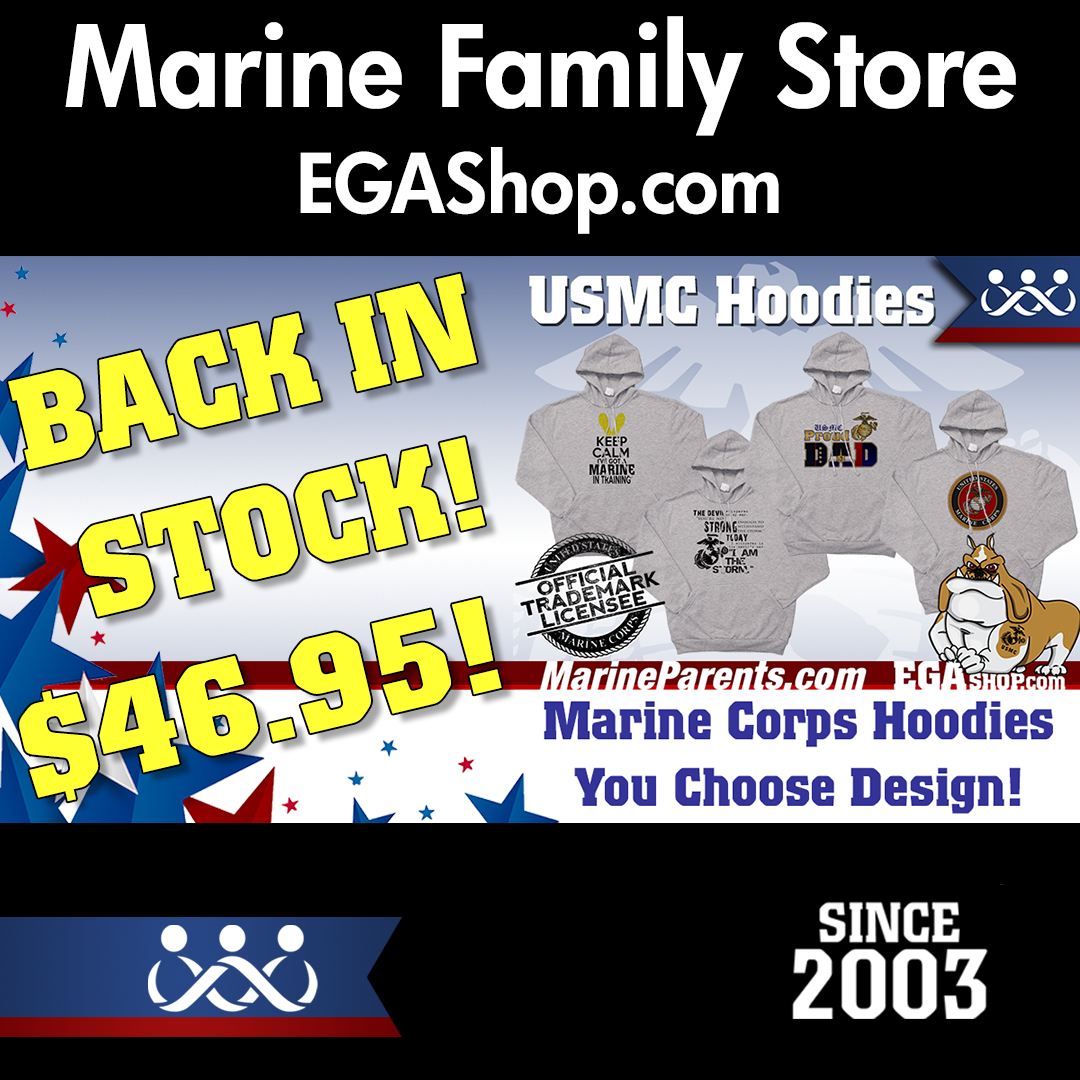 HOODIES BACK IN STOCK!
'Tis the season! Stay warm this winter with our Marine Corps Hoodies!