Tweet
Congratulations to Bree Hagen, our newest Volunteer!
Bree completed 40+ hours of training and mentoring!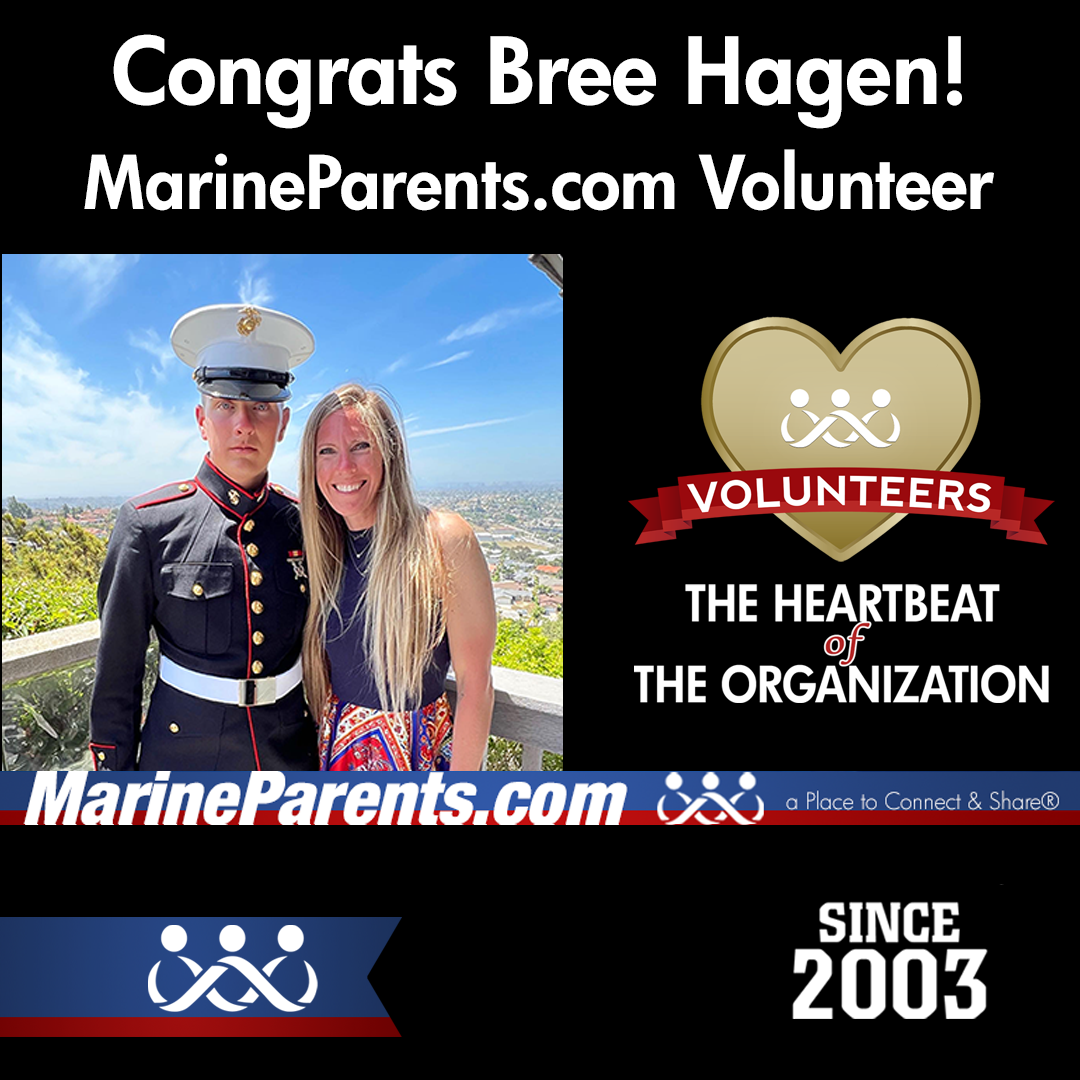 Posted on 6/10/2022
CONGRATULATIONS to Bree Hagen who recently completed 40+ hours of training to become one of our newest volunteers for the official MarineParents.com Facebook Groups in support of our Marine Corps family members and a place to connect and share®!
Let's show Bree our appreciation for her training by liking her bio page! Congratulations, Bree, and welcome aboard!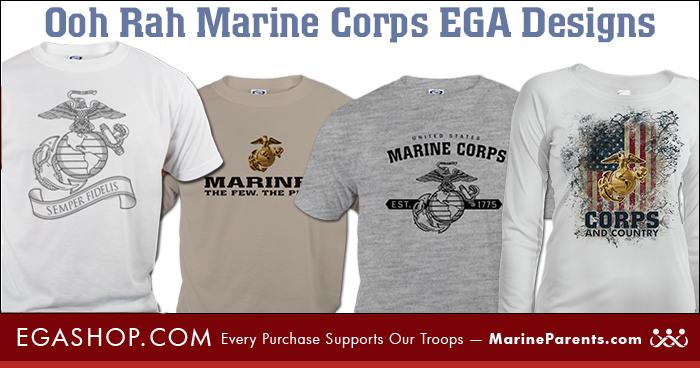 Add some MOTO to your wardrobe
With these OOH RAH Marine Corps EGA designs. Show your support for the Marine Corps by buying these designs and wearing them wherever you go!