Tweet
24th MEU Returns to Mogadishu
June 20, 1993 in Marine Corps history.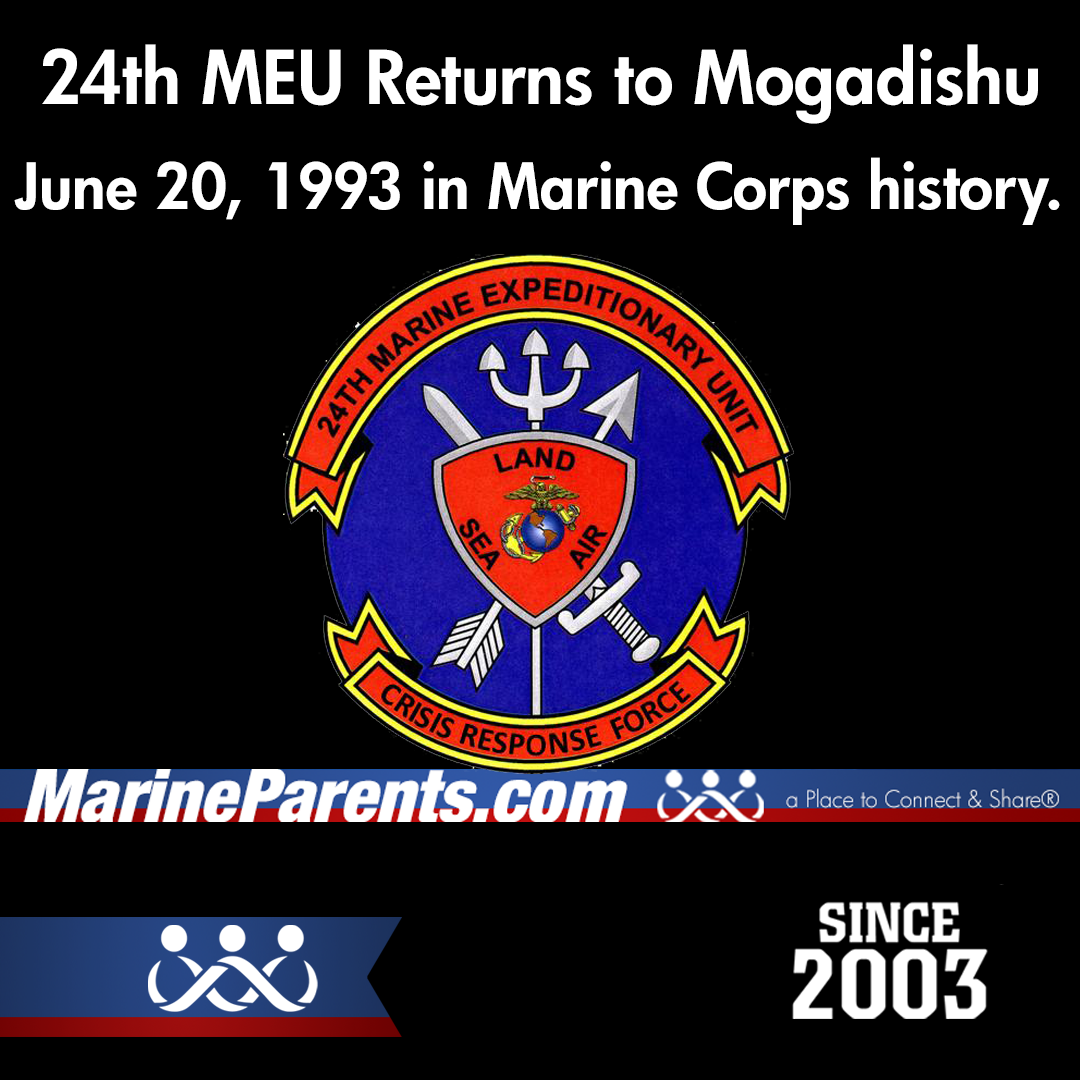 Posted on 6/20/2022
On June 20, 1993, the 24th Marine Expeditionary Unit (MEU) returned to Mogadishu, Somalia, to be ready to provide support to United Nations peace-keeping troops if needed. Earlier that month, the 24th MEU had cut short Exercise Eager Mace 93-2 in Kuwait to be on hand for possible operations in Somalia.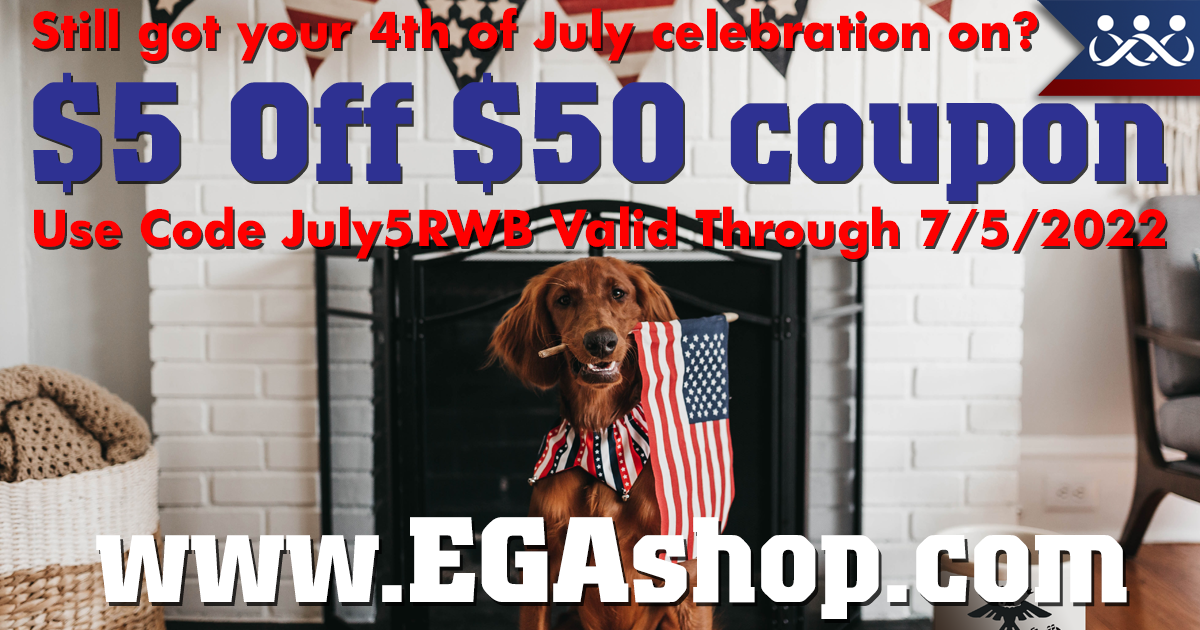 $5 off $50 Coupon!
Still got your July 4th Celebration on? So do we with coupon savings! Use coupon code July5RWB for $5 off your order of $50 on July 5, 2022.