Tweet
24th MEU Rescues Air Force Pilot
June 8, 1995 in Marine Corps history.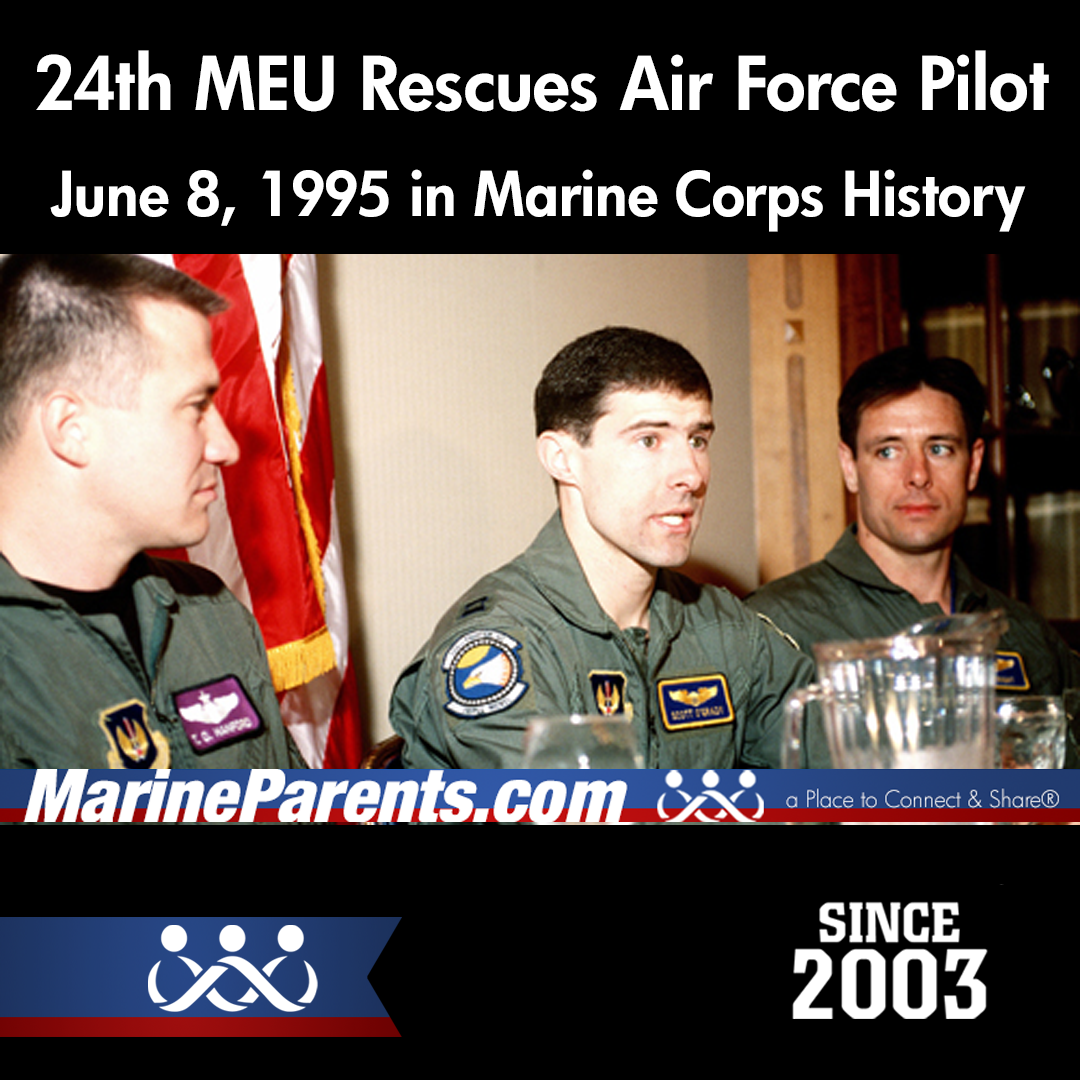 Posted on 6/8/2022
On June 8, 1995, a Marine recovery team from the 24th Marine Expeditionary Unit stationed on board the USS Kearsarge rescued American pilot Captain Scott O'Grady, USAF, who had been shot down over Bosnia six days earlier.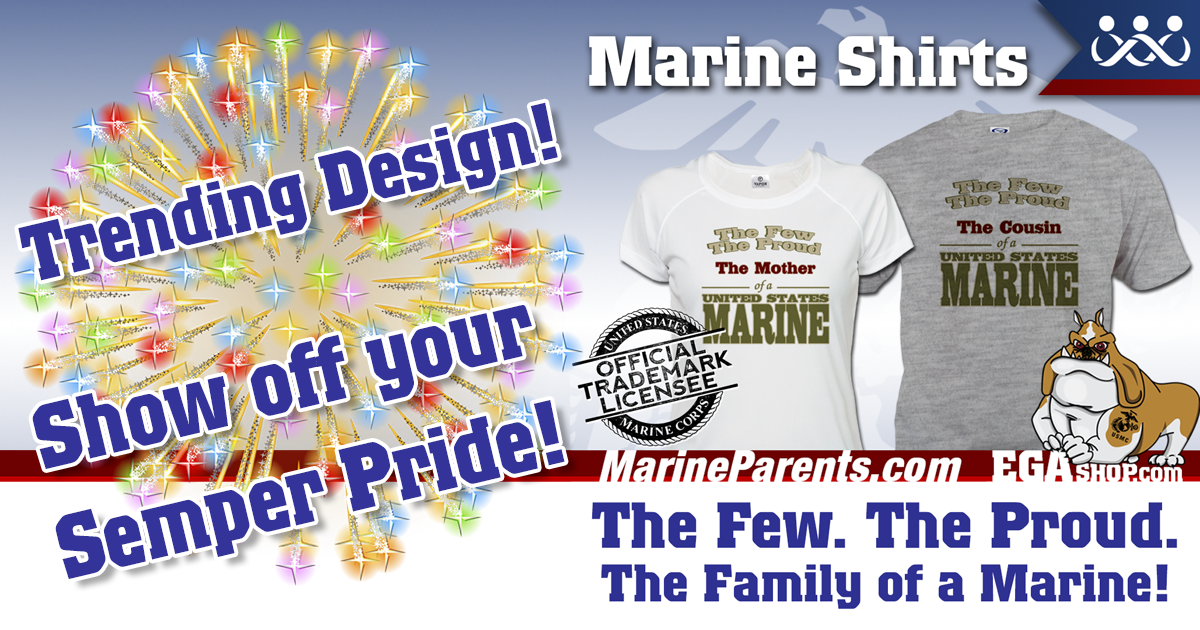 THE FAMILY DESIGN
You need this shirt! The Few, The Proud, The Family of a United States Marine!