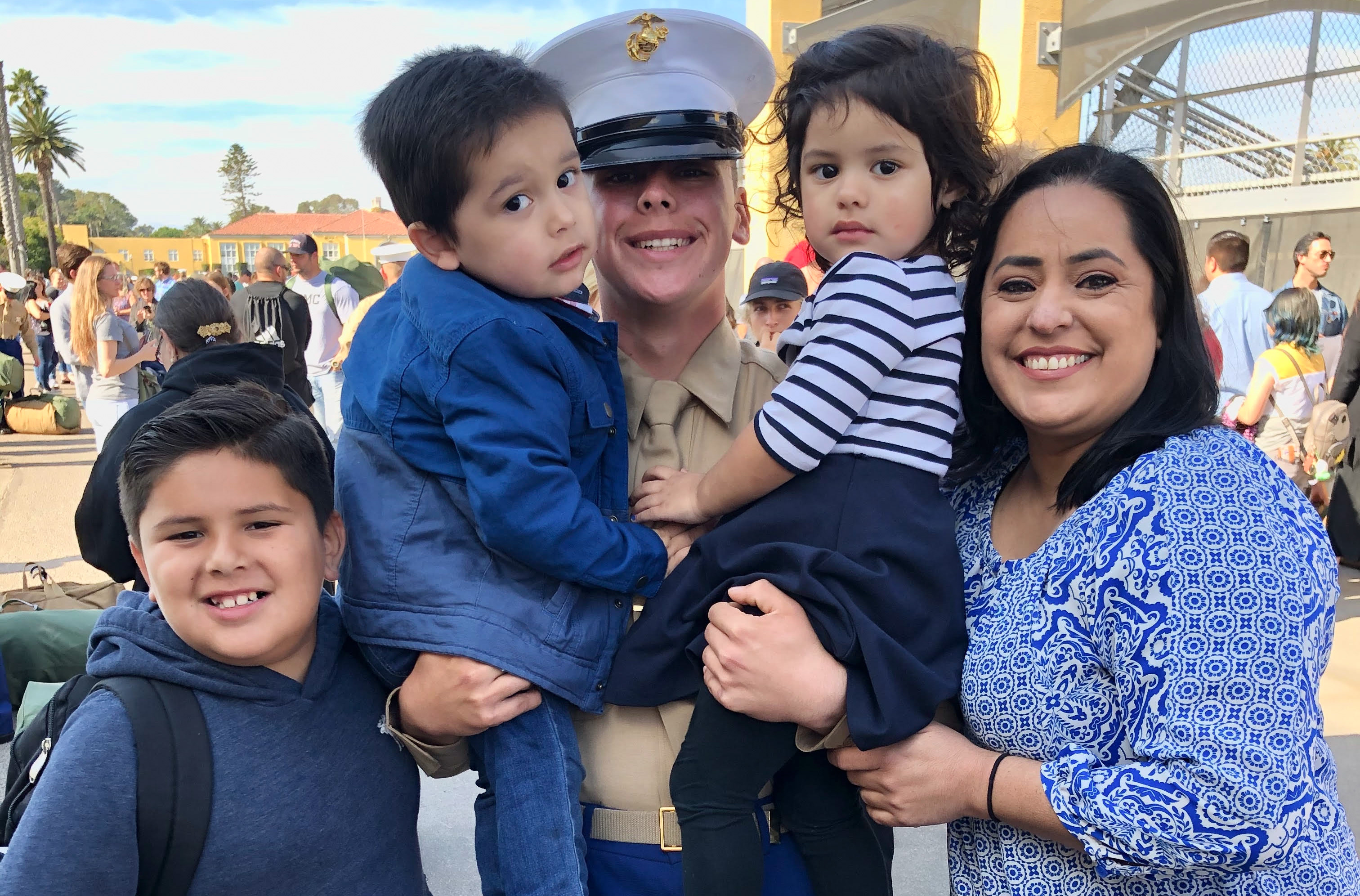 Marine Mother, Amelia
November 15, 2019
Marine Parents Travel Assistance sent Marine Mother, Amelia, to San Diego, where she watched her son graduate from India Company and become a Marine.
If you would like to help another family member attend their recruit's graduation, click here to donate.
Thank you so very much for assisting with our travel. It made it possible for us to be with our Marine. Without an organization like this many wouldn't have the option of going please know what you all do every day helps in the most important part of this process! Thank you! Thank you! Thank you!