Tweet
Congratulations to Danielle Stueck, our newest Volunteer!
Danielle completed 40+ hours of training and mentoring!
CONGRATULATIONS to Danielle Stueck who recently completed 40+ hours of training to become one of our newest volunteers for the official MarineParents.com Facebook Groups in support of our Marine Corps family members and a place to connect and share®!
Welcome aboard, Danielle!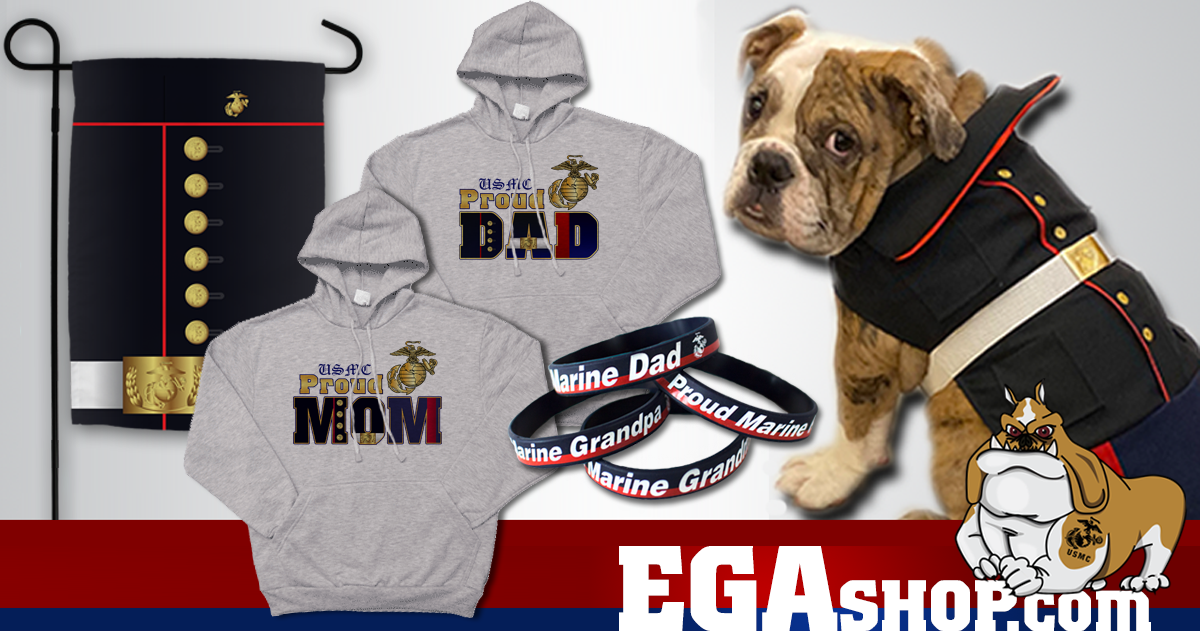 Dress Blue Mom and Dad Hoodies
Great Marine Corps Dress Blue-themed items,including our popular hoodie!