Tweet
4th Recruit Training Battalion Deactivation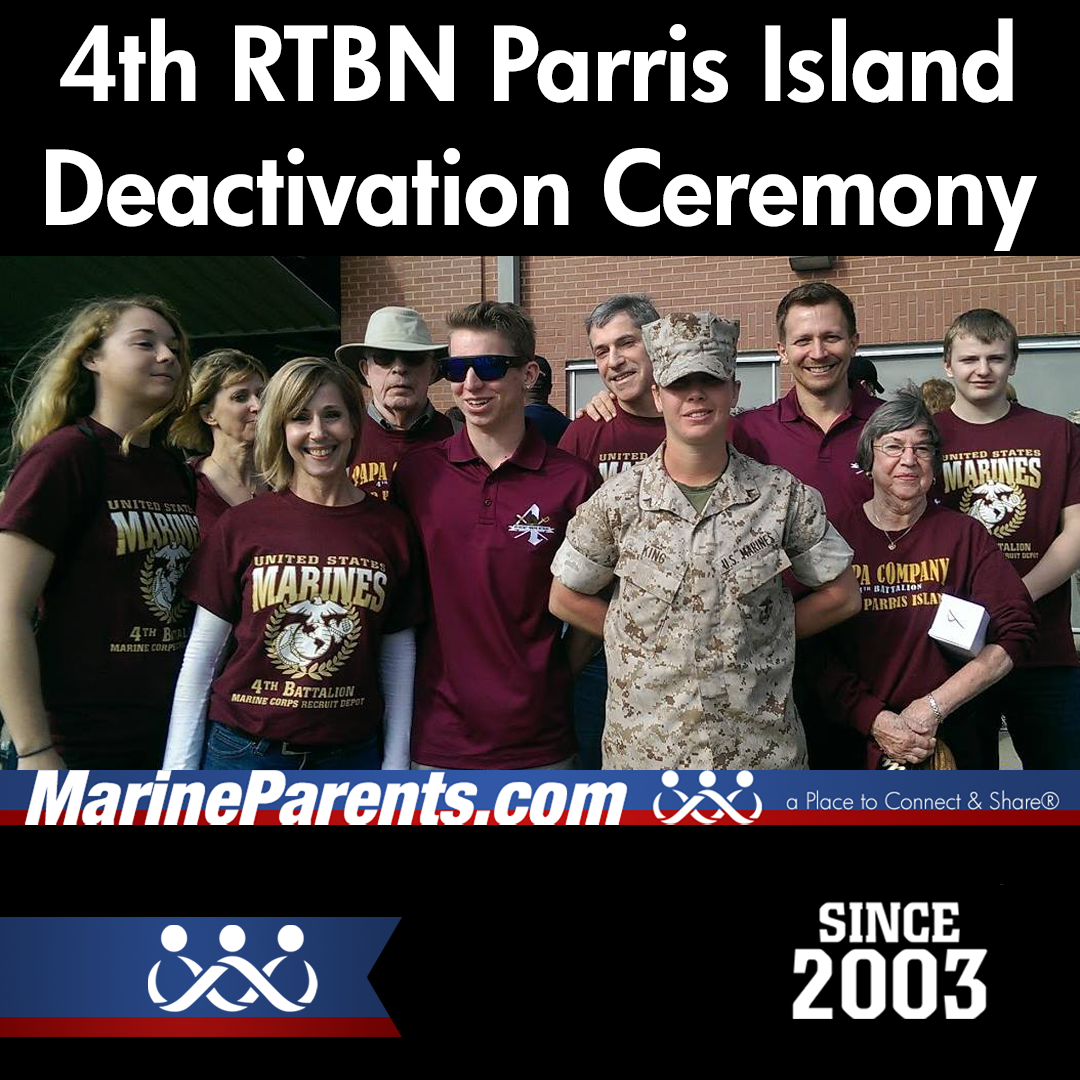 Ceremony to be held June 15, 2023 at Parris Island
The 4th Recruit Training Battalion will be deactivated on June 15, 2023, in a formal ceremony held at the Recruit Training Depot in Parris Island, South Carolina. Oscar Company is being retired. November Company is now part of the 3rd RTBN. Papa Company is now part of the 2nd RTBN.
In the EGA Shop, our inventory is on clearance. We will continue making custom shirts for 4th Battalion memorabilia at regular prices.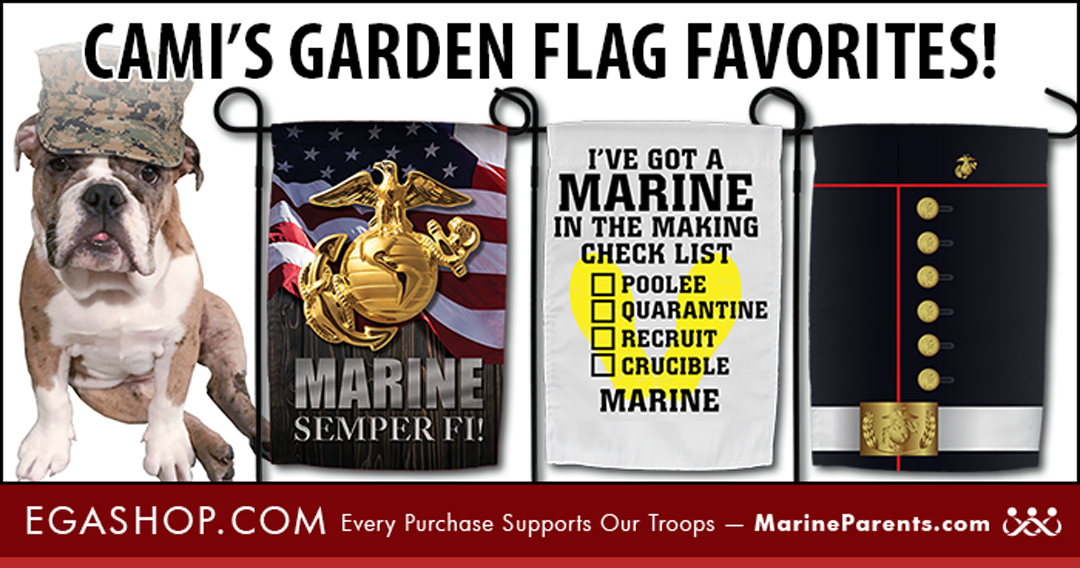 Marine Corps Garden Flags: MUST HAVE
Deck out your yard with these amazing USMC Garden Flags and have your lawn looking fly in no time! OOH-RAH!