Tweet
Resources for Caregivers
Specific to Military Members and Veterans
May is the Month of the Military Caregiver and in this section, you will find a list of resources that we recommend for caregivers of military members and Veterans. We hope these resources will help ease the burden that caregivers bear.
Posted on 5/8/2000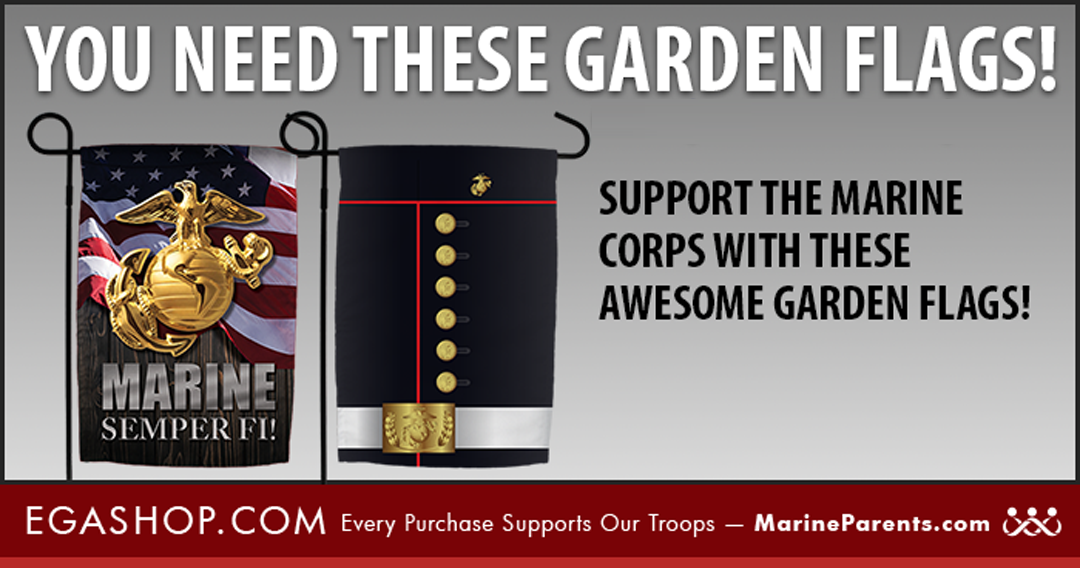 Marine Family: Show that Semper-Fi pride!
You need these garden flags! Get them while they're ON SALE!