Tweet
VA Airborne Hazards and Open Burn Pit Registry
Presumptive conditions are asthma, rhinitis, and sinusitis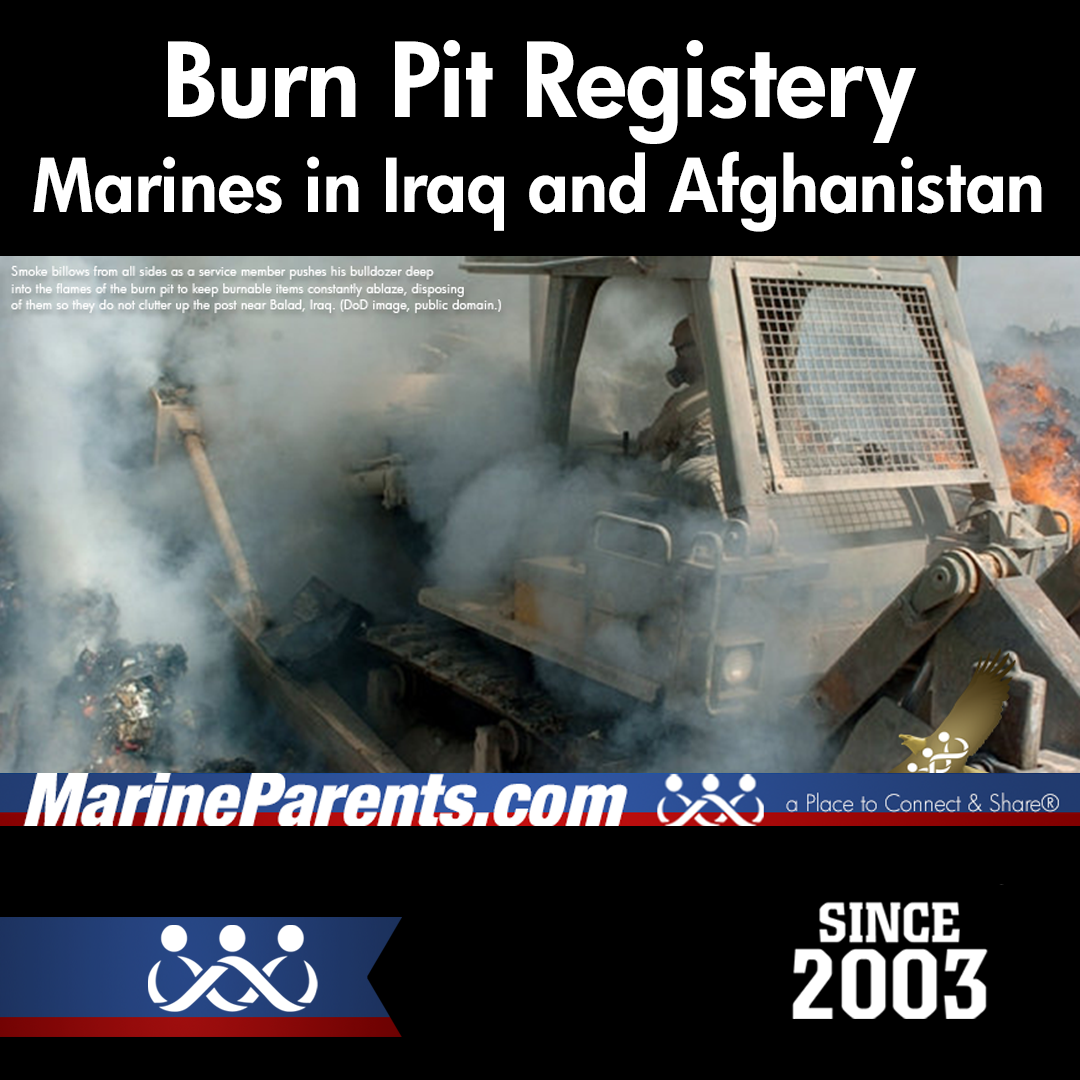 Posted on 11/5/2022
Military sites in Iraq and Afghanistan have often used burn pits as a way to dispose of waste. While research does not currently show that there are long-term health effects from exposure to burn pits the VA continues to research this topic.
There have been reported effects to the skin, eyes, respiratory and cardiovascular systems, gastrointestinal tract, and internal organs due to the toxins from burn pit smoke. Veterans who were exposed to the burn pits for longer periods of time may be at greater risk. Most of the irritation, such as eye irritation and burning, coughing, and throat irritation, are temporary and will resolve once the veteran is no longer exposed to the burn pits. According to a 2011 Institute of Medicine Report, those deployed to Afghanistan and Iraq are at greater risk to respiratory illness due to the high levels of fine dust and pollution than to exposure to burn pits.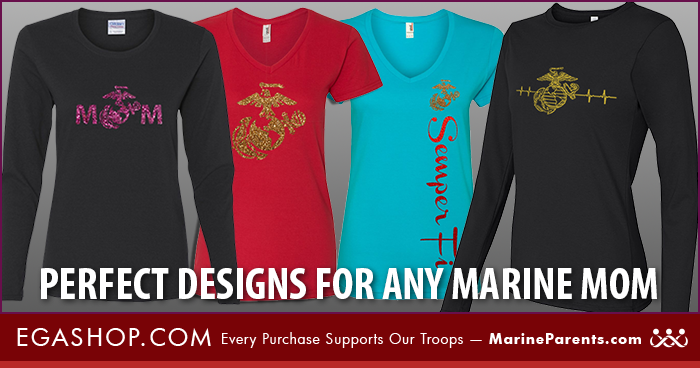 These designs are perfect for every MoM!
These designs are perfect for any Marine MoM! Sport that USMC pride in style!