Tweet
May is Month of the Military Caregiver
There are more than five million caregivers in the United States
Posted on 5/1/2022
May is the Month of the Military Caregiver and is used to honor more than five million caregivers in the United States. It is important that we pay tribute to those who care for the veterans of our country.
Generally, caregivers are relatives of the wounded veteran. However, sometimes friends, neighbors, and co-workers take on the responsibility as well. The care and assistance provided promote faster recovery, most importantly, but also save our nation millions of dollars in health care costs.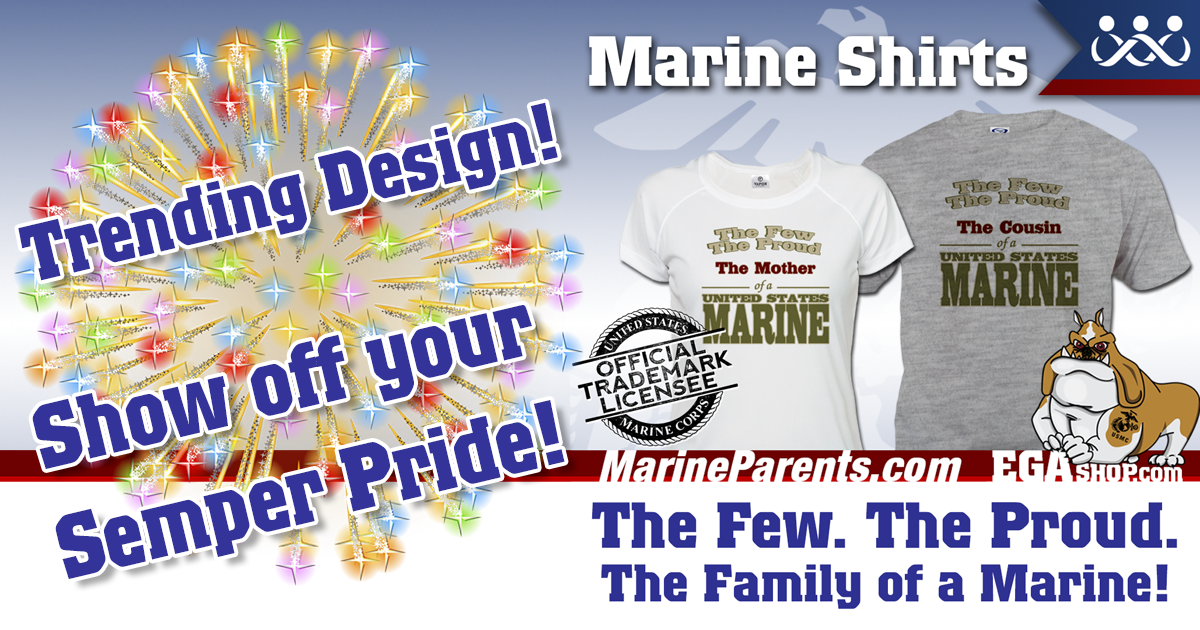 THE FAMILY DESIGN
You need this shirt! The Few, The Proud, The Family of a United States Marine!