Tweet
Make Your 2022 Tax Deductible Donation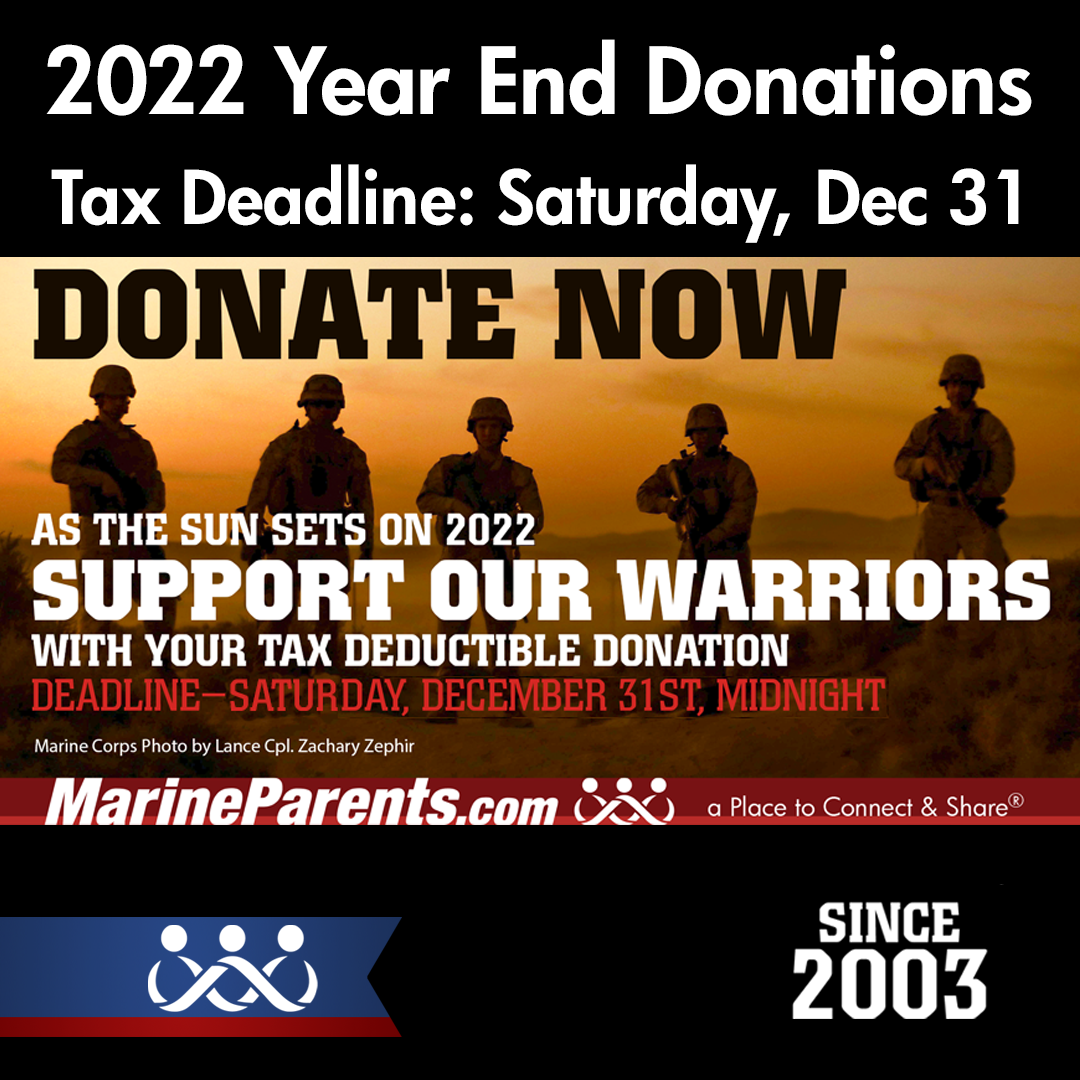 Deadline Midnight, Saturday, December 31, 2022
As the sun sets on 2022, make your end-of-the-year tax-deductible donation to an organization that puts 97% into its outreach programs. Our goal is $10,000 before the End of the Year 2022. The IRS Deadline for your 2022 tax return is Saturday, December 31, 2022.
We've been supporting warriors and their family members since 2003 as an IRS-approved 501(c)(3) public charity eligible to receive tax-deductible donations. Receipts are sent via email or US Mail for all donations.
Posted on 12/30/2022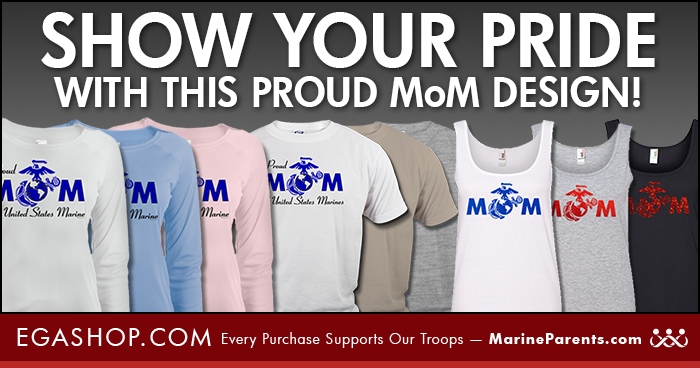 This design is ON SALE!
This design is for every proud MoM out there!