Tweet
Good luck Coach Penny
TMP's Coach Penny to Participate in event March 26th
Posted on 3/25/2022
Coach Penny will be participating in the Liberty Hospital Half Marathon this today!
Let's all wish her good luck! Enjoy the race!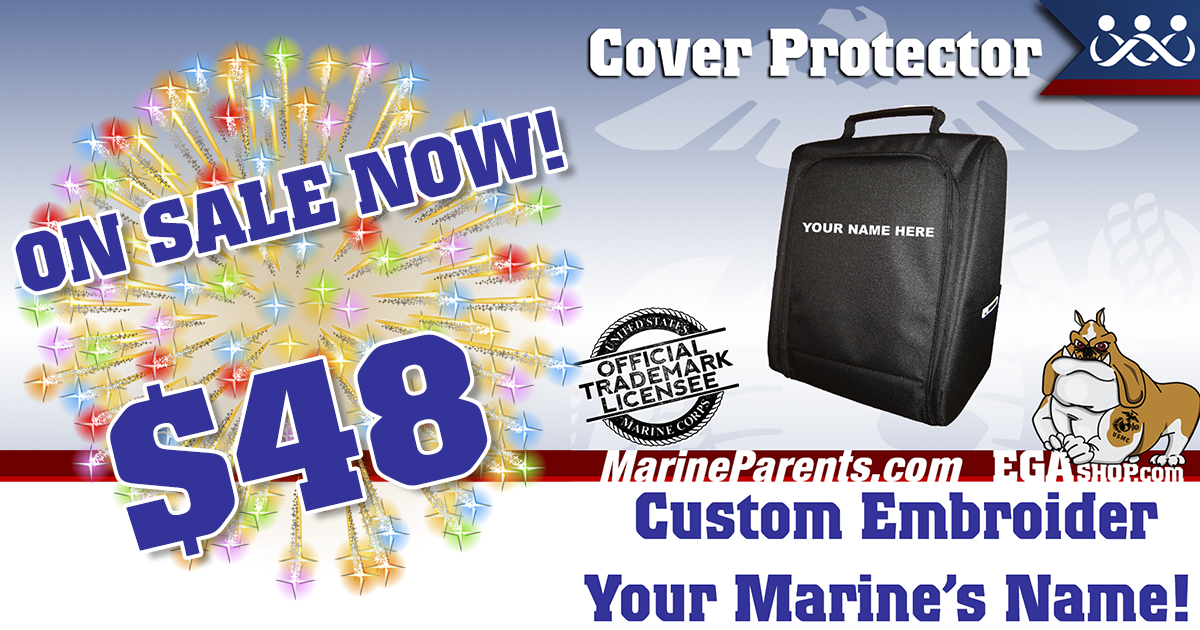 COVER PROTECTOR ON SALE!
We will sell out! Get yours now and customize by embroidering your Marine's name! It's a perfect gift for Marines during any season of their career.