Tweet
MPTA Helps Marine Mother, Amanda, Attend Graduation
Thank you Marine Parents Travel Assistance!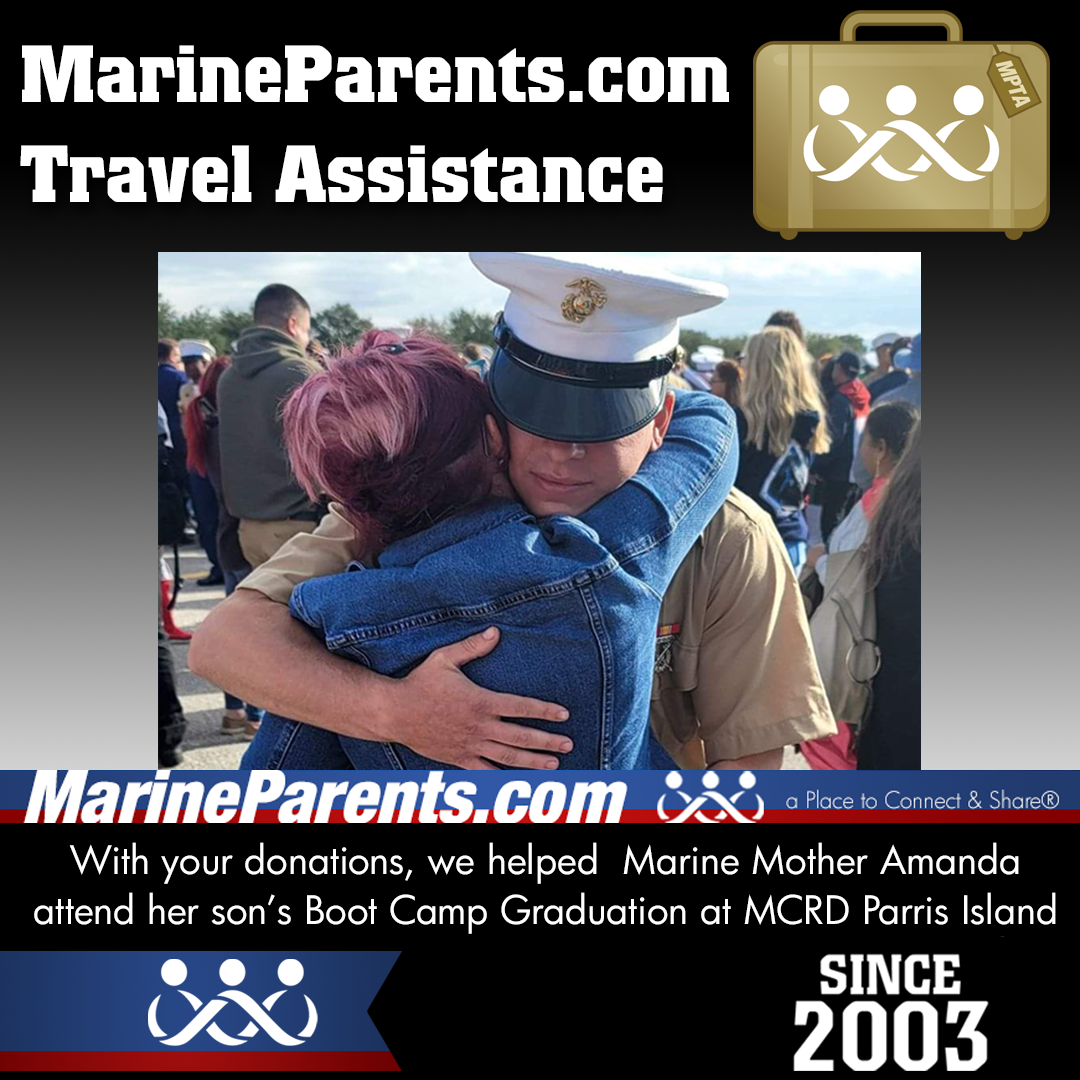 Posted on 11/23/2022
On Friday, October 28, 2022, Marine Parents Travel Assistance sent Amanda, Mother of a recruit, to Parris Island for the recruit's graduation from Kilo Company to become a Marine.
Without Marine Parents, this wouldn't have been possible. My son is everything to me and it would have been devastating to not be there for him at one of the most important moments in his life. I have been there every step of the way for the last twenty years. It meant everything to both of us for me to be able to make it to his graduation! There are no words for how grateful I am! Thank you! Amanda, New Marine Mom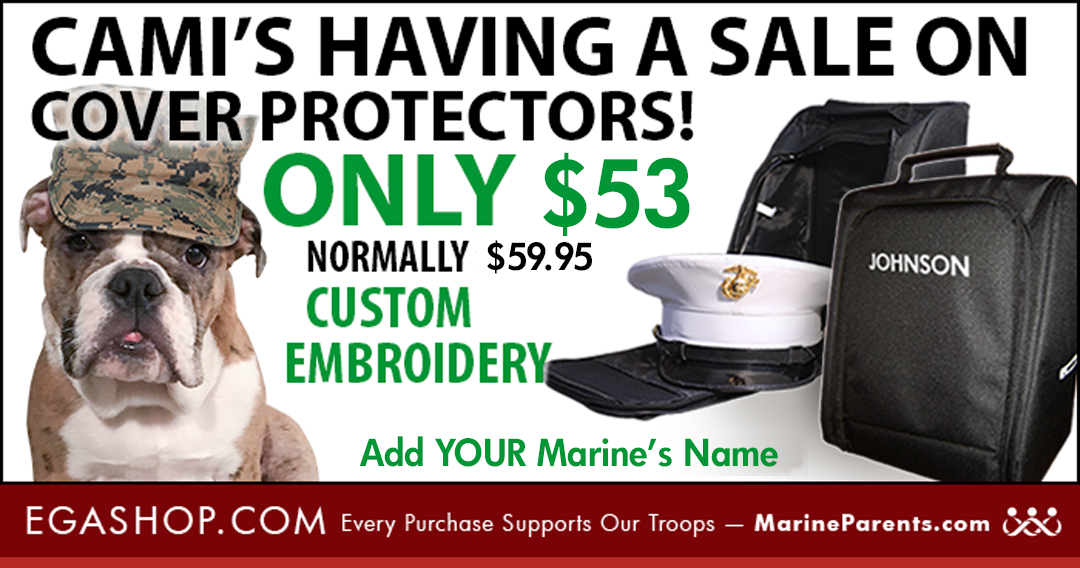 Cover Protectors
Get yours before we sell out!