Tweet
Wrap it Up 2022 Run/Walk
December 9-11, 2022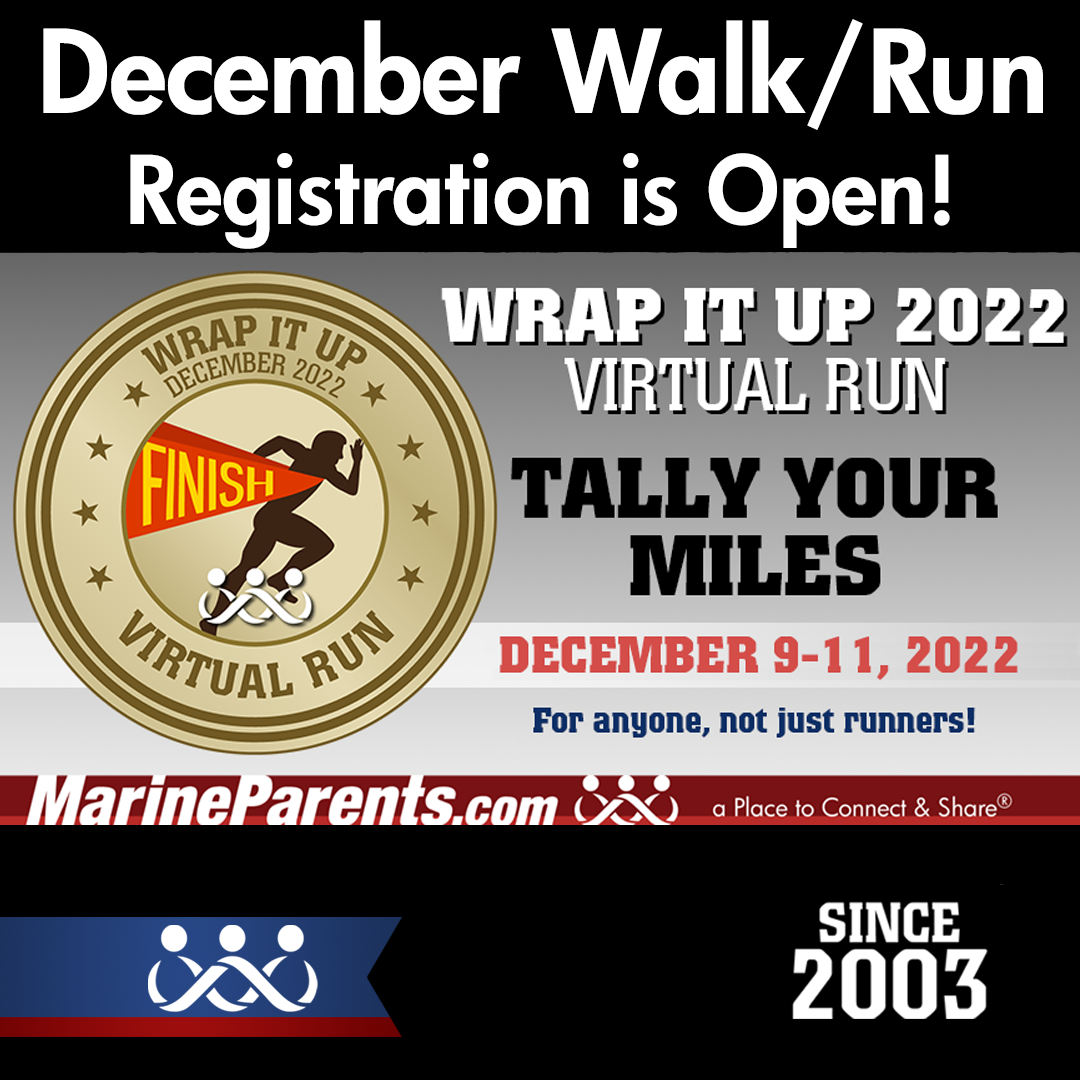 Posted on 12/7/2022
It's time to Wrap it Up and finish strong! It's the finish line of the 2022 running season. Tally up your events and medals, do one last event, and share your successes for the year! Participate virtually with other Marine family members around the globe.
YOU choose the fitness activity and distance, whether biking, running, walking, or your favorite exercise equipment! Start slowly and build up your distance each month. For a "virtual run" there is no travel involved; you'll complete your activity in your own community, your local gym, or even your own backyard.
Dates are December 9-11, 2022. Participants need to complete their run by December 11, 2022. In the case of inclement weather, the run needs to be completed by the end of December. Registration is open now through the last day of the month of the run, December, 2022. Registration fees are non-refundable.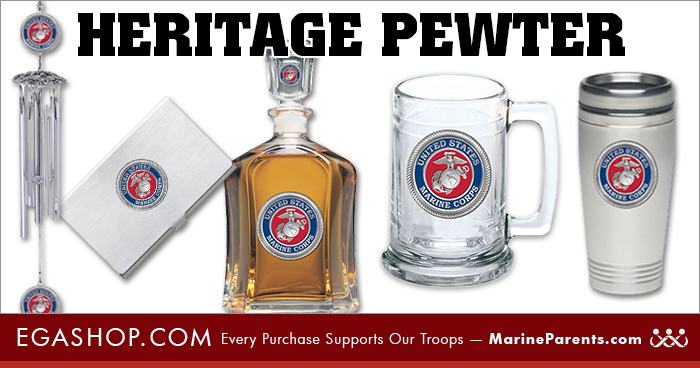 Get your Heritage Pewter items here!
Heritage Pewter has been hand-crafting fine pewter gifts since 1988. Most are made in the USA; some are assembled in the USA. American craftsmanship at its finest!