Tweet
Honor Veterans Run Photos and Finish Times
Congratulations to our Participants!
Posted on 11/18/2022
We had 18 participants register for the MarineParents.com 2022 Honor Veterans Run. They've shared their finish times and inspiring stories! Learn why they wanted to honor veterans with our virtual run/walk.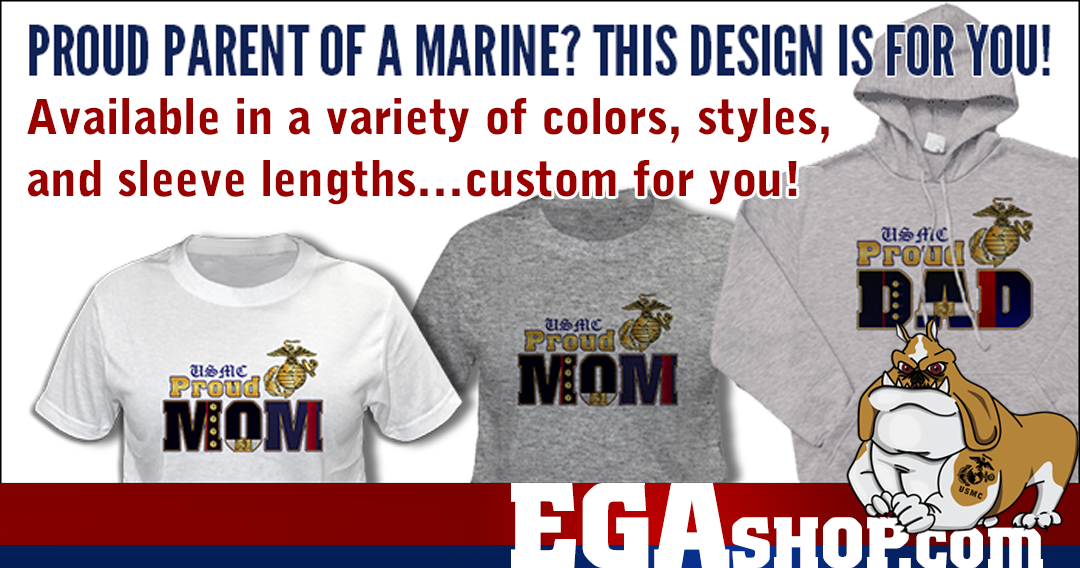 Proud Marine Parent? YOU NEED THIS!
Show your support for your Marine with the Dress Blue mom/dad design. Available in a variety of colors and shirt styles.