Tweet
Combat Marksmanship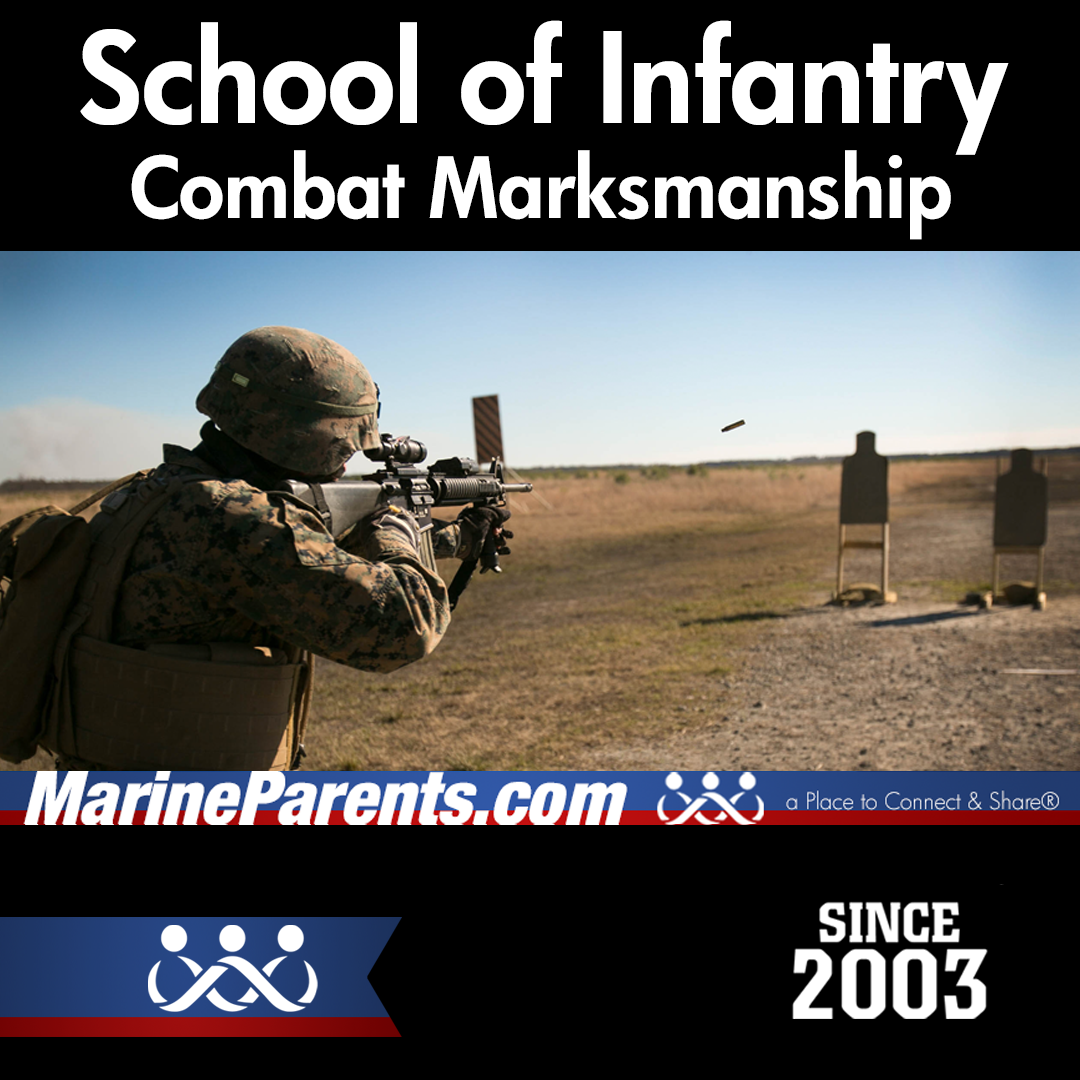 SOI: Marines will undergo combat marksmanship training
The Marine Corps' primary mission is to locate, close with, and destroy the enemy by fire and maneuver, as well as to repel an assault by fire and close combat during amphibious assaults and subsequent operations ashore. Combat-ready Marines must be skilled in tactics and highly proficient in firearms.
Image info: MARINE CORPS BASE CAMP LEJEUNE, N.C. - Cpl. Albert Willis, a combat engineer with Headquarters Company, 2nd Combat Engineer Battalion, fires at a target during a Combat Marksmanship Program qualification. Completed annually, this training helps Marines hone in on their skills as riflemen. The CMP shoot allows Marines to gain operate in simulated close-combat engagements which increase speed and accuracy. —Marine Corps photo by Lance Cpl. Damarko Bones. Jan 20, 2016.
Posted on 2/20/2023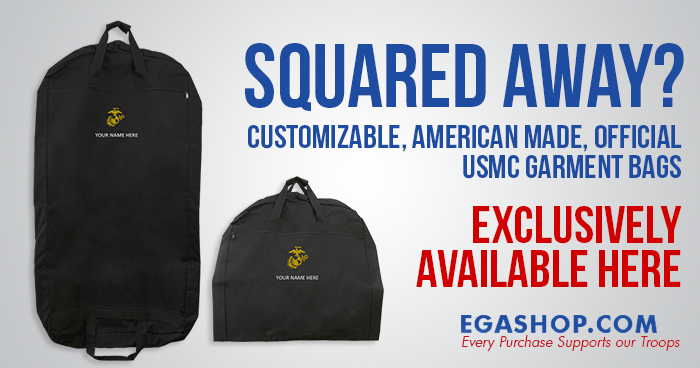 Marine Corps Dress Blue Garment Bag
Are your uniforms squared away? Our American-Made officially licensed Marine Corps garment bag is made to do just that. Keep your Dress Blues in tip-top shape whether active duty, reserves, or a veteran.