Tweet
During a National Disaster: How it Impacts Your Recruit
Here's what you need to know if disaster strikes during boot camp.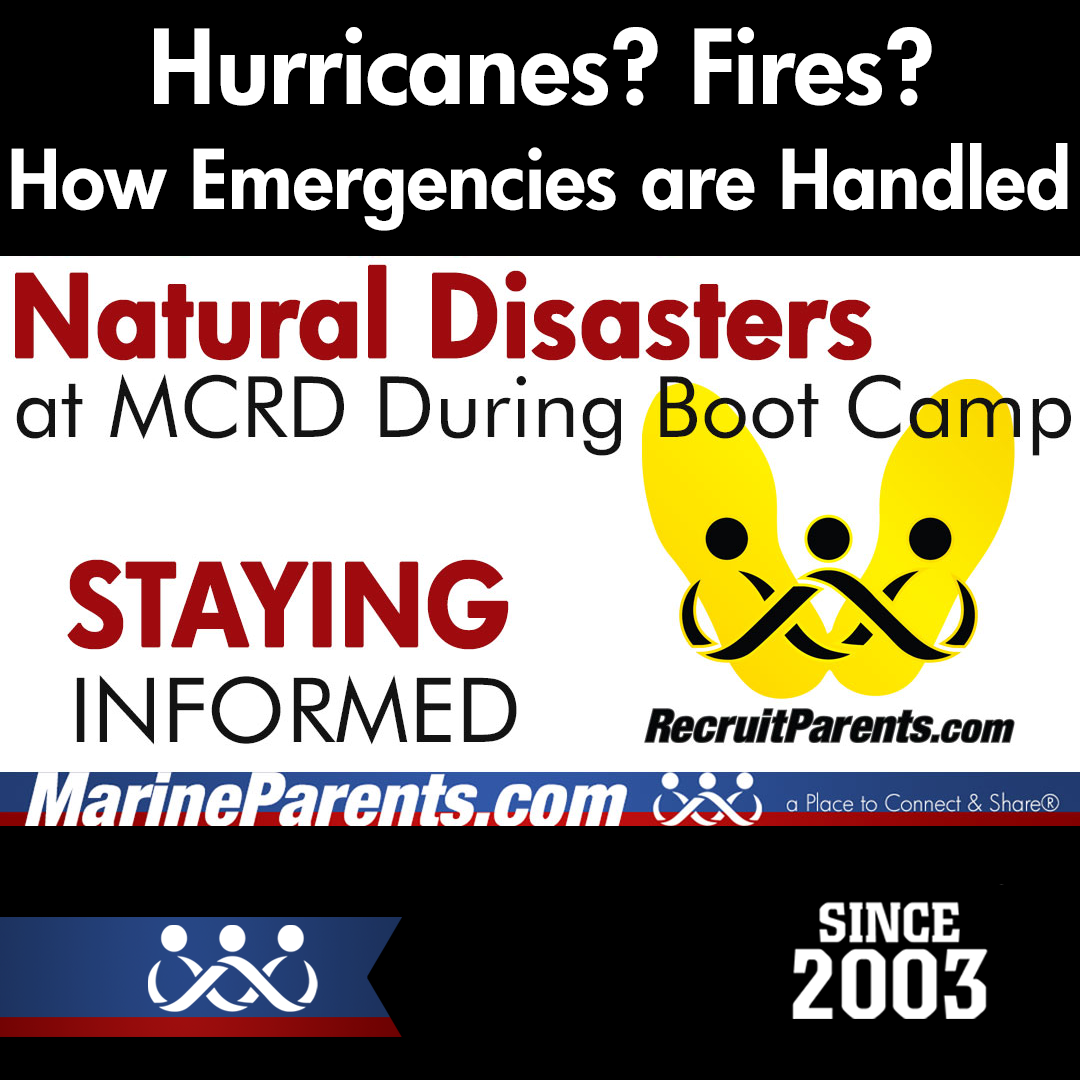 Posted on 7/10/2022
Any area of the country is subject to natural disasters. The Marine Corps Recruit Depot (MCRD) at Parris Island is subject to hurricanes. The recruit depot at San Diego, as well as other bases in the San Diego-area, area subject to fires. Being informed and understanding how the Marine Corps handles a natural disaster will help you feel confident that your son or daughter will be safe during boot camp, regardless of environmental factors.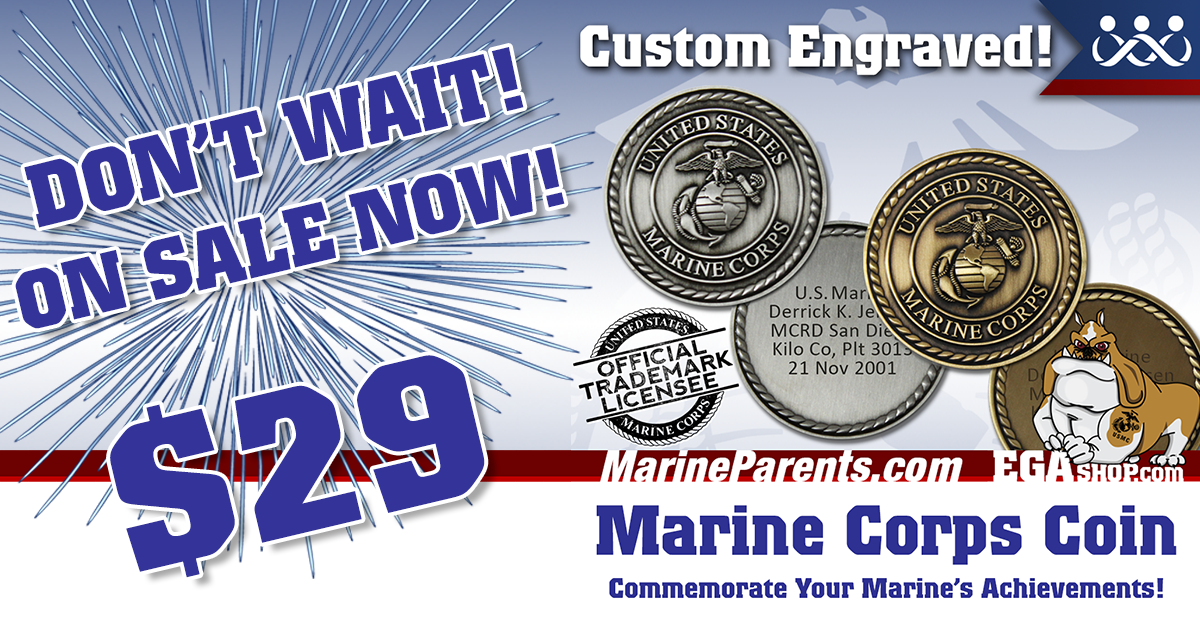 CUSTOM ENGRAVED COIN ON SALE!
Commemorate the achievement and add to your Marine's collection today!