Tweet
Gold Star Honor Run Finishers and Photos
A weekend to honor families of fallen heroes
This past weekend was a memorable time around the nation as folks honored fallen heroes and their families. With walks and runs and lighting luminaries, Gold Star Family day was observed and remembered by thousands of people and communities around the globe.
Our Virtual Run/Walk involved nearly 50 participants, many of whom walked to honor Marine Mom Becky Wilson and her son, Reagan. To read their stories and see more photos, click the image.
If you participated in the event and haven't shared your photo yet, please check your email for a link to the page to upload your photo and story.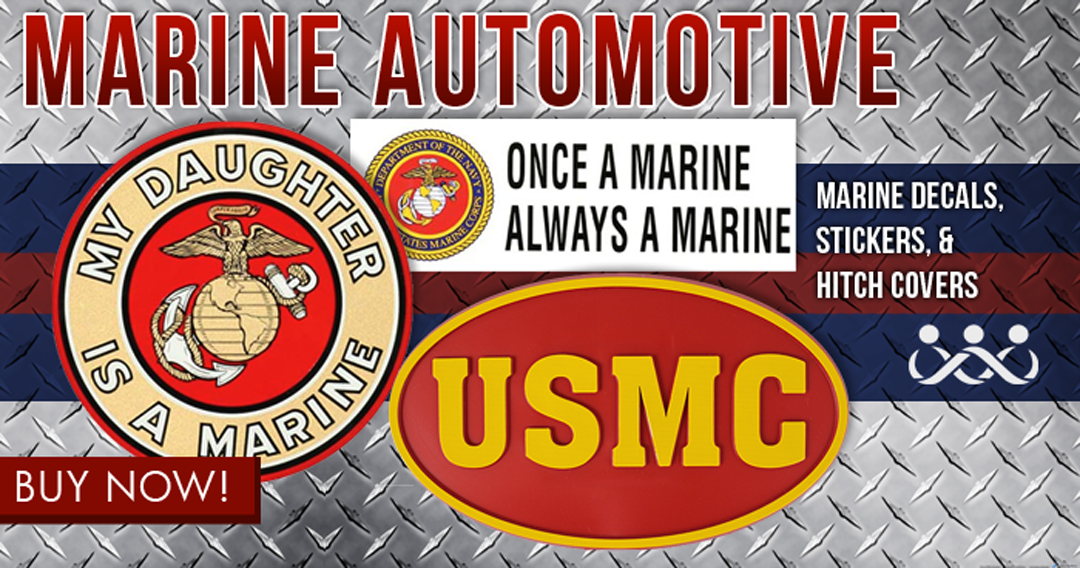 Marine Corps Car and Truck Swag
Show off your pride and deck out your ride! USMC decals, bumper stickers, hitch covers & more are available at The EGA Shop!